Massive Outreach Completed in Guatemala
The CEF Latin American region has just completed a massive evangelistic outreach project in Guatemala called "I'll Go!" Volunteers from 15 Latin American nations took up the challenge. The project began with orientation and training. Participants were then divided into teams and sent to partnering churches throughout the country. There they taught the Bible in public schools, did 5-Day Clubs each afternoon, and teacher training each evening. For the last phase of the project, all of the teams gathered in Guatemala City where, in addition to their previous efforts, they held a citywide conference and debriefing.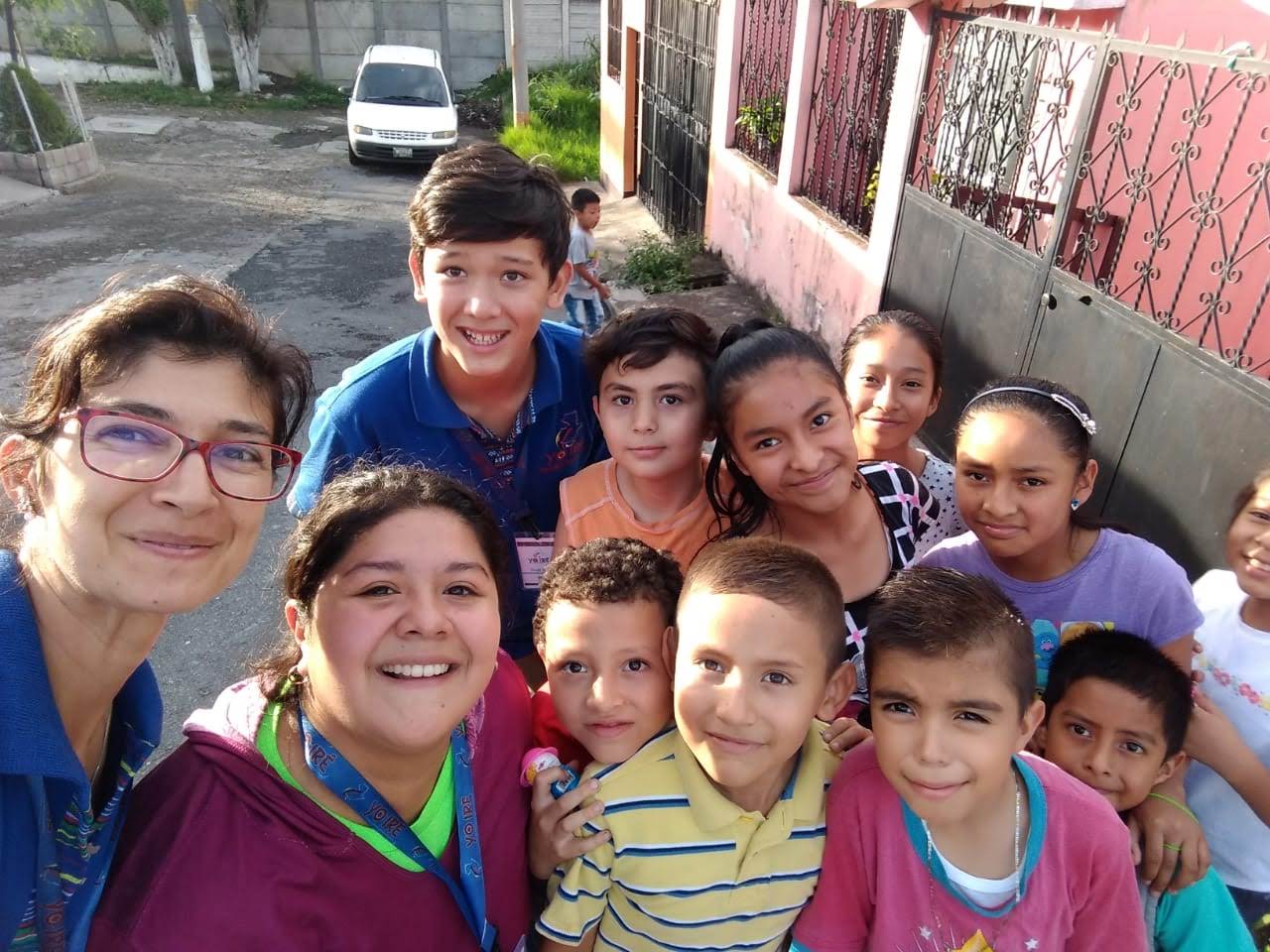 July 19 through August 5, the 24 teams served 72 churches reaching over 47,000 children with over 21,000 counseled for salvation! Beyond that, 866 teachers received training, and 38 new Good News Clubs began!
Regional Director Abner Pineda told of the group's enthusiasm, "After the project, participants had a day of tourism before returning to their countries.  There were several stops and while some were waiting for the rest of the group at the meeting point, there was a group of about ten children playing soccer.  The ball kept hitting the group that was waiting.  On the third time, the group held on to the ball and invited the children to hear a story.  They eagerly agreed and three trusted in Christ! We praise God that, even on the participants 'day off', children were won to the Lord!"
Learn More about 5-Day Clubs
Find out what a 5-Day Club is and how you can get involved.