Ministering to the Deep Needs of Children
Sometimes children's ministry consists of perfectly scripted Bible stories and cleverly choreographed songs. Other times it goes deeper, reaching a raw and humble place where your plan dissolves and the only thing left is the light of Jesus. And so it was on Saturday at a community center in Bryan, Texas.
Child Evangelism Fellowship® (CEF®) partnered with The Bridge Ministries as they provided Christmas gifts for families in need. While parents shopped, CEF volunteers hosted a Christmas party for 108 children throughout the day. The plan was to share the love and truth of Jesus through the nativity story, songs, games and treats. Those activities did take place, but more subtle ministry shone brighter.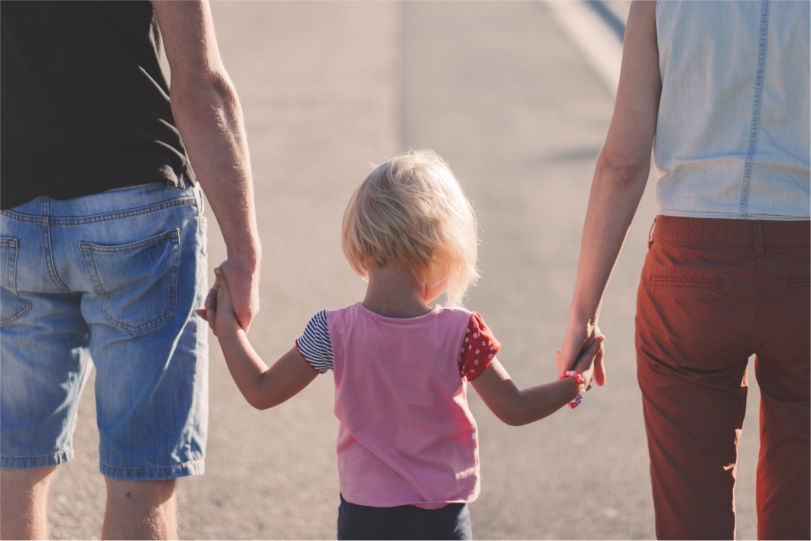 The Bridge Ministries is located in the heart of government housing, where poverty and darkness abound. During the Christmas party we welcomed babies in diapers, children with no shoes, and a teenage mom who seemed longing for missed childish fun. We cuddled sleeping babies, spoke Spanish to nervous toddlers and wiped the tears of children who missed their mommas. We challenged troubled kids to be leaders in games, encouraged young readers to help with the story and shared high-fives and hugs with kids who climbed all over us.
Through caring volunteers, Jesus met these children right where they were. Best of all, we gave these special children the love of Jesus. We told them about God in Heaven, that He loves them so much that He gave His Son—the perfect Christmas gift—so they could have a relationship with Him.