Miracle in the Oklahoma Panhandle
-Tina Busenitz
There is a small town in the Oklahoma panhandle that has no church or church building, but only an elementary school and city hall. In the fall of 2011, a small group of believers and their Pastor from a town 12 miles away began praying about outreach to the children in this small town. They had taken CEF's Teaching Children EffectivelyTM training and wanted to start a Good News Club® at the school.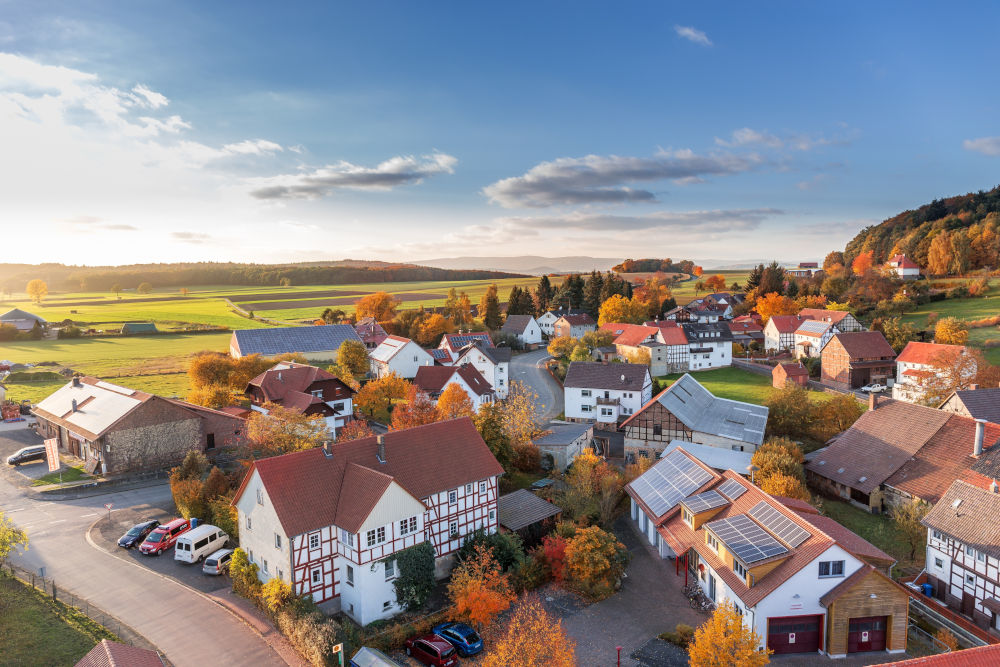 They contacted the Principal who said that the school board had never allowed building use for anything outside school hours. After a few more visits with him, he finally consented for the team to present their desire to the school board – in five minutes. Word was sent out for people to pray that God would grant favor with the board. The Pastor and a lady from his congregation and a CEF worker attended the meeting sharing quickly how Good News Clubs change lives. The school board was asked to consider changing their policy to allow "only non-profit organizations to use the facilities."
Three months went by without any word, but after many prayers, God worked, and the school board revised their policy for Good News Club®! 
February 2, 2012, thirty-one children attended the first ever Good News Club in Optima, Oklahoma. Many responded to the invitation and twenty children trusted in Jesus for salvation. The fourth-grade teacher who sat in on the club as a school representative shared that the children asked to read their Bibles during study time in the days that followed. Though Satan fought to stop this club from happening God's will was done, and the children of this little town responded to the Gospel and grew in their faith through the Good News Club.
One of the boys who trusted in Christ that first club came from a very difficult home.  His mother was jailed for armed robbery the weekend before.  What a privilege it was to pray with him as he received Christ and then to pray for his family, to disciple him in following God's ways, and to see him have the hope and joy that comes from knowing His Savior Jesus will never leave him nor forsake him.
December 12, 2013, I visited the club to meet the children and see the work that God was doing. I enjoyed several responses from the children on what Good News Club meant to them:
5th grader Elijah said that he likes learning about God.
6th grader Thomas shared: "It is fun. I like singing songs and learning about God. We don't go to church anymore because they didn't like the tattoos my parents got. My mom is in prison, but she gets out in a couple months."
Little Giselle said, "It has changed my life. Now I always have a smile on my face."
Leslie said that she learned how to get rid of her sin.
Sarah shared that her life has been helped because Jesus will never leave her.
Caidance wrote, "Whenever I feel sad I pray over and over until I feel better. Thank you".
That Christmas the church invited the community to a Good News Club program and party. They hired a Spanish translator so the parents could understand the Gospel message. They served food and gave out Bibles to the parents and shared Jesus with the group. What started as a ministry to the children in the school grew to become an outreach to the community.
Changes have occurred in that little church that had a burden for the children in Optima and currently there is no Good News Club happening. Pray that God will raise up more workers for the harvest field that is ripe and ready for the Truth of God's Word and the hope found in Jesus.
Have you considered getting involved in a Good News Club? Find out more at www.goodnewsclub.com
Stay Connected with CEF
Subscribe to our email lists to receive updates, news, and stories based on your needs and interests.