Mom Accepts Christ as Result of Good News Club
Kirsten and Lars were six and eight when I first learned about the Good News Club offered after school once a week. I knew they were teaching from the Bible which I understood to be good advice on becoming a better person, so I did not object when they asked for permission to attend. Even then, they mentioned that they were concerned for my salvation, but I paid little attention.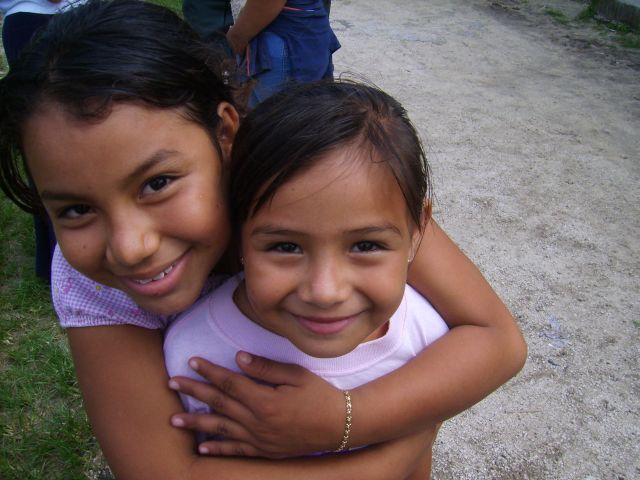 Our neighbor, Carol invited Kirsten and Lars to a CEF camp. Much to my surprise, at the end of those five days, both Kirsten and Lars were very worried about me not being in heaven with them in the future. They were so distressed that I agreed to go to the next church service they had been invited to.
I agreed to keep going to church and since I had some questions about Christianity I started attending a class called "Beginners Christianity." About four weeks later I accepted Christ into my life.
I want to thank CEF for providing a very important foundation that was laid the day that I signed the permission slip for my children to attend Good News Club. The solid truth concerning salvation through Christ made a direct impact on our whole family. God knew the only way to my heart was through my children.
Stay Connected with CEF
Subscribe to our email lists to receive updates, news, and stories based on your needs and interests.