Mormon Family Transformed by Gospel
-Beverly Wisdom
The last day of Christian Youth In Action training dawned on a June morning with a mist evaporating off the mountains and the sun shining over the Clearwater Valley. Excitement raced through the young people as this was to be a special day. Today was the day for them to test their wings with open-air ministry.
Traveling down the mountainside, the chatter was busy as the group had become a close knit unit. Arriving at the small town park, our partnering church had already set up a sunshade for face painting and secured a perfect area to play games and sing songs with families and children during the annual kids' fishing day. The team piled out of the vans and trucks and gathered to pray for God's direction and for the true Gospel of Jesus Christ to be heard by many.
Each CYIATM trainee was assigned to a ministry group and then rotated throughout the morning. With 5-Day Club songs playing, a parachute in action, and face painting in motion, the trainees began to share their faith with others in the community.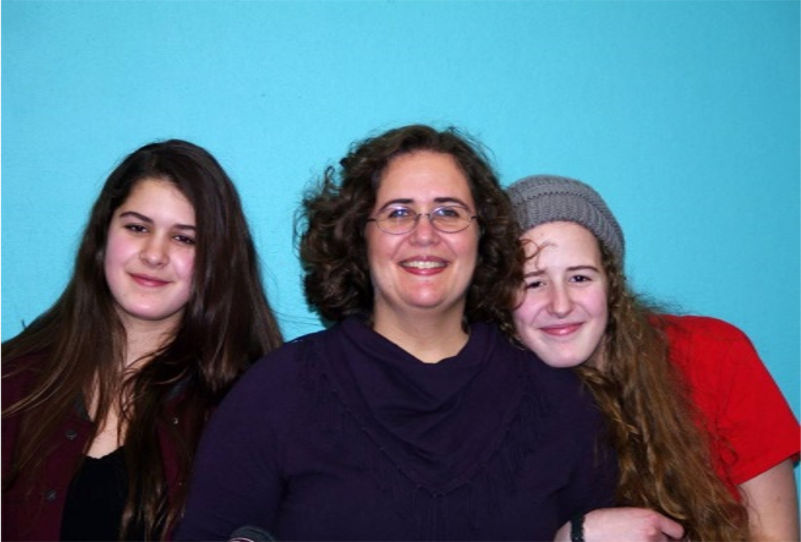 During this time a local Mormon family enjoyed the festivities and served in one of the other booths. Two daughters, Bethany, age 11, and Miriam, age 9, checked out the various activities and walked near the
CYIA
area. One of our young people asked if they would like to have their faces painted while hearing the Gospel. The two girls piled under the sunshade and in a very clear and concise manner, heard the true Gospel of Jesus and what it meant to be saved.
The girls excitedly returned to the booth where their mother, Amy, was working and shared with her the impression the face painters had made on them. Amy had been listening to Christian radio for a while and found she was unsettled in her spirit regarding her belief. Listening to her daughters repeat the Gospel made such an impact upon Amy that she wrestled with what she believed.
Bethany also pondered; "Am I saved? Do I really know Jesus?" As they questioned where they were in their faith, they searched the Scriptures for answers and found the One true God.
Four years later, I had the opportunity to interact with Miriam, Bethany and their mother again as they attended the training for Good News Club teachers. Amy shared with me how she and her family had left the Mormon Church. But God did not stop there. Amy, Miriam, and Bethany helped in the Good News Club and heard about Christian Youth In Action and the 5-Day Club ministry.
Last summer Bethany and Miriam participated in the training and became summer missionaries. Their determination to share Jesus resulted in 127 children hearing the true Gospel of Jesus in the small communities of northern Idaho. I watched Bethany concentrate on giving a clear Gospel presentation and Miriam blossom as she became animated in her teaching.
Amy became my strong right arm as she traveled with me to the 5-Day Clubs. One of her greatest fears was alleviated as she witnessed her girls engaging in ministry and forming strong bonds of friendship with the other team members. Since most of their social life had been tied to the activities of the Mormon Church, Amy worried about her children having good Christian interaction and friendships.
Bethany and Miriam currently serve as teachers in a Good News Club and desire to be a part of 5-Day Club ministry again this summer. They enthusiastically encourage their friends and siblings to join the ministry of CEF and serve as summer missionaries too.
Stay Connected with CEF
Subscribe to our email lists to receive updates, news, and stories based on your needs and interests.