Nana'a Gift
By Laurie Andrews, North Carolina
When I was five years old, my Nana gave me a set of 12 booklets called Daily Bread for Boys and Girls. Each one had 30 devotionals-enough for every day of the year.
My Nana lived over 700 miles from us. My father was in the Marine Corps, and during the first years of my life, he was in Vietnam. He continued to serve his country for nearly 30 years.
My childhood was dysfunctional and sad. Though we attended church, life at home was a different matter entirely. I was taught that God the Father was vengeful and mean-spirited, ready to strike at the slightest infraction of rules. Along with rigid legalism and demands for absolute obedience, I experienced abuse and neglect and lived my life surrounded by addiction.
But my Nana…
She was wonderful, loving, and genuinely interested in me. I only got to see her once a year for two weeks. Her home was everything I wanted ours to be. It was a safe place, but it was so much more. I watched her study her Bible every morning, heard her words, and felt the depth of her love and compassion. She loved me, prayed for me, and invested herself in me.
When I was four, I fell in love with Jesus. During Sunday school I would stare at His picture hanging over my teacher's head. He looked loving and warm. I had always wanted a big brother—someone to protect me and shield me from the abuse. It was easy to fall in love with who Jesus declared Himself to be.
I grew up reading these little booklets from my Nana, and other devotional books. The words sank deep into my heart and tethered Gods' heart to mine. When my family didn't attend church, I caught rides with anyone I could. Church was a safe place, it was better than being at home.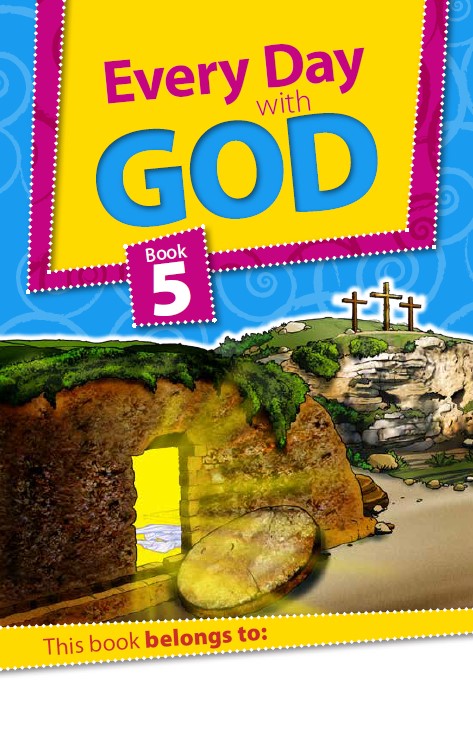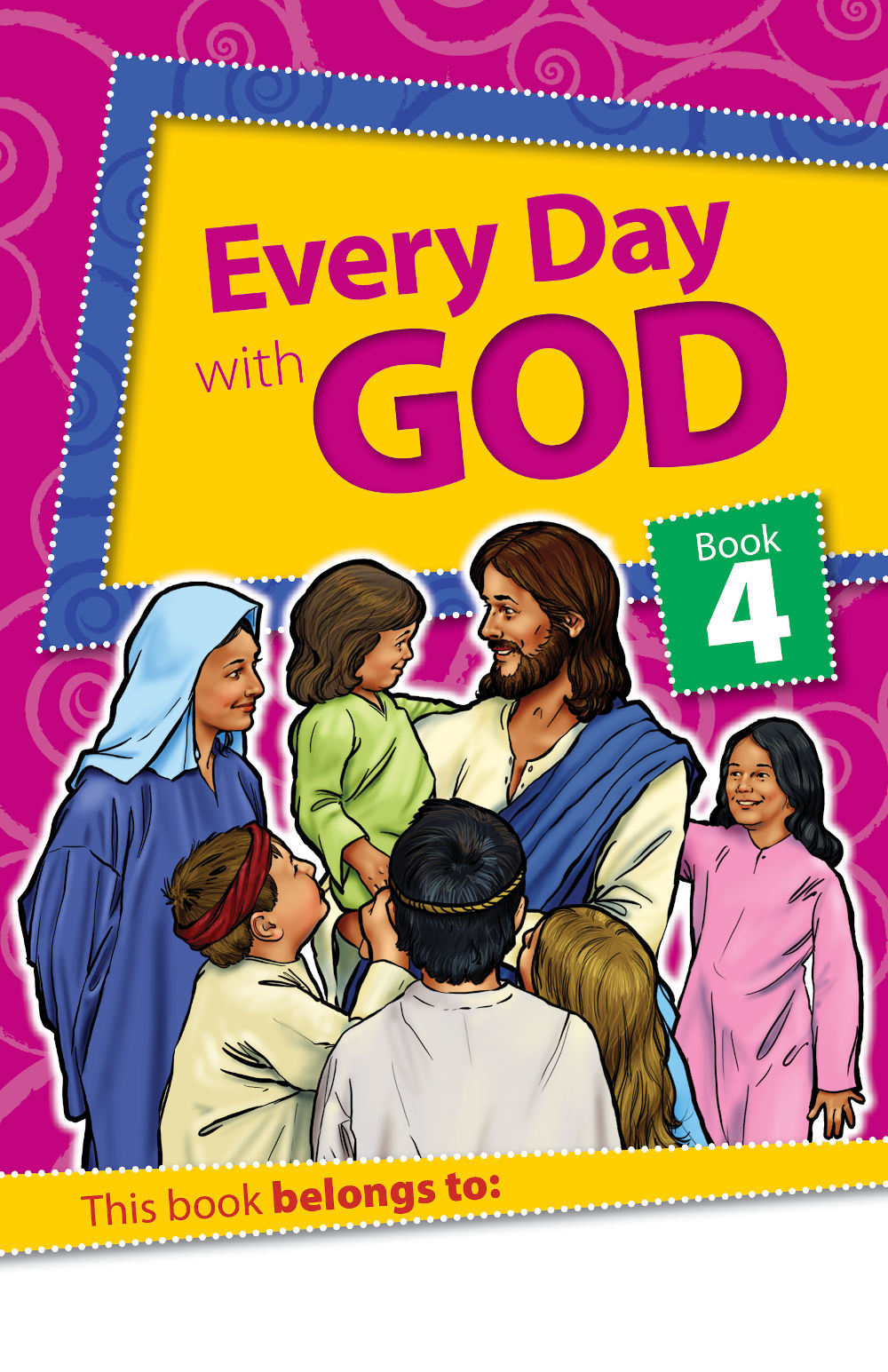 At 15, I would come home from school every day, do homework, and read my Bible. I highlighted special verses, listened to sermons, took notes, asked questions, and filled my broken heart with His Word. When I was 16, I met my husband at church. We married three years later and are happily heading into our 33rd year. We have two beautiful daughters who love the Lord too.
It has taken a lot of healing and grace for me to discover who God the Father really is. He is a good, good Father. He is nothing like what I was raised to believe Him to be.
I still have those 12 little devotional booklets from CEF. They are kept in a special box with other treasures from my Nana. I believe with all of my heart that Nana's gift extended beyond the written page. I lost her when I was only 17. Her example and the words written in those little books still resound deep in my heart.
Find Devotions For Your Child