Never Too Young
-Karen Mutchler
The sun warmed my back as I scrubbed the metal hubcap of the car that August morning. We were vacationing at our old family cottage beside the lake in Maine. Daddy dipped buckets of water out of the lake and showed us how to wash the car. My big brother Bobby, age five, was tall enough to wash the doors and bumpers. Daddy took care of the roof and windows while my area of responsibility was the tires.
Suddenly I realized that Daddy and Bobby had stopped working. I looked up from my sparkling clean tire and saw them sitting in the front seat of the car, praying. Bobby was asking Jesus to save him so he could go to Heaven! I listened for a few minutes, and then raced to the cottage to find my mother. I ran along the pine-strewn path, determinedly thinking, If Bobby can ask Jesus to save him and go to Heaven, so can I!
When I burst into the cottage Mother was pumping water into the sink. "I went Jesus to see save me so I can go to Heaven, too!" I exclaimed.
I already knew a lot about Jesus. My parents had told me about Him from my earliest memories. They talked to Jesus constantly about everything. He was a regular part of our family. Yet watching Bobby ask Jesus to come into his heart was something new. And I wanted whatever Bobby had.
Mother took me through the curtained doorway into her bedroom. We knelt beside the horsehair mattress where I asked Jesus to save me from my sins and come into my heart. I had never felt I was as naughty as Bobby, who had gone swimming in the church baptistery and had started the car when the keys were left in the ignition. Yet, as a four year old, this was the turning point of my life. I knew I needed to be saved from my sin and only Jesus could do that.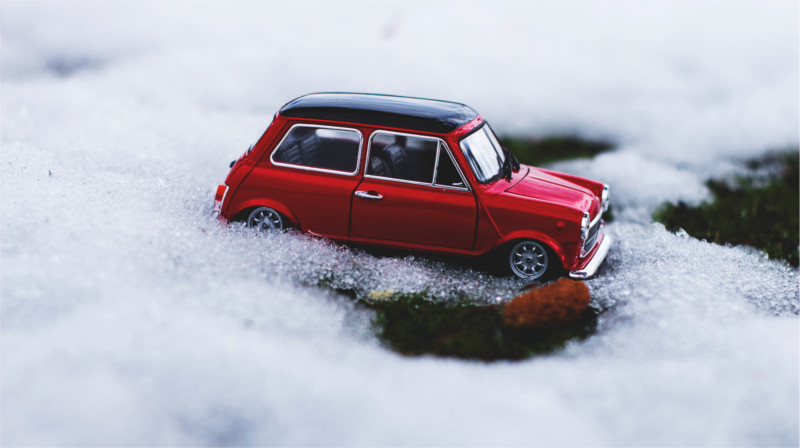 Four years later a second major decision affected the course of my life. I was sitting in a rough wooden chapel at camp in Iowa, listening to a missionary nurse from Pakistan. As she talked I clearly sensed the Lord telling me I was to be a missionary. I began reading missionary biographies and talking with missionary guests in our home. During college I went to Africa as a student missionary. My desire to serve the Lord overseas flamed even hotter!
I returned to college and broke off a close relationship with godly young man whose calling was to be a chaplain. God had made it clear I was to be missionary, not the wife of a chaplain. I assumed the Lord wanted me to serve Him alone overseas. But God (and my mother) had other plans!
After graduating from Wheaton College I returned home to wait for God's direction. Meanwhile, Mother had been regularly inviting Bill, a seminary student, into our home for dinner every Sunday. By the time I arrived home Bill had become part of the family, teaching my brothers how to drive and fix their cars.
After God clearly confirmed in Bill's heart that he was to serve Him overseas out courtship blossomed. Within a year we we're married! We have now served for over 20 years as church–planting missionaries on the tropical island of Mindanao in the Philippines. All three of our children received Jesus as their Savior at young ages.
We teach Filipino children in the Sunday school that meets in our garage and in home Bible classes around the city of Cagayan de Oro, I tell them of my decision as child, trusting that some of them will hear God's call to "Go and make disciples of all nations."
Stay Connected with CEF
Subscribe to our email lists to receive updates, news, and stories based on your needs and interests.