Nigerian Grandma & Missionary Mary
-Elizabeth Billington
One night I noticed a lady with her granddaughter standing nearby looking on as we taught 5-Day Club® in a park. I recognized the lady's beautiful African accent so I approached them and introduced myself. I smiled and said, "I don't think you were born in Cleveland!" My excitement grew when she said she was from Nigeria. I explained we were holding a Bible club for children and that in a little while I would be teaching a missionary story about Mary Slessor and her work in Nigeria.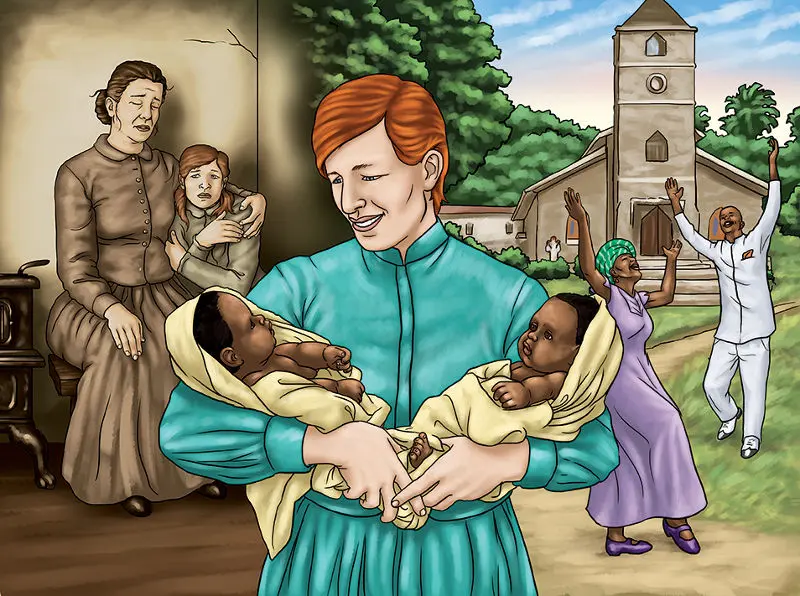 The grandmother said, "Oh yes, I have heard about her and how she saved many twins!"
Flipping through the missionary story flashcards, I showed her the different pictures representing Mary Slessor's life. When I got to the last page, there was a beautiful picture of Mary Slessor smiling down at two twins cradled in her arms.
Intrigued, the grandmother wanted a copy of the lesson for herself.
Stay Connected with CEF
Subscribe to our email lists to receive updates, news, and stories based on your needs and interests.