No Memory Verse Left Behind
It's always sad when our Good News Club® volunteers must say goodbye to a child moving away. But sometimes God surprises us with joyful reunions.
One Sunday morning Janet, West Texas state director for Child Evangelism Fellowship®, was at her church preparing to teach a children's class. A gentleman walked up to her with his two boys and asked where their classrooms would be. Janet looked closely at the older boy.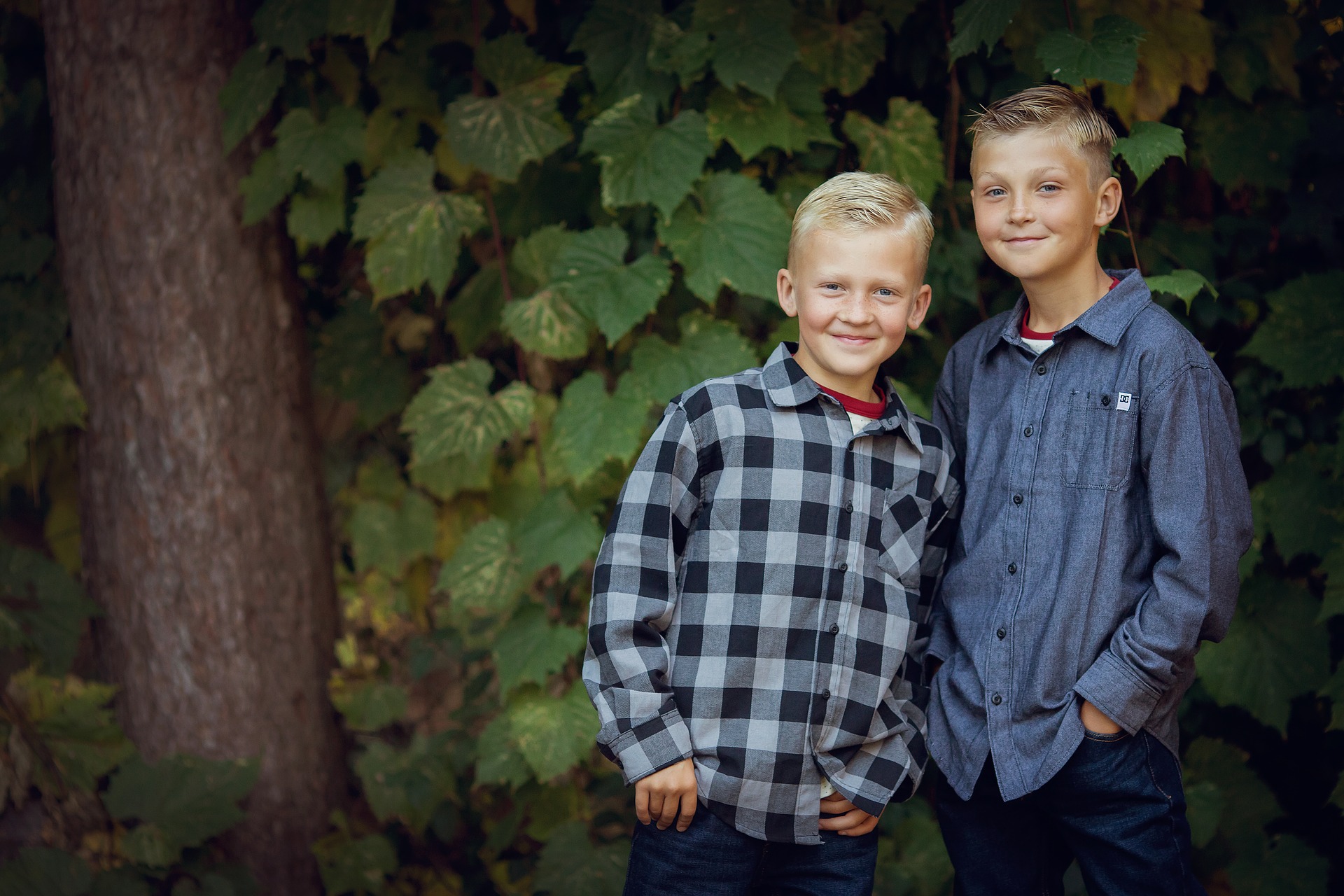 "Did you used to go to a Good News Club?" she asked.
"Yes, I did," he answered.
After a few more questions Janet realized this was Matthew*, who had attended her Good News Club seven years earlier. Then five years old, Matthew had endeared himself to everyone at club with his big smile and enthusiasm. Matthew had "loved coming to Good News Club," Janet remembers. He would actively listen to the lessons and participate in the songs and games. It was a sad day for the teachers and the other children when Matthew's family had moved away, but they never forgot him.
The week after their reunion, Matthew's father told Janet he was not a believer at the time Matthew attended Good News Club. He had gone to church only a few times as a child himself and knew almost nothing about the Bible. But each week Matthew would come home, tell his father about the Bible lesson and ask for help memorizing his verses. After the family had moved away, those verses and the lessons Matthew heard in Good News Club remained in their minds. Matthew and his father both came to Christ through the truths taught in club and the verses Matthew brought home!
Even years later the recall of memory verses and lessons learned at Good News Club can impact one's life.
*Name changed for privacy.
Learn More about Good News Clubs
Find out what a Good News Club is and how you can get involved.