Not for the Prize
Every week after Good News Club® Sarah* would carefully place the paper with her new memory verse in her backpack. She would carry it with her and take time to study and memorize it throughout the week. She'd even help the other children in her apartment complex learn the verse.
The following week Sarah would enthusiastically recite the verse at club. She truly loved hiding God's Word in her heart. Sarah wasn't in it for the prize; she often gave her prize to another child!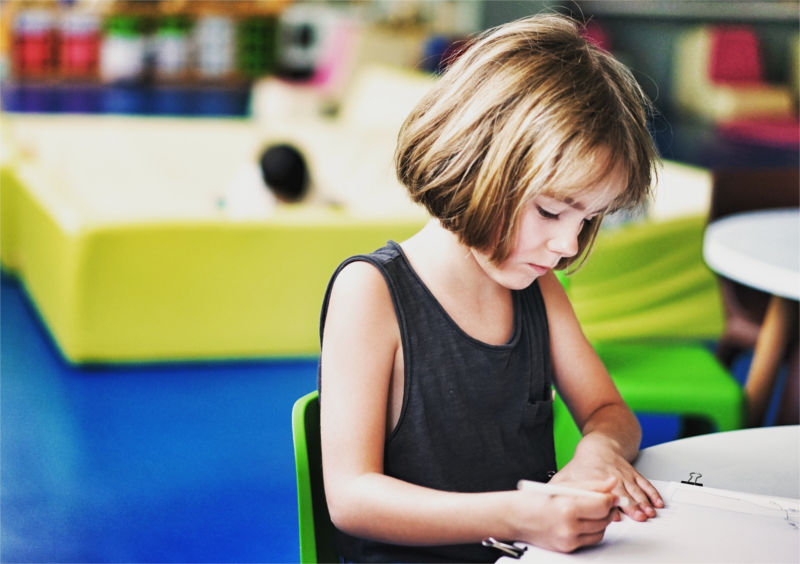 As Sarah's love for God grew, she yearned to know His Word and spend time in prayer. She would ask if she could pray for the Good News Club and always asked God to send more children so they could hear about Jesus too.
Children may be drawn in by prizes but positive relationships matter more. When a child comes to know God—His love, forgiveness, and grace—that can bring the greatest change.
*Not her real name
Stay Connected with CEF
Subscribe to our email lists to receive updates, news, and stories based on your needs and interests.