Not Swayed by Opposition
Ruth entered the village and started gathering children for a Christmas Party Club. A local woman worked hard to disrupt the club and prevent Ruth from teaching. She pushed Ruth to leave the village and even chased the children away. But Ruth didn't give up. She prayed, went to another corner of the village, and called children to the new club area. Once again the woman tried to disrupt the club and chase the children away, but a man led her off so Ruth could start the club.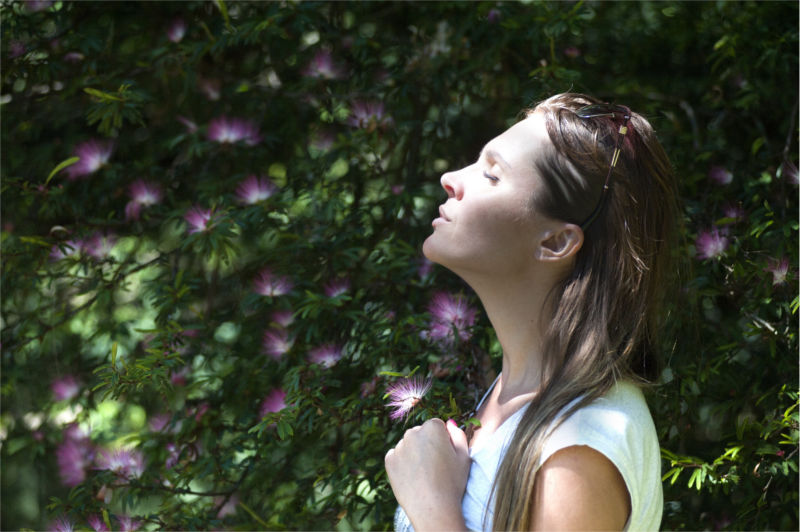 The children were enjoying the program when the woman came back yet a third time. "Lord! Help me finish this so the children can hear the Gospel and believe in the Lord Jesus," Ruth prayed. Amazingly, the woman calmed down and listened to the message. That day 15 children received Jesus Christ. An adult also trusted Christ as Savior—the woman who had tried to disrupt the club.
Stay Connected with CEF
Subscribe to our email lists to receive updates, news, and stories based on your needs and interests.