Not a Walk in the Park
By Kevin Lamberston, CEF Southern Maine 
"It is no secret that most of our churches are lacking children. For years churches had thriving Sunday Schools and kids ministries that were bursting at the seams. Somewhere along the way, however, those numbers slowly dwindled. Kids aged out of programs, and no one was there to replace them. Where did the kids go? We know there are kids around us; the schools are full of them. Even with a shrinking younger population in Maine, we still have hundreds of kids in the neighborhoods around our homes and churches. But, too often we never come in contact with these kids or their parents. We also know it is likely that we will not see them in our churches. Much of the problem arises from the current anti-God mentality in our society; an increasing number of people who do not adhere to any formal religion, coupled with ever–expanding and dizzyingly complicated family schedules. How can we reach these children and their families with the Gospel? 
We also know it is likely that we will not see them in our churches.
One simple solution to reaching this elusive demographic is to go where they are. 
Child Evangelism Fellowship
 has known for years that often the only way we will reach certain kids is to bring the Gospel to them in their specific community park or 
another gathering place. 5-
Day Clubs are designed to help us reach kids in specific parks, streets, or neighborhoods. Each park has its "faithful crew" who comes around each day or each week. As the church, Christ has called us to reach into the world around us, which includes our communities and parks. Those are our immediate mission fields. Your local church has this same mission field because you are a beacon in your community of God's love and salvation for sinners and of support for the outcast and downtrodden. As 
CEF
 comes alongside the local church and local believers, it is s
o exciting to see an individual or church take this reality 
seriously.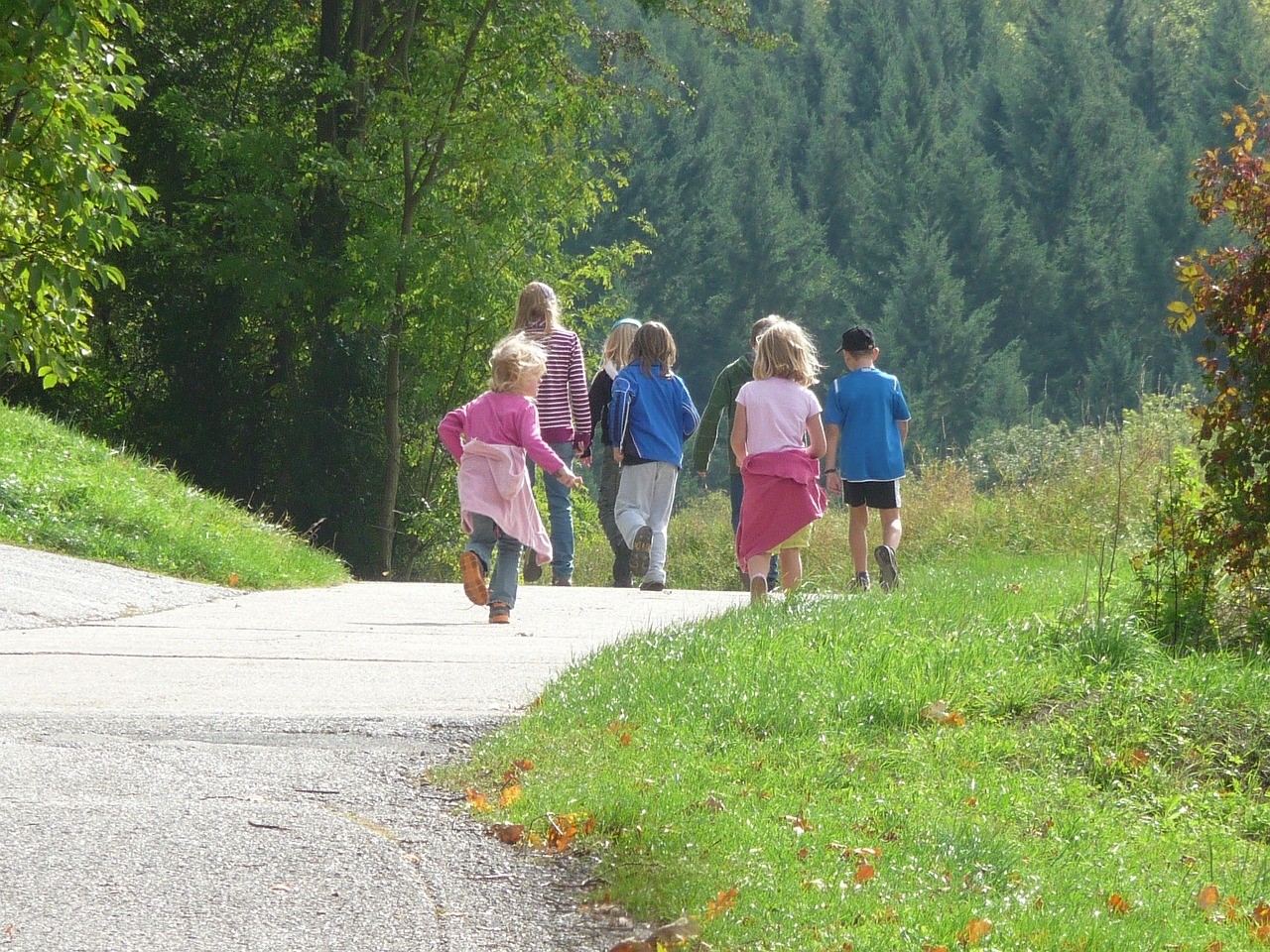 For many years we have taught in a particular park in 
our area
. For most of those years
,
 the same person has helped make that 
5-Day Club
 happen. Kim Noonan had a passion for her community! She made sure that every year we had the tarps and blankets, tables and chairs, snacks, games, and prizes we needed to make club fun. But, most importantly, she brought the kids. There were dozens of kids around in the park, but Kim brought still more. She invested time, energy, and love into the families of Westbrook
 and kids came to Jesus
. Kim didn't just stop with bringing kids to 
5-Day Club.
 She also brought them to Day Camp, 
Camp Good News,
 Winter Blitzes, and more, often paying their way so they could hear 
the Good News of the Gospel again.
Reaching kids may not be "a walk in the park" anymore, as it seemed to be at one time, but Kim took a walk in her park and saw it not as a place for families to gather but as a mission field full of people in need of Christ. Will Sunday kid's programming in our churches revive to its former level of impact? I hope so. But, maybe, the answer to reaching more kids through our churches isn't that we bring them to us, but that we are willing to go to them." 
Share CEF
Share this page with friends and family on social media.