Open Doors and Open Hearts for the Gospel
-Katrina Forseth
About two months ago, one of our CEF® volunteers told me that the principal of an elementary school was talking with her after church and gently asked, "When do I get a Good News Club® in my school?"
Then another CEF board member told me the same thing, almost word for word, and the door was wide open for a Good News Club in that school. It was like God was putting up a neon sign and painting big bright arrows saying, "Come over here!" How could we ignore that?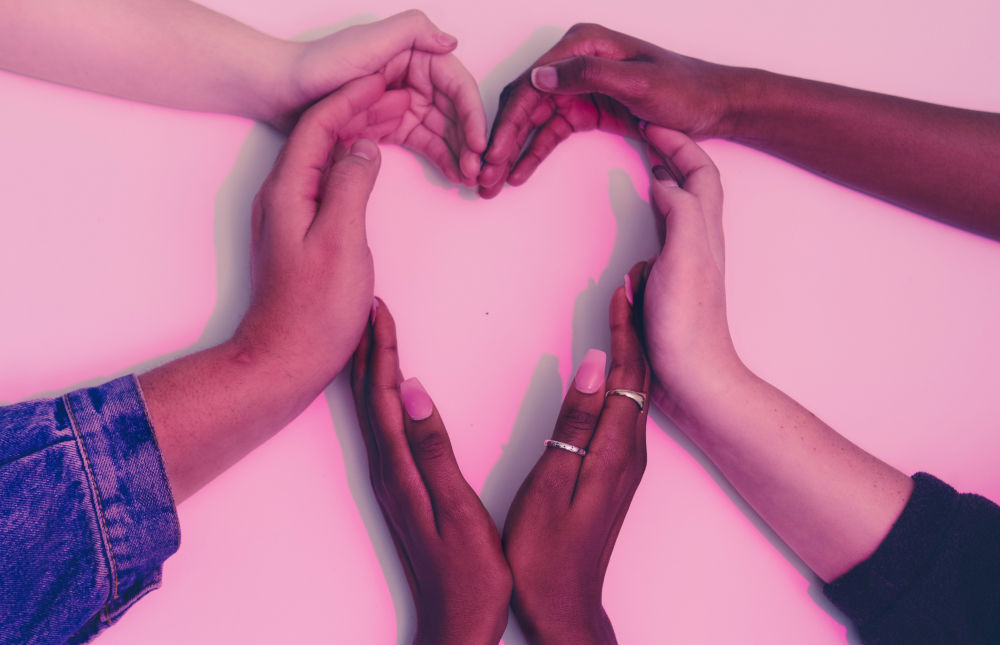 God quickly brought together several seasoned CEF volunteers, and by the end of March, after setting everything up with the school principal, we launched the first week of the five-week Good News Club with a full classroom of 24 children. But that is NOT the "end of the story!
On the first day of the club, we found out the "back story" of why we were able to have an After-School Good News Club in the classroom.
The principal had been having difficulty finding us a place to meet because of school testing that was going on. So he sent out an email, and one of his teachers volunteered her classroom. When we met her on the first day of club, she greeted us and quickly told us her CEF connection. She said that her grandmother had taught CEF Good News Clubs where she had grown up in Wisconsin and she, as a child, had grown up going to Good News Clubs all her life!
Look what God did! Not only did God open the door to the school, but God had put a Christian teacher with CEF background right there in the same school who gladly opened the door of her classroom to host Good News Club! Only God could have done that!
But that is still not the end of the story! On that first day of club, there was a little boy who did not want to come in, and he stayed outside the door talking to his mom with tears streaming down his face. His mom urged him to try it just once, for one hour and encouraged him to learn about Jesus.
That day, the little boy heard the message of salvation, and God moved upon his heart to respond. He jumped up and came back to talk with me because he wanted to learn more about Jesus and understand why Jesus died on the cross and rose again and how he could have his sins forgiven and have eternal life!
It almost doesn't get any better than that! That day, we had a sweet time together in God's Word. Not only did God open the doors to the school to have a Good News Club, but God opened the door of this little boy's heart to the Gospel and caused him to respond to the truth of God's Word and trust in Christ alone as His Lord and Savior! Praise the Lord! We ended the school year with more than 30 children attending. Praise the Lord for "Open Doors and Open Hearts!"
Stay Connected with CEF
Subscribe to our email lists to receive updates, news, and stories based on your needs and interests.