The Power of God's Word
Kids in Good News Club® are always eager to "show and tell." One day a boy wanted to read a large portion of 1 Corinthians from his Bible.
"Why don't you choose one or two of those verses to share?" I suggested. When he had finished reading, I asked him what the verses meant. He gave a concise Gospel presentation to the rest of the kids in club! We were amazed but not nearly as amazed as his mother.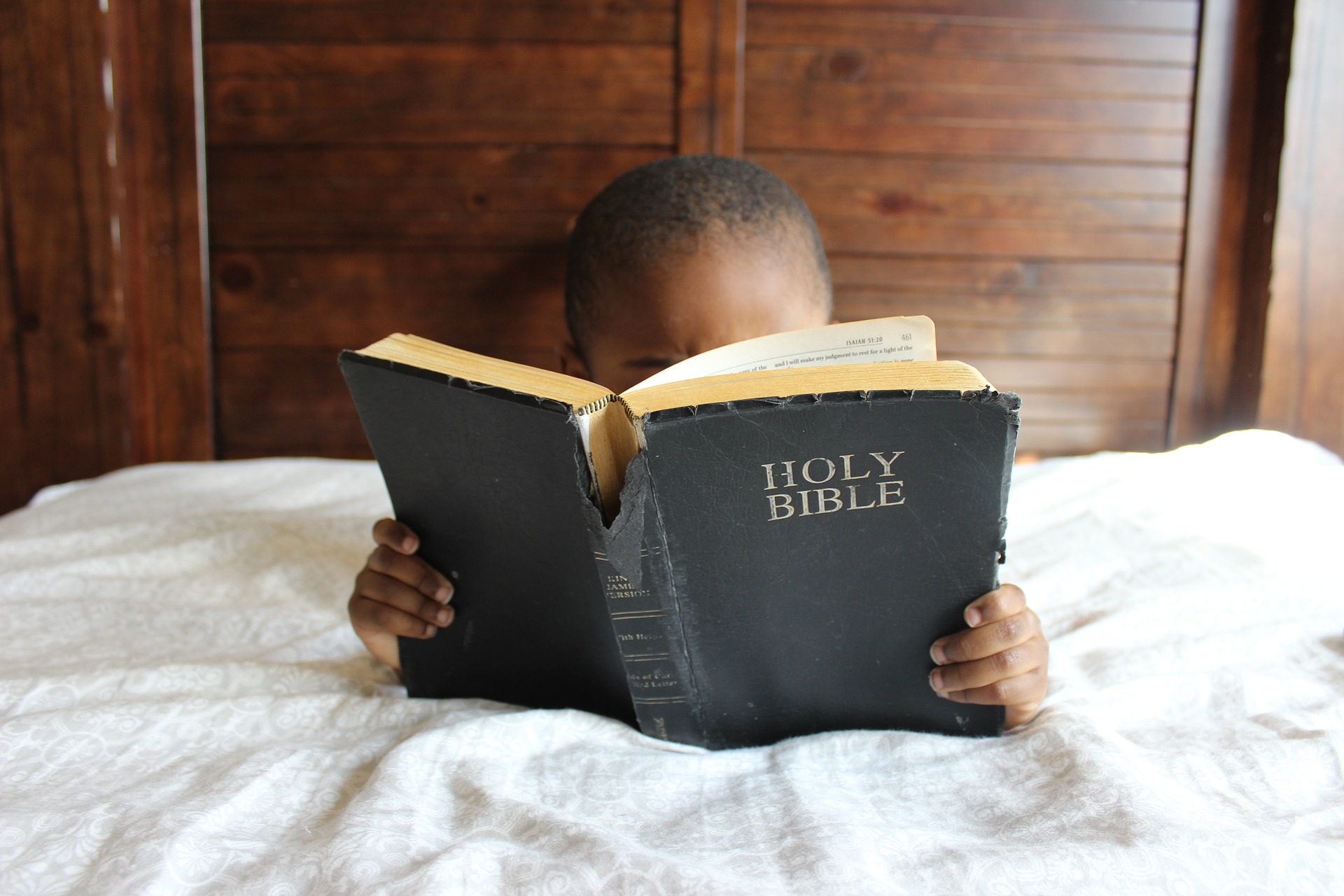 When I told her about it, she stared at me. "And he could tell you what the verses meant?" she asked.
"Oh yes, and it was very good!" I answered.
She immediately began to cry and told me, "He has no reading comprehension and goes in for testing this week. You have no idea what this means to me!"
Children in Good News Club all around the world are developing a love for the Word of God. They are eager to bring their Bibles to club, follow along with the Bible lesson and mark where to find their memory verses. They are learning at a young age to delight in God's Word!
Learn More about Good News Clubs
Find out what a Good News Club is and how you can get involved.