Praying for Your Kids
-Debbie Koenig
Have you made your New Year's resolutions? May I suggest one? It involves the use of a powerful tool that God can use to heal hurts and change lives. It can help any person and any situation. It is free, and if you are a believer in Jesus, it is already available to you. You just need to use it. It's prayer!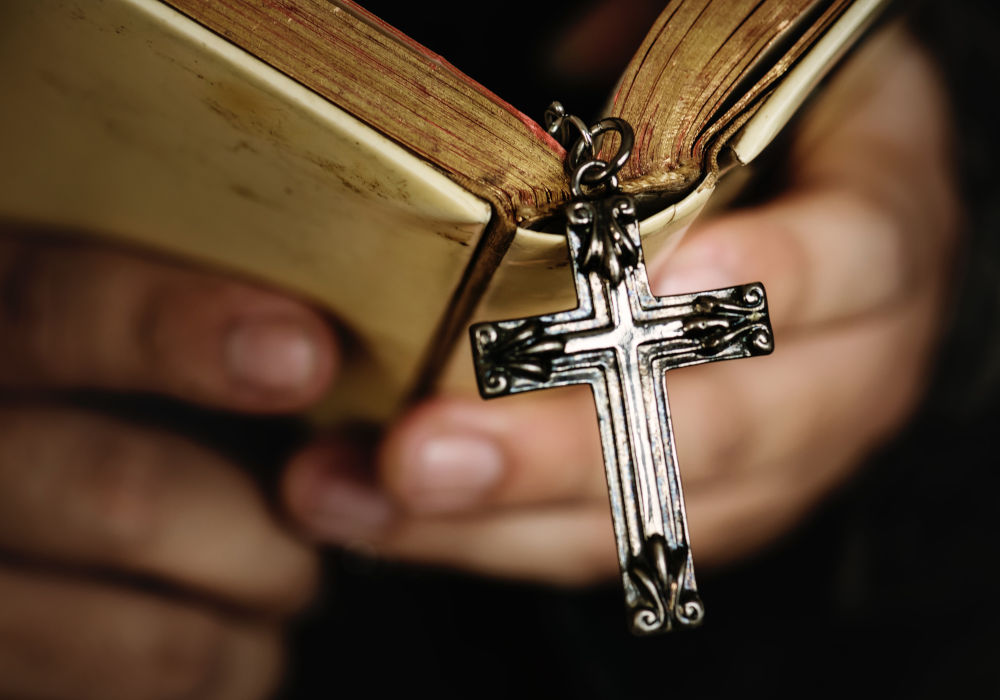 So here's a New Year's resolution: Pray for those you love every day. Pray for friends and family and specifically for the children in your life.
Now, how to pray? Some needs are obvious. When a child is sick, having a test in school, or having trouble making friends, pray for him. Better yet, pray with him! Even if the child is your granddaughter living miles away, you can pray for her as you face-time with her or talk with her on the phone. Knowing you are praying is better than any advice you can give her.
For deeper needs that we sometimes overlook, try praying for a different area of their lives every day. For example:
Monday—spiritual needs. Pray that your children will trust Christ as Savior and that they will walk with God all their lives and never forget how much He loves them.
Tuesday—their work. Pray for diligence in household and school tasks and for God to equip them for the work He has created them to do.
Wednesday—emotional needs. Pray that they will find their joy in Jesus, that when they feel sad, they will find comfort in Him, and that when they feel angry, they will not sin.
Thursday—social needs. Pray that they will love others, that they will be kind to everyone and that others will be kind to them, and that their closest friends will be ones who love Jesus.
Friday–physical needs. Pray for healing and safety.
My mother once said, "I didn't have much confidence as a mother raising three daughters, so I prayed for you every day." God answered her prayers. My sisters and I have had our struggles as everyone does, but through them all, we have walked with God. This is the best goal you can have for your children—the only goal that matters for eternity.
So will you make a New Year's resolution to pray for your children every day? Then depend on God to help you keep it!
Stay Connected with CEF
Subscribe to our email lists to receive updates, news, and stories based on your needs and interests.