Released from Satan's Lies
By Nathan Middaugh
"I need to talk to you now," said Liam*. I could see the desperation in his tear-filled eyes. Liam and I sat down to visit. He shared fears about the spiritual battle that was going on in his mind. He was terrified that he would become possessed by Satan and that he might bow to the Devil. He was overwhelmed by the lies of darkness that had plagued him for the past year and a half.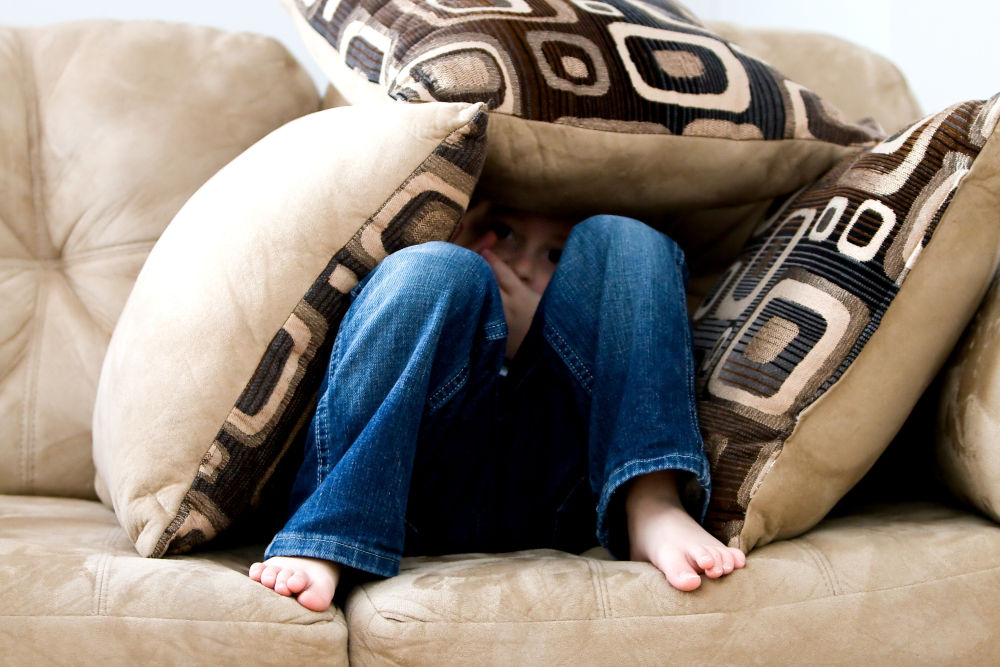 As I spoke with eleven-year-old Liam, he was quick to share his belief in the Lord and how the Holy Spirit has given him a sensitivity to right and wrong. As Liam shared, it was clear he was a passionate young man, but plagued by lies from Satan. The day we spoke, I listened and redirected him to Scripture—specifically to 1 John since it was written for those "who believe in the name of the Son of God, that you may know that you have eternal life" (1 John 5:13 ESV).
That evening I spent extra time studying Scripture writing down references specific to his situation so that he, like Jesus, could refer to Scripture when Satan lied to him. I gave him these passages:
Will I go to heaven?                           John 14:1-4
Can a believer be possessed?             There is no biblical example, warning, or rebuking thereof. Colossians 1:13
Can Satan steal my faith?                  Ephesians 1:11-14, Romans 8:38-39
Your Helper in temptation                 Hebrews 2:18
On the final night of camp, after the campfire, Liam came to share that the Holy Spirit had spoken to him. He had been released from Satan's lies. To God be the Glory!
Maybe you know of other Bible passages that would be effective to share with children who have the same concerns as Liam. Why not share them in the comments?
*Name changed to protect identity.
Learn More about 5-Day Clubs
Find out what a 5-Day Club is and how you can get involved.