Slowly but Surely
-By Jenna Weis
Capturing children's attention may not be easy.
Tom Smith and his team of three teachers were discouraged about their after-school club at an outreach center in an inner city neighborhood in New York City. Most of the children who attended came from dysfunctional homes and had little or no knowledge of God. One of the children suffered from attention deficit disorder; none of the children seemed interested in what the team was trying to teach. It was hard to see any progress in their lives.
"If someone begins a new program, the devil loves to discourage early and often," Tom said. "But God wouldn't let us quit."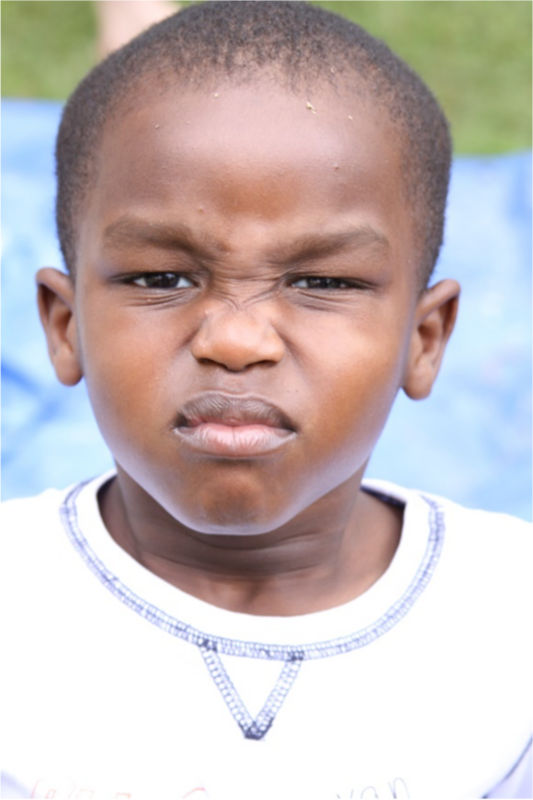 The team continued to meet with the children—building relationships, listening to their struggles, and helping them with their homework. They used the story of The Girl Who Sang in the Goathouse to teach the children about God. Near the end of the story the team asked the children if they would like to believe in Jesus as their Savior. To the team's surprise, three children responded! They were sincere about their decision and had been listening carefully to the story each week. They wanted to have Jesus as a part of their lives.
Since then, the team's relationship with the children has deepened and so has the children's interest in the club. At Christmas the children dressed in costumes and acted out the Christmas story as it was taught. The older children, who hadn't shown much interest before, became excited and wanted to be involved. The team prays that one by one the children will trust Christ as Savior and grow in their faith.
Tom encourages any team that struggles to give it time, let God work, and not let the devil discourage them. Everyone in ministry has times when they feel overwhelming anxiety, when children misbehave, when there aren't enough teachers and helpers, when there is lack of support or even opposition from a school, or when they see little or no progress. But we may not realize how closely the unsaved children are listening and thinking about the message of salvation, or how the lyrics of the songs encourage the saved children to share their faith with their friends. We may not see the results of our work and change may seem slow in coming but we can be sure that God in His perfect timing is working in the lives of the children.
Stay Connected with CEF
Subscribe to our email lists to receive updates, news, and stories based on your needs and interests.