Strength for the Teacher
-Reese Kauffman
Over the past few weeks I have asked our staff to focus their attention on Philippians 2:1-11. God has been using this Scripture in my own life and I believe it addresses some of the foundational issues that influence every Christian's success in life and ministry. That's why I'm asking you and others to join me in what I call a "30-day challenge."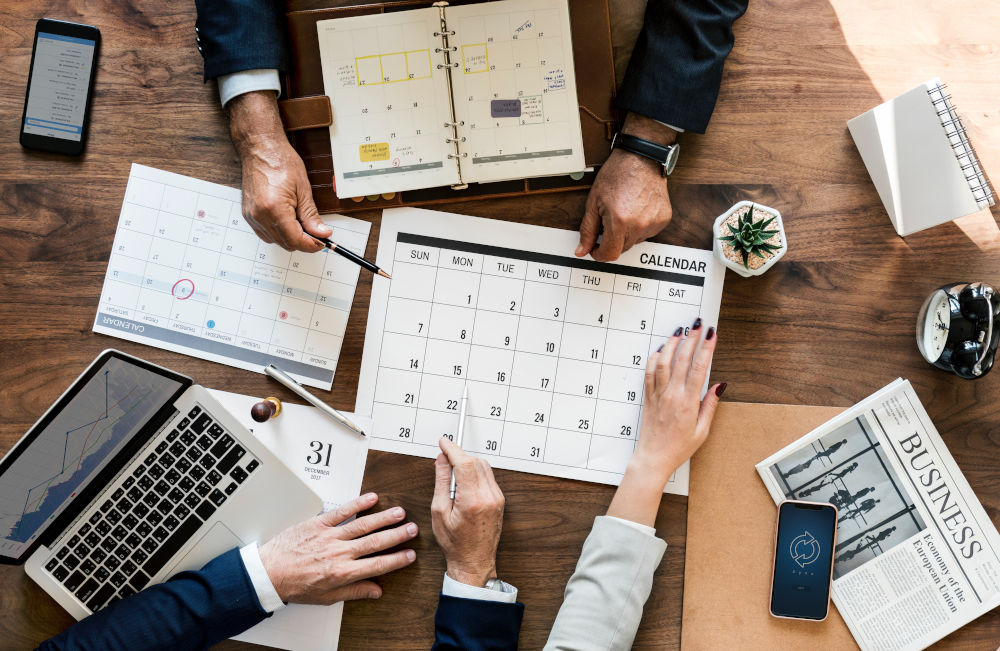 The challenge is to read Philippians chapter two, study it and mediate on it for 30 days, letting it soak richly into your life. I encourage you to copy the passage and place 30 check boxes beneath it to help you track your progress. However, we want to go beyond knowing the Scripture and studying it more deeply. The most vital step is to apply what we learn. Will you join us as we work toward this goal?
The Appeal
Paul issues a powerful appeal to believers in the first verse of Philippians chapter two: "If you have any encouragement from being united with Christ, if any comfort from his love, if any fellowship with the Spirit, if any tenderness and compassion, then make my joy complete by being likeminded, having the same love, being one in spirit and purpose" (Phil. 2:1-2). Because the writer is addressing one of the truly significant areas of our lives—unity in our work and relationships with other Christians, he first appeals to our common experience with Christ to stir us to action.
Strong emotional appeals can be hard to resist. I know this firsthand. One day a small beagle pup showed up outside our family's door. He was obviously born to a stray. His mother had been killed earlier on the road near our home. The poor puppy needed help just to survive. My wife, Linda, and son, Bucky, started to care for him.
As the dog grew stronger I began to ask around to see if we could find a home for him. Then one evening, as Linda and I were walking outside she told me that she and Bucky wanted to keep the dog. Knowing I would object she hit me with her ultimate appeal—"Reese, do it for me and Bucky." There is no easy way to recover from a hit like that! Needless to say that little orphan pup is now the head of my household.
The Application
Look back at the portion of Scripture from Philippians. Pay special attention to the word if that is repeated four times in that short passage. Have you gained any encouragement at all from being united with Christ? Of course you have! To any person who knows the forgiveness of sin and the blessing of a new life in Christ the question is almost silly. Has there ever been a point in your life when you felt the comfort of the perfect love of God? Have you had times when the Spirit of God brought you into special closeness with the majestic Lord of Heaven and Earth? Times of true tenderness and compassion?
When Paul gives us the appeal in Philippians 2:1-2 he is showing us there is no practical, reasonable, or acceptable way not to carry out his instruction.
The next few verses teach us how we need to treat our brothers and sisters in Christ. "Do nothing out of selfish ambition or vain conceit, but in humility consider others better than yourselves. Each of you should look not only to your interests, but also to the interests of others" (Phil. 2:3-4).
The appeal is strong and the focus is clear. This passage is not difficult to understand, just difficult to apply! I challenge you to spend time meditating on these instructions for the next 30 days. I will do the same. Then in the next issue of ETC we will continue to look at God's instructions for success in life and ministry.
Stay Connected with CEF
Subscribe to our email lists to receive updates, news, and stories based on your needs and interests.