The Most Urgent Calling
By Vartan and Anna Sarkissian
Six hundred sixty-nine. This is the number of children Sir Nicholas Winton saved from death during World War II. Most of the children were Jews, who, if they had remained in Prague, would certainly have been sentenced to death. But this British gentleman arranged their escape, helped them arrive safely in London then handed them over to English families. Fifty years later they met each other in a tribute held for this noble man. For the first time the saved ones were able to meet their savior. We cannot find words to describe it!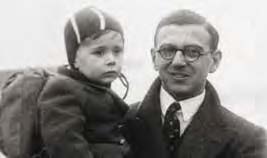 This story makes me think. Sir Winton arranged the salvation of children from physical death. Certainly that was a noble act. But CEF missionaries are laboring to guide children to Christ—to enable them to escape everlasting spiritual death. Their task is far more important and urgent. They are carrying out the Heavenly Father's will that none "of these little ones should perish" (Matthew 18:14).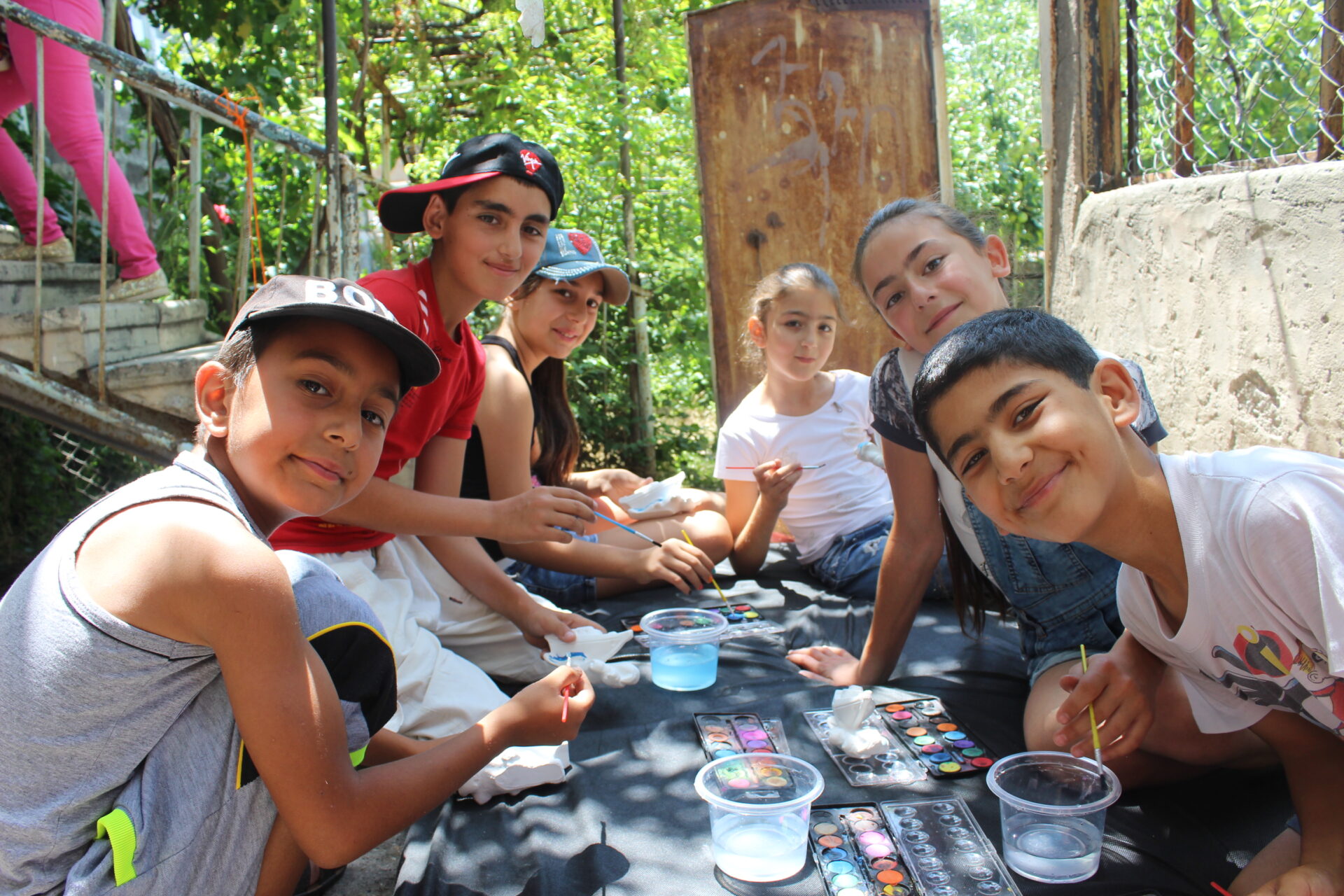 One of the ways we reach the children is by holding vacation Bible schools in new places. As we asked God for direction, He helped us organize Bible schools in the locations where we had held Easter clubs. In four VBS locations, 309 children/teenagers heard the Gospel. In Arevashat (a village in the Armavir Province of Armenia) 13-year-old Tigran attended VBS. He wants to become a butcher. He listened carefully to the Bible lesson and was one of the first boys who recited Acts 4:12. On the last day, when he was writing his impressions about the VBS and whether he had accepted the Lord or not, he wrote, "Yes, I accepted Him today, when I understood that Jesus took the punishment for me."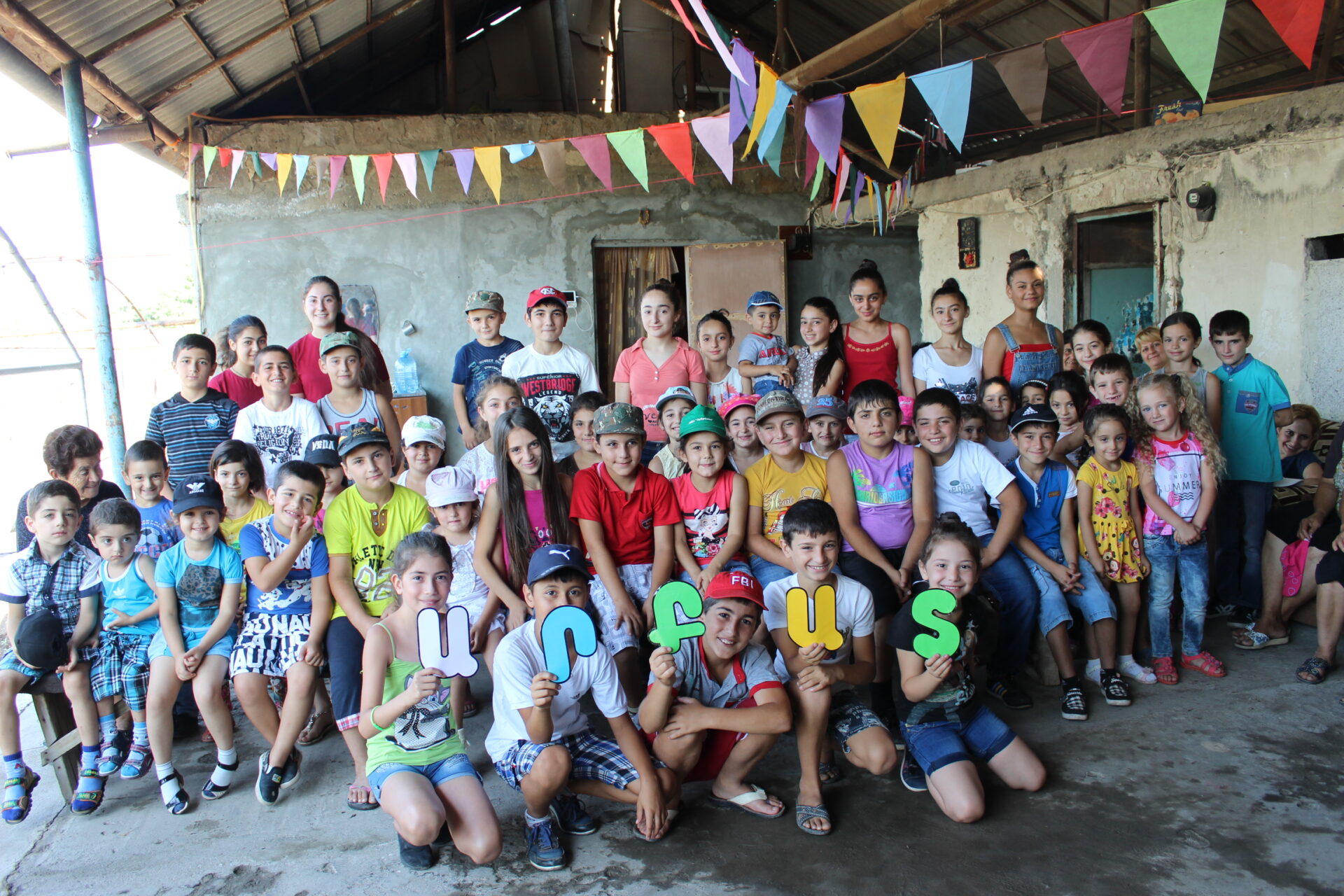 Arman (name changed) and his mother attended our VBS in one of the villages. The mother was not accepted by the village people and no one was happy to see either mother or son at VBS. But God had different plans and He made it possible for Arman to hear about Him. Every morning the owner of the house where we organized the VBS went to her job and did not know about Arman and his mother. When she learned about them on the last day of VBS, she became very upset. But when we told her that Arman had accepted the Lord as Savior, she became calm. Arman wrote, "In VBS I learned that it's a bad thing to make fun of others and that Jesus died for me and that He is the all-powerful Savior. I accepted Him when I knew about His deeds."
There were 163 children who came to know the Lord in these four Bible schools. God knows each heart, but our prayer is that the Lord will keep them and help them grow in their faith.