The Only Way to My Heart
-Marilyn Anderson, British Columbia
When I was about 44 years old, I started questioning if there really was a God. As a child I had attended church with my parents as well as two summers of Bible camp. I loved to sing the hymns, but I never learned who Jesus Christ was. My parents invited the pastor over for Sunday dinners, yet they never understood the saving grace of Jesus Christ. For my family, church was just a nice social event with beautiful music.
After leaving home I traveled and acquired two university degrees, one in teaching. I taught at an elementary school for a couple of years before I met and married Larry, who was raised Catholic. He tried to explain who Jesus was, but I declared it all nonsense.
When our two children, Kirsten and Lars, were six and eight years old, I learned for the first time about the Good News Club® offered at their school. I knew they were teaching from the Bible, which I understood to be good advice on becoming a better person, so I gave my children permission to attend.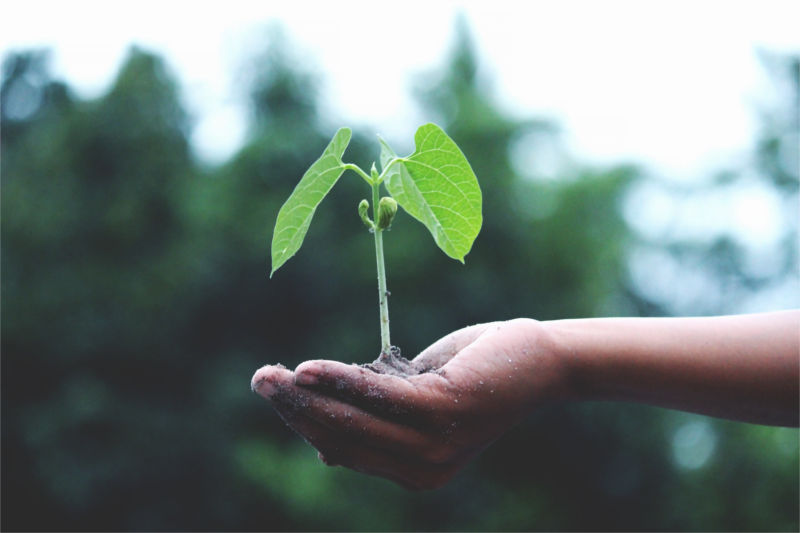 Soon Kirsten and Lars told me that they were concerned for my salvation, but I paid it little heed. They also attended four years of summer Bible camp. They had other interests as well, and soon there was no longer time for Good News Club. But the seeds of the Gospel had been planted.
Later, in 1998, our neighbor, Carol, invited Kirsten and Lars to a summer five-day Bible camp at her church. After camp, both Kirsten and Lars again expressed concern about me not being in Heaven with them in the future. They were so distressed that I agreed to go with them to the next church service and the kids' party afterwards. I enjoyed both and to make the kids feel better about my eternal state, I agreed to keep going to church. I was expecting only to be entertained.
But I had some questions about Christianity and I liked the pastor and his team, so I agreed to go to a "Beginner's Christianity" course with Carol. About four weeks later—at the age of 45—I stood up during church service and accepted Christ into my life! I remember the excitement I felt over this amazing discovery—that there really is a God who loves me enough to send His Son, Jesus, to Earth so I could spend eternity with Him!
Of course, Larry, Kirsten, and Lars were thrilled. I began telling anybody who would listen about this amazing discovery. I thank God for leading me to Jesus, and CEF for providing the Good News Club that impacted our entire family. The Bible lessons were the major factor in Kirsten and Lars coming to Christ and indirectly the reason I am now a born-again Christian as well. Today Lars is a worship team leader at a large church and Kirsten is a primary school teacher in a Christian school.
We have been long-time financial supporters of CEF, but I now feel that God is calling me to become an active participant. I am excited about my first assignment as a teacher/leader for an elementary school Kid's Zone for ages 5-12. Pray that I will reach many children and their family members through presenting the wonderful truth of the Gospel.
Stay Connected with CEF
Subscribe to our email lists to receive updates, news, and stories based on your needs and interests.