Tony, Kendra, Ben, and Then…!
-Bart and Sally Middleton
Four years ago Kendra came to Good News Club® with her older brother, Tony. She was almost six and we hardly knew her but she prayed with us, asking God to save her.
In the weeks following her salvation decision we watched Kendra's love for God grow. She learned to read and started memorizing Bible verses about the same time. Tony and Kendra came faithfully, showing interest in each aspect of the club.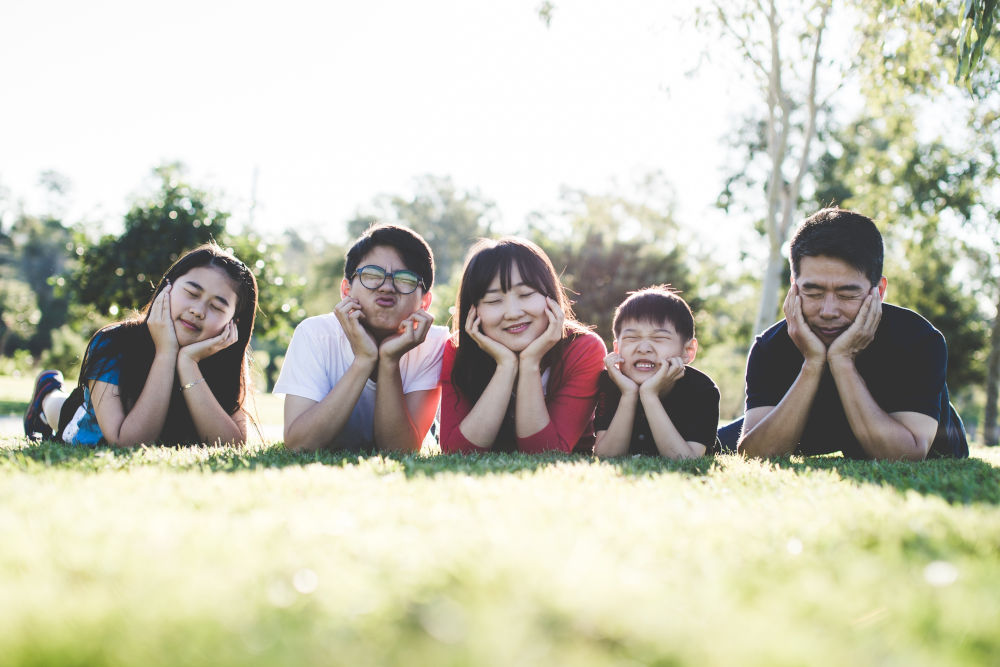 A year later Kendra brought Ben. Weeks passed before we learned that Ben, two years younger and with a different last name, was her half-brother. Later we met Crista, their younger half-sister, with still another last name. Kendra shepherded Ben and Crista like a little mother. She made sure they listened if she caught them wiggling or their attention wandering.
We remember the day Ben responded to a salvation invitation. As usual we asked a series of questions to check his understanding of the Gospel, like "What is sin?" and "What's special about Jesus?" and "Why did Jesus have to die?" Ben answered every one clearly. Thinking of his restlessness in club, yet knowing kids can be listening though they appear preoccupied, we asked, "How do you know so much about Jesus?"
Without hesitation Ben replied, "Kendra told me!" Then we shared with him how he could ask Jesus to forgive him and save him. Ben said, "I did that. Kendra told me how to do it and I did."
Another time, as we taught a salvation song, we asked the kids to explain the phrase "saved eternally." Ben said, "It means Jesus washes all your sins away—like we wash mud off our hands." Ben was also the one who once told two visitors in the middle of the Gospel presentation, "You better listen to this. It's really important."
One day we were discussing families in club. Kendra waited around until after class so she could confide how she had talked to her real dad and her mom's current boyfriend. She shared with them about the Lord and told us, "I think each one is a Christian now."
Tony got the ball rolling and invited Kendra to club. Kendra has been faithful to share God's love at home. Now even the grown-ups in the house have been impacted for Christ! We rejoice in seeing God at work in this blended family.
Stay Connected with CEF
Subscribe to our email lists to receive updates, news, and stories based on your needs and interests.