Trained Nationals Produce Results
-Jenna Weis
Training fulfills a crucial part of the ministry…
Every year hundreds of thousands of people from around the world participate in training through Child Evangelism Fellowship®. Training prepares people to effectively and clearly share the Gospel with children, lead them to salvation, teach a Bible lesson, and countless other skills. Practical, proven methods make CEF® training unlike any other!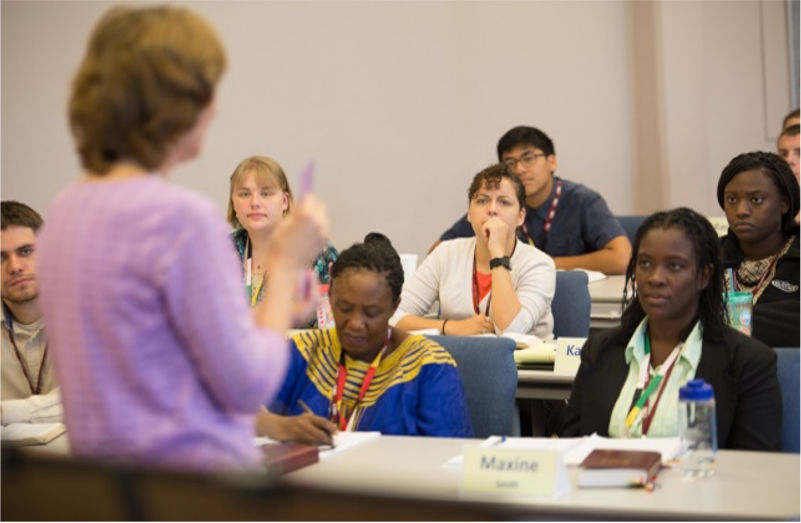 How some were helped…
Florita, a national worker in the country of Anguilla, knows this problem all too well. "At the moment we do not have enough teachers for our clubs," she said. But there is one way they can afford training—scholarships. Florita told us, "We have two teachers who have received training at Children's Ministries Institute® thanks to scholarships, and as a result we are able to more effectively teach children as well as train others to teach children." Through generous donations, people all over the world can receive partial or full scholarships to attend training such as Teaching Children Effectively or Children's Ministries Institute.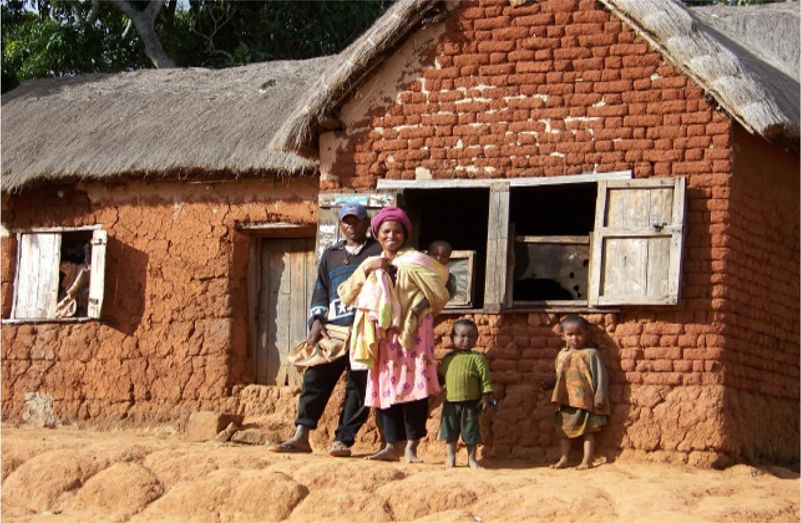 Why it's best to invest in national missionaries…
Important advantages elevate trained national missionaries over foreign missionaries.
Nationals already know the language and the culture.
Nationals have established themselves in the community.
Nationals understand the needs of the children in their country.
Children may respond to the Gospel more readily when taught
by people they already know—people from their own country.
Results…
Many children hunger for the Gospel. In the country of Cameroon, over 70,000 children heard the Gospel last year through CEF ministries and 18,000 of them received Jesus as their Savior. Cameroon's national director, Fred, eagerly plans for more people to receive training. In the U.S. Virgin Islands, Samuel, the national director, stresses the importance of training, "The more trained people we have, the more Good News Club® programs we can start, and the more children we can reach." Many of these children are like the eight-year-old girl in one club, who after hearing the Gospel during the Bible lesson came to her teacher weeping because of her strong desire to know Jesus as her Savior.
How you can help…
CEF national missionaries desire to share the Gospel with children in a clear, effective manner, but many still need training. Partial or full scholarships strengthen missionaries and enable more boys and girls to come to Jesus. The generous donations of believers like you make that possible!