Training Determines How Far and Deep Ministry Goes
By Gerd-Walter Buskies
Effective and inspiring training determines how far and deep our ministry in a country goes.
Andrei from Bulgaria had the opportunity to work in Cyprus, making good money. But he knew the Lord wanted something different. He wanted him to reach children with the Gospel. So he gave up his plans and applied for Children's Ministries Institute®, a three-month training to prepare future full-time CEF missionaries. After this training, he said: "It turned out to be a time I'll never forget. A time of equipping and growing, a time of joy and correction – a time so rich, which I had never before."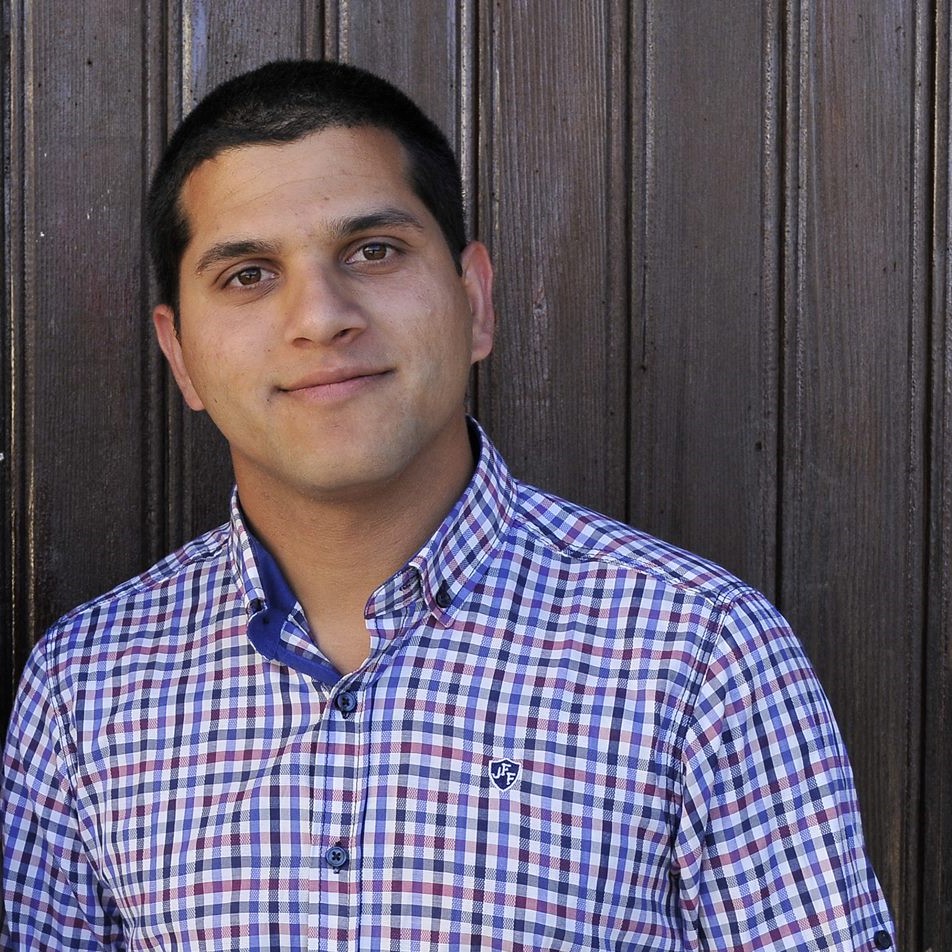 I hear these types of comments practically after every training course. Our training is often life-changing. We do not just train skills. Our courses have spiritual content that shapes attitudes and the character of students. The real goal of the training is to produce spiritual fruit.
Last month we had a Teaching Children Effectively™ (TCE™) training in Sofia/Bulgaria. TCE is a 30-hour training for Good News Club® (GNC™) teachers often spread over four or five Saturdays. 
One of the students commented: "This training is so clear and deep, it is worth after a full week of work in the hospital, getting up at 4:00 a.m. Saturday morning, to take the bus to Sofia to be there at 9:00 a.m. and this for one month. I gain so much myself that my heart flows over, and on the way back home in the bus I share the Gospel with the ones beside me and not only them."
At one of these Saturdays, our instructors did a demonstration on how to lead a child to Christ using the Wordless Book. The next day, Sunday afternoon, one of the students phoned the instructor and told her that she had just practiced the Wordless Book and first shared this way of explaining the Gospel with her 6-year-old daughter.
The Lord spoke to the daughter, and she wanted to receive Christ as her Savior, so the mother led her to Christ.
After that, she shared the Wordless Book with her husband, and he wanted to receive Christ, too, so she led him to Christ.
The student said:  "I'm so overwhelmed! Please pray for both of them in their first steps of faith!"
When students have taken our training, when they have studied the teaching, when they have practiced the main elements of a GNC, have heard and experienced themselves these kinds of stories, then they are motivated, they are inspired, and of course, they are well trained.
But this is not all. Training leads to multiplication; many more children will hear about Jesus.
Last December Oséas and Iolanda Melo, our local workers for the Lisbon area in Portugal, they were on deputation in Brazil and therefore could not be present for a Christmas event, where usually 300 children gather.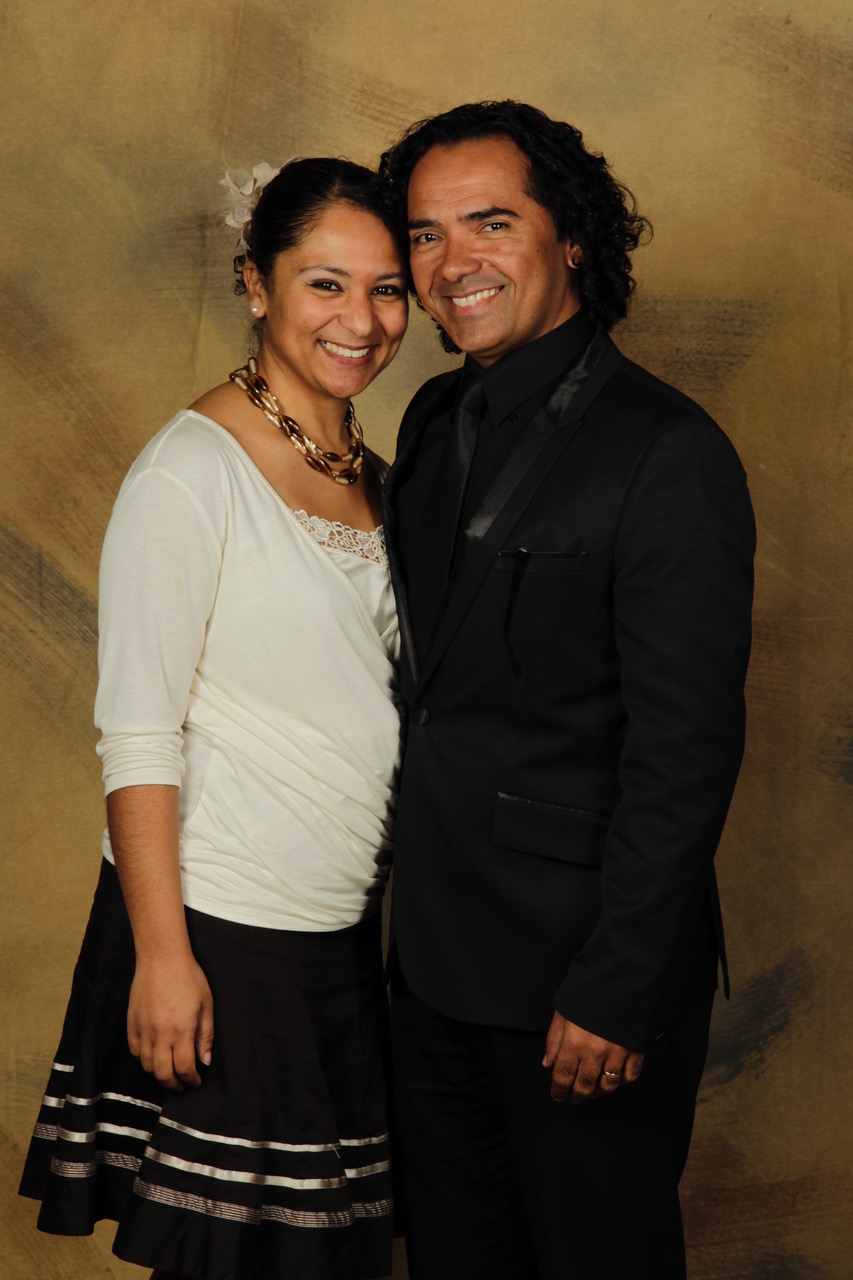 But they could send a group of 14 volunteers, which they had trained carefully.
At the end of the event, the director sent Iolanda a message: "Your team of volunteers was excellent! They sang CEF Christmas songs and presented the Gospel so naturally that they seemed to be little copies of Oséas and Iolanda. You are training them very well!"
Fourteen volunteers were trained, and 300 children heard the Gospel, in just one event!
In Europe last year according to the reports I received, 69,000 people were trained. Most of them don't work with us, but reach children in their own churches or circles.
If every one of those reaches only 20 children an additional 1.4 million children will hear the Gospel. Training leads to multiplication!
But training is also a place where we identify those who have an extraordinary gift of teaching. Those often become instructors who train many students who reach multitudes of children. That's why training plays such a strategic role in our whole CEF program.
At the beginning, I mentioned Andrei, who considered making money in Cyprus. After taking the training, he decided to become a full-time CEF missionary in Bulgaria.
He says: "Though the future is very insecure, I know I do what God wants me to do – to reach children with the Gospel and I experience his blessings which are much better than making money."
Effective and inspiring training determines how far and how deep our ministry in a country goes. Andrei is an example of this. He took the training, and he knows he has a ministry from the Lord, a mission, and he gives his very best!
Would You Like to Receive Training?