Trust in the Lord
-Charity Berkey
In 1971, a 16-year-old boy in Las Vegas carried his Bible to his public school. During the free reading hour, he opened his Bible and started reading it privately to himself. His teacher informed him that he was not allowed to read his Bible at school, so he respectfully put it away. Other students protested for him, insisting to the teacher "This is a free country! He should be able to read whatever he wants!" But the boy submitted to his authority knowing he could read his Bible later without conflict.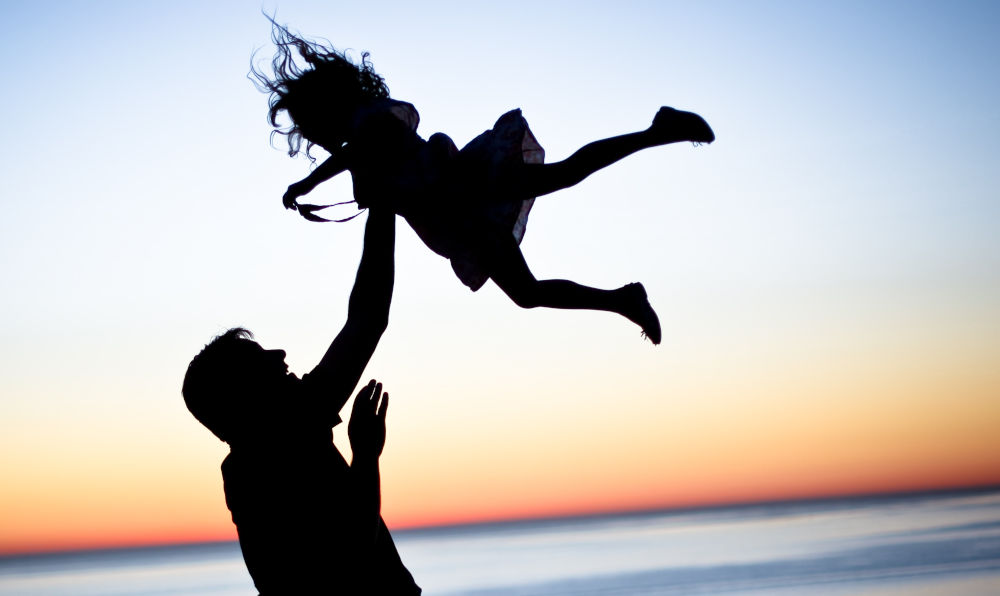 That boy grew to be a man of conviction, and the Lord used him to start a ministry in his hometown. God gave him a family to which I was born. I've heard this story of my father multiple times, but today, almost fifty years later, the lesson of that story came full circle.
Under the same Clark County public school district…through the ministry of Liberty Baptist Church, and Child Evangelism Fellowship, I had the opportunity to hold open a Bible as a school student read out loud the words in Jeremiah 31:3b "Yea, I have loved thee with an everlasting love…"Those students not only read the Bible, but they sang it, they memorized it and were taught how to live it!
At that very moment, God brought my father's story to my mind. The flood of emotions that hit my heart was, at the very least, intense. God allowed me to witness the reality that He truly is in control. He uses willing vessels that are submitted to Him. He's not looking for Christians to revolt; He's looking for willing, obedient hearts.
The world says, "I deserve my rights!" God says, "Trust in the Lord with all thine heart, and lean not unto thine own understanding. In all thy ways acknowledge him, and he shall direct thy paths. Be not wise in thine own eyes: fear the Lord and depart from evil." ~ Proverbs 3:5-7
There were over 50 people in attendance at Bible club, many parents stayed and listened too! The Gospel was shared and in the weeks to come the opportunity to accept Christ will be given. All glory and praise is given to Jesus! Public school Good New Club is EPIC!
Stay Connected with CEF
Subscribe to our email lists to receive updates, news, and stories based on your needs and interests.