A Valentine's Day Encounter
—Ofelia (GNC Volunteer from Southern California)
My husband and I went for an early Valentine's Day dinner after our Good News Club®. I'm a fun-loving person and had a pair of flashing heart-shaped glasses atop my head—anything to start a conversation! At the restaurant we ran into an elderly couple who took interest in my audacious glasses.
"What's that on your head?" the wife asked.
"My Valentine's Day glasses to go with my early Valentine's Day dinner," I responded.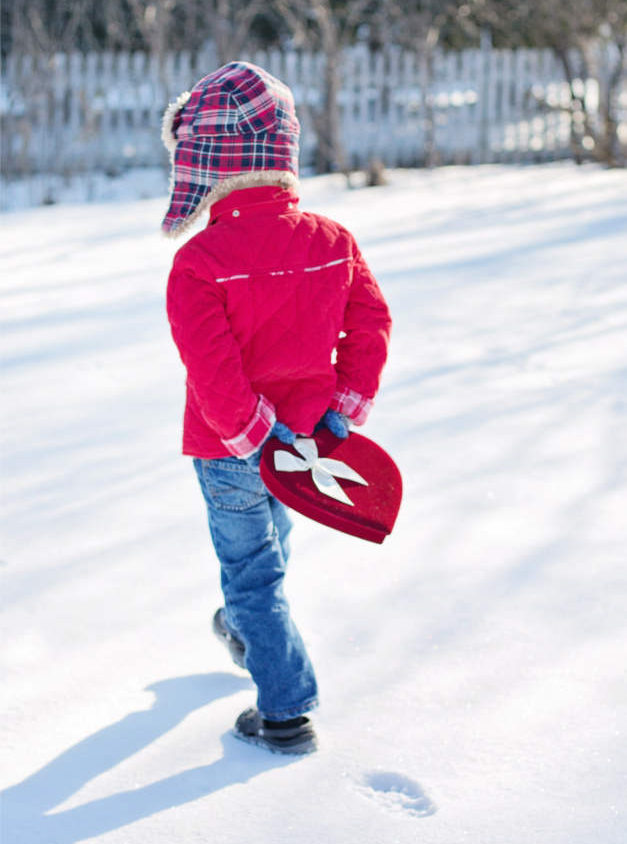 She laughed and the couple started on their way. I bid them goodbye and said, "Don't forget to ask Jesus into your heart! It's better than my flashing heart glasses!"
The husband turned and responded, "We both have Jesus in our hearts!" Then he noticed my GNC T-shirt and said, "My uncle was the CEF® director in Arizona for many years." Then he added, "That CEF symbol on your shirt—the profile of the boy—that's me! That symbol was created over 70 years ago."
Wow! That conversation really made my day. This couple still donates to CEF of Arizona and continues his uncle's vision.
Share Christ with everyone you meet. You never know where a 30-second conversation will lead!
Share CEF
Share this page with friends and family on social media.