Valuable to God
Espides, CEF® missionary in Benin, West Africa, lives in an area considered the cradle of voodoo. Parents are encouraged to sell their children to voodoo worshipers for what amounts to about eight dollars in US currency. Many children are sold and many people are convinced to become voodoo worshipers.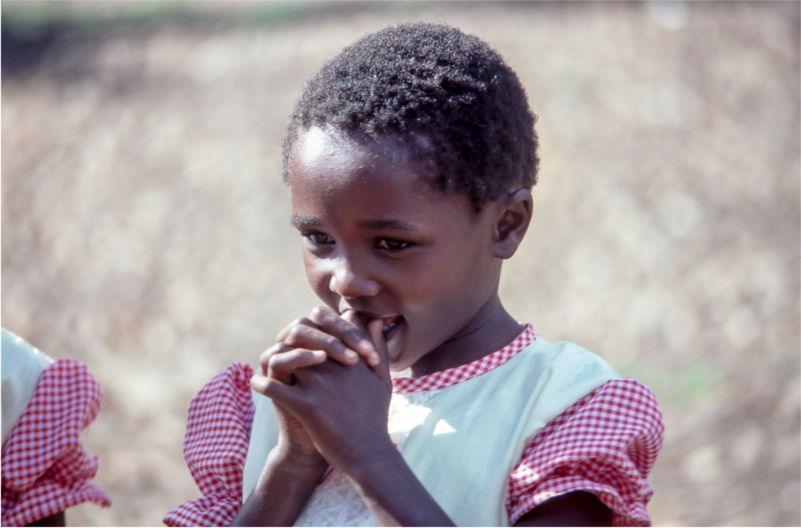 In September of 2016 Espides started a children's ministry. Within a year, more than 400 children had been taught through ten different Good News Clubs. The Good News Club® ministry continues to expand through many newly trained volunteers. These volunteers tell the children that God loves them—they are valuable to God. There have been many spiritual attacks on this work. Even children are persecuted for their faith. One boy gets beaten by his dad every time he returns home from Good News Club, yet he still comes to learn about the God who loves him. Even amid this darkness, God's light shines bright.
Stay Connected with CEF
Subscribe to our email lists to receive updates, news, and stories based on your needs and interests.