War Can't Stop God
In spite of bombing and collapsing buildings, volunteers in an undisclosed country went on with Good News Club® (GNC®) activities. They held a gathering for Muslim and Kurdish children in an underground hall. Many of these children accepted Christ.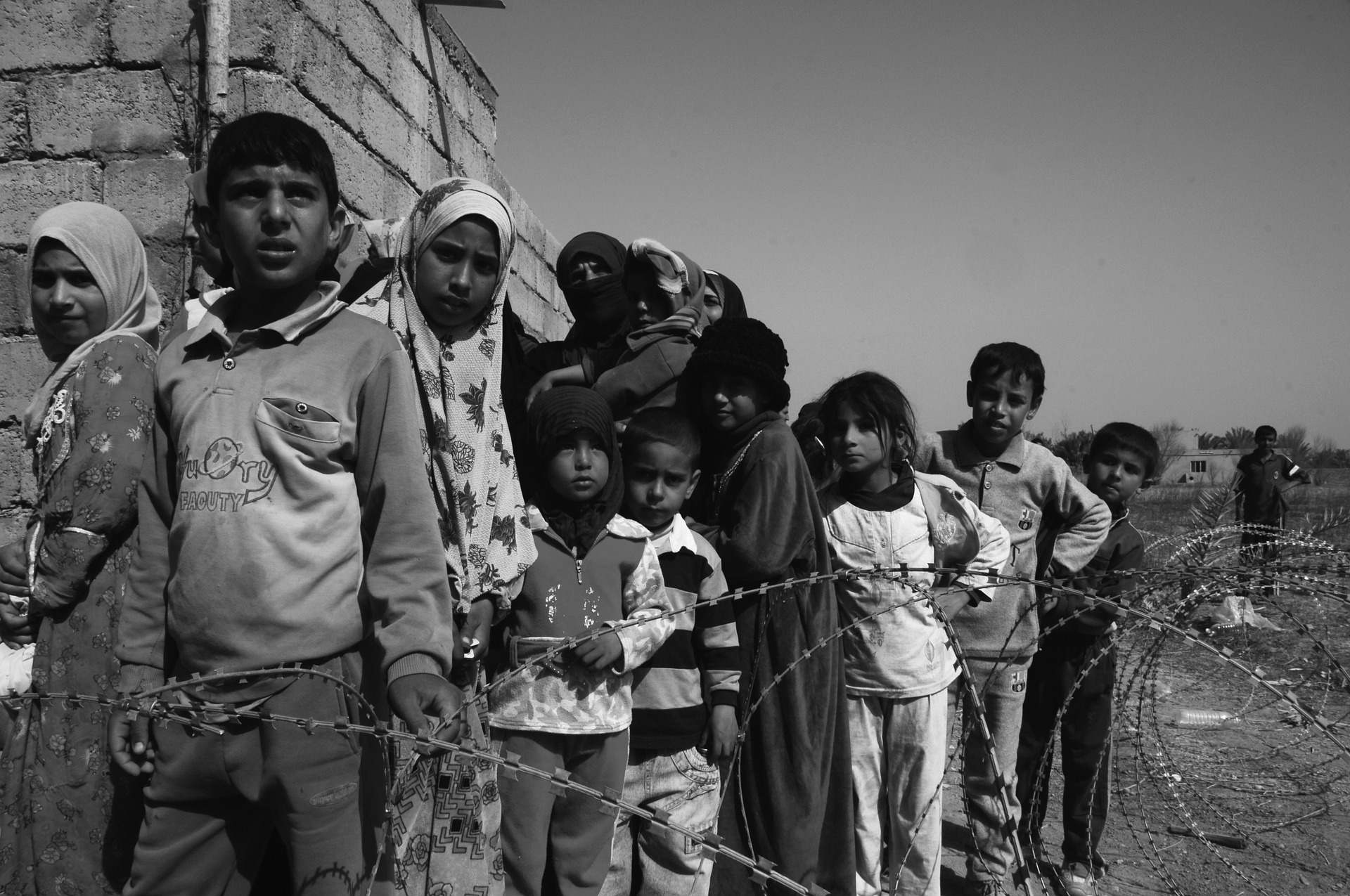 One of the Muslim girls had attended the GNC just once or twice. A bomb went off near her home, breaking her leg. She sent this prayer request to the club leaders: "Please pray for me. I am very sad because I cannot go to Good News Club."
The GNC team visited her home to pray for her and her family and were disheartened to discover that the doctor had to amputate her leg due to severe damage. Her sister showed especially great sadness but this strong girl said to her sister, "Don't worry, my sister. Mama and Dad will buy a plastic leg so I can go to Good News Club."
Learn More about Good News Clubs
Find out what a Good News Club is and how you can get involved.