Were you that summer missionary?
-Brenda Barnes Buurstra
It must have been the summer of 1969 that our neighbor Geraldine Potter persuaded another neighbor Judy Lesher to host a 5-Day Club Judy's yard was soon filled with unsaved children including me and my brother.
At age eight I was unsure what my younger brother and I were getting into. Although we had always gone to church my parents had only recently come to Christ. Things were changing in our family and this Bible-story time for kids was one more change. We were assured the club would be fun and there would be lots of kids listening to the "nice lady" tell stories.
The club was located in Eaton County, Michigan, on 15-Mile Road south of the small town of Bellevue. I remember the summer missionary, a dark-haired young woman, standing in front of us as we sat on a blanket. She taught us the song "Stop, Look and Listen" with the words "They are the passing signals in God's Word, placed upon the highway to guide us heavenward."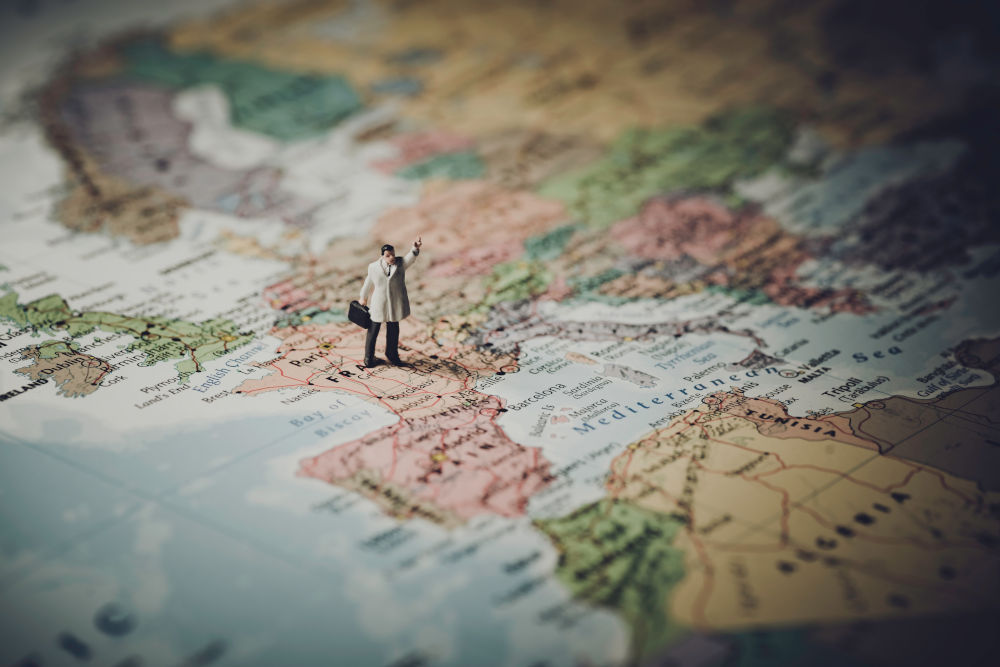 It was during that week that my brother and I accepted Christ as our Savior. As I grew up I often thought about God's messenger to me as I told others how I got saved.
I married in 1980 and eventually had a family of my own. When a CEF worker came to our church to ask if anyone would host a 5-Day Club, I was excited! Of course I would host one. I know they work! We had moved to Hickory Corners. I knew God had put us there for a reason. So with my three very small children we headed out with our invitations.
Summer after summer we had good turnouts to our clubs and children were saved. Two years ago our oldest child, Ryan, decided to go to Christian Youth In Action training. He has now taught clubs for two years and plans to go for number three. Our second child, Shannon, also has a great love for the Lord and for children. Next summer, though still too young for CYIA, she will be a summer missionary assistant.
When I think about the ongoing effects of my persuasive neighbor and the 5-Day Club teacher I stand in awe. I have expressed my thanks to God and to Geraldine. But deep inside I've had a longing to find the teacher and share my gratitude for her part in God's plan for me and my family. I want her to know that because of her commitment in the summer of '69, not only was I saved but I was able to host clubs where more children came to Christ. And now my children are serving God. A ripple effect was started in my life because of God's obedient servant.
Could that servant be you?
Stay Connected with CEF
Subscribe to our email lists to receive updates, news, and stories based on your needs and interests.