Who Will Answer Their Questions?
-Nathan Hamilton
"Why do some people never hear about Jesus?"
That's what Anthony wanted to know. The kids at Good News Club® had cheered when I announced, "We're having a party today!" But a large group of them, including Anthony, chose to skip the party and sit in the back of the room to ask me questions. For more than an hour while a loud party was happening less than 20 feet away, these kids peppered me with questions and listened intently with their eyes fixed on my Bible as I did my best to answer each one from God's Word.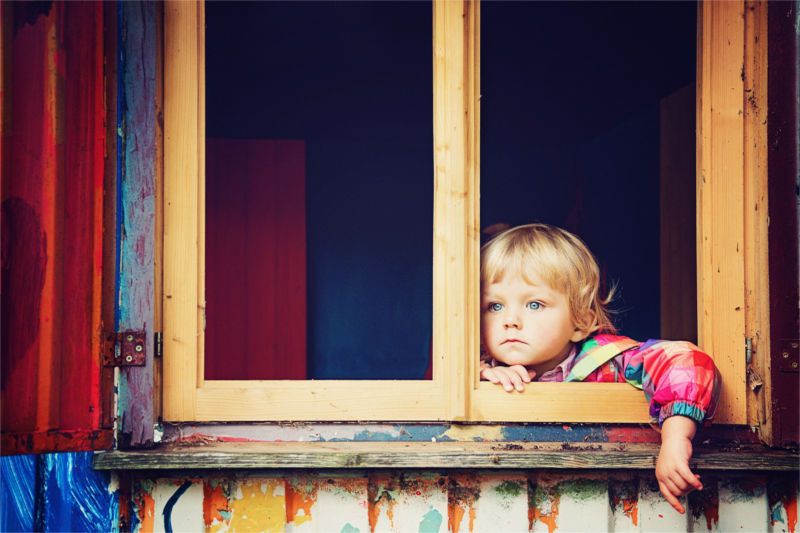 Anthony's question really stood out because it reminds me that so many children don't have someone in their home, their school, or their entire community to answer their questions about God. I'm very thankful that God has given us many opportunities through Good News Club to help children find answers.
Learn More about Good News Clubs
Find out what a Good News Club is and how you can get involved.