World Winning Children
-Lydia Sukuhar
As a young child I crouched in front of the television, shocked by the bitter images of tribal conflict between the Tutsi and Hutu people of Central Africa. Little did I realize that down the road of life, in a different place at a different time, God would use me to be a light in that very darkness.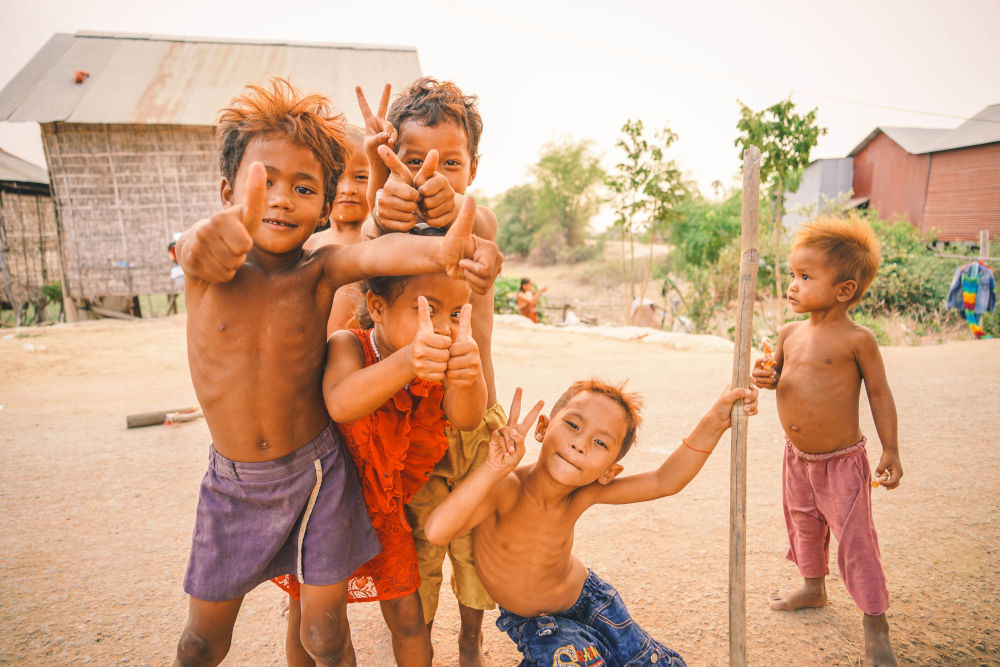 I work with international students in Syracuse, New York. One Sunday after a poorly attended fellowship meal we were left with a large pot of rice.
Shale, a dear friend from Botswana, asked me to give her a ride to visit some refugees who had recently arrived from the Congo. So off we went—Shale, myself, two other Christian international students and that large pot of rice.
Driving through the empty streets of downtown Syracuse, I pondered over a prayer I had uttered earlier, "Lord, give me at least one soul this week." The time was almost up; where was that soul for Christ?
We soon arrived at the residence. By the doorbell were posted 11 names with the same surname: two parents and nine children—one-month Tutsi refugees from the Congo.
We entered the house and shared our food with the mother and children, ages 3 to 22. (The father was away.) As I looked into their eyes I saw the emptiness and longing for all they had lost through fleeing from their war-torn country.
They needed recovery, friendship, love and Christ! My French is limited and their English negligible. How could I share the one who could meet all their needs?
Then I remembered the Wordless Book in my purse. Its colored pages would bridge the language gap in presenting the Gospel. Yet I hesitated, apprehensive of offending them on a first-time visit. God had His perfect agenda, however, and from His voice of triumphant stillness came the words, Don't miss the opportunity!
I reached for my purse, pulled out the Wordless Book and the Lord took over. "Isn't that wonderful?" I exclaimed after presenting the message of salvation to the Tutsi family.
"Yes it is!" came the reply from our new friends. Moments later, most of the family (except the youngest ones who were sleeping) prayed to receive Christ as their Savior. God had heard my prayer. In keeping with His glorious character He answered far beyond what I had asked.
Radiant smiles and eyes surrounded us—no longer sad and empty but full of hope. As we parted, warm hands gripped ours: "Thank you, thank you for coming!"
Stay Connected with CEF
Subscribe to our email lists to receive updates, news, and stories based on your needs and interests.