Put Puppets in Your Teaching Toolbox
-Brianna Clark
The children around Mary intently watched and listened as she taught about Noah and the flood. They didn't want to miss a single word. Why? Mary was using puppets.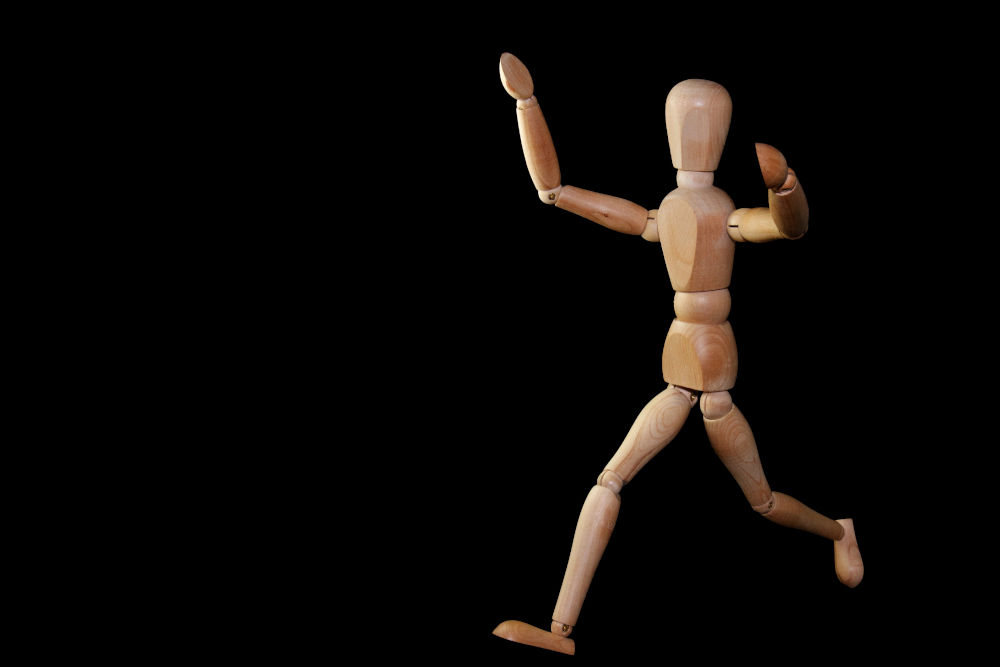 The children were completely attentive throughout Mary's entire Bible lesson. They didn't know when the puppet would appear again, and they didn't want to miss it if it did. Mary effectively used puppets to keep the attention of the children on the Bible lesson.
Children have short attention spans. Unless you grab and hold a child's attention, they tend to lose focus in a matter of minutes. Because children today interact with a lot of media, they are used to fast-paced, action-packed entertainment. Teachers must look for creative ways to keep children's attention for a longer period. Different methods exist for this purpose, but there is one method that works for children of all ages: puppetry.
Children love seeing puppets in action! To their delight, puppets are unpredictable, and puppeteers can give each one a completely different personality to better relate to children in their specific ministry. Puppets can reinforce an important lesson or story and give variety to the teaching. They are also a great visual aid, and they can be used as object lessons.
There are many ways in which you can integrate puppets into your class. A puppet can do the greeting and announcements at the beginning of your class. My childhood Sunday school teacher did that, and we all loved it. If you are having a dialogue in your Bible lesson, you can use a puppet to be the other character. If you notice that your class is losing interest, you can quickly help them refocus by using a puppet.
Yes, children love puppets, but you will need to use them wisely to get the desired results. Make sure puppets do not distract from the message you want to teach. If puppets are used during the entire Bible Lesson instead of making short appearances, then there is the danger of them taking away from your teaching rather than enhancing the message. Like any tool, children tend to get very distracted if you only use puppets.
Puppets are great tools for captivating children, even the children with incredibly short attention spans. So how do you build your collection without breaking the budget?
Make your own—you can find a variety of easy patterns on Pinterest. Project Puppet is another great source for puppet patterns.  
Purchase puppets—Melissa & Doug  and Oriental Trading offer a wide variety of characters in various sizes.
If you are going to invest in buying or making puppets, you may want to consider taking a class on how to be a puppeteer. There are many classes available on YouTube, or you can go to a workshop or seminar such as those offered throughout the United States by Creative Ministry Solutions.
However you decide to use them, puppets are a terrific tool for drawing children in and enhancing their learning experience.
Stay Connected with CEF
Subscribe to our email lists to receive updates, news, and stories based on your needs and interests.