Answered Prayers for Cape Verde
Brother Alex Twum, West & Central Africa Regional Director, shares how through answered prayers and perseverance the Lord has re-established the work in Cape Verde.
Stay Connected with CEF
Subscribe to our email lists to receive updates, news, and stories based on your needs and interests.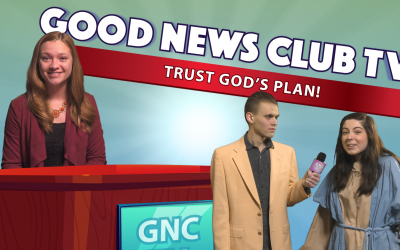 What a terrible last few days it had been for the disciples! Many had hoped Jesus was the one God promised! But Jesus was dead and all hope seemed lost. Was it?
Reach A Child, Make An Impact
We've been assigned a great work and we could do so much more if we had one more person – just one more – helping us reach Every Child, Every Nation, Every Day. That person is you!