God Gives Wisdom! | Good News Club TV S1E8
What does it mean to be smart or intelligent? Did you know you can be the smartest person in school and still not be wise? True wisdom comes only from God. Watch this episode and hear what wisdom is and how you can get it.
Download and print the Wonder Time sheet
Stay Connected with CEF
Subscribe to our email lists to receive updates, news, and stories based on your needs and interests.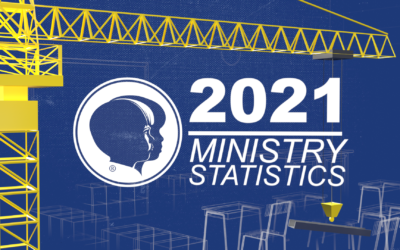 CEF's ministries were able to impact lives all around the world with the Gospel. Watch our 2021 Statistics video to learn about our year.
Reach A Child, Make An Impact
We've been assigned a great work and we could do so much more if we had one more person – just one more – helping us reach Every Child, Every Nation, Every Day. That person is you!