Trust in the Lord (Proverbs 3:5 – 6)
If you enjoy singing songs and learning Bible verses check out our YouTube channel for kids to find more videos like this one.
Never Miss a Video on U-Nite
Subscribe to our YouTube channel for kids to get notified whenever a new video is posted.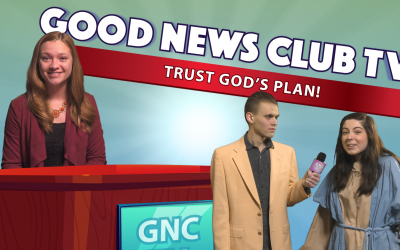 What a terrible last few days it had been for the disciples! Many had hoped Jesus was the one God promised! But Jesus was dead and all hope seemed lost. Was it?
Reach A Child, Make An Impact
We've been assigned a great work and we could do so much more if we had one more person – just one more – helping us reach Every Child, Every Nation, Every Day. That person is you!