CMI is for People Who Want to Improve Their Ministry
Do you want to be more effective in your ministry? Here is why you should prayerfully consider attending Children's Ministries Institute. Visit www.cefcmi.com to learn more or apply
Want to Apply to Children's Ministries Institute?
.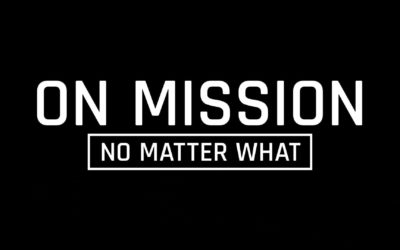 CEF is on mission, no matter what. With a creative, resourceful approach, we're continuing to minister to children throughout the COVID-19 pandemic.
Reach A Child, Make An Impact
We've been assigned a great work and we could do so much more if we had one more person – just one more – helping us reach Every Child, Every Nation, Every Day. That person is you!