Education administrators want the children in their schools to learn, grow, and develop a hunger for knowledge. When they encounter a child that is just plain terrible in class they will try just about anything to help them. Found out how Good News Clubs are helping to transform children into excellent students.
Stay Connected with CEF
Subscribe to our email lists to receive updates, news, and stories based on your needs and interests.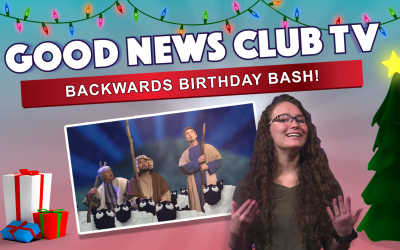 Do you like to get gifts? I like to get gifts too. We are about to celebrate a holiday when lots of people give and receive gifts. Christmas!
Reach A Child, Make An Impact
We've been assigned a great work and we could do so much more if we had one more person – just one more – helping us reach Every Child, Every Nation, Every Day. That person is you!