God worked amazing miracles through YOU in 2018!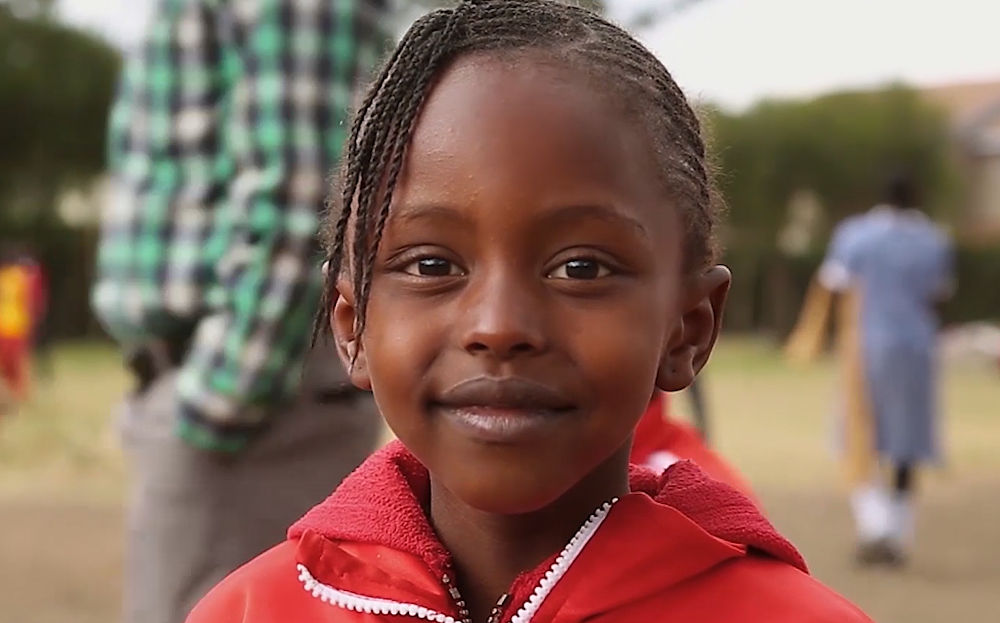 Your gifts were multiplied so that nearly 23 MILLION precious boys and girls in nearly every nation around the world got to hear the Good News of Jesus' birth, His life, His death on the cross for our sins, and His amazing resurrection. This was the very FIRST time many of them had ever heard Jesus' name … and over 10 million of these precious boys and girls said, "YES, I want Jesus to be my personal Savior!"
We pray you will partner with us again in 2019 to help more children hear the Good News and have Jesus in their hearts for the rest of their lives – guiding, directing and giving them limitless HOPE for the future.
Child Evangelism Fellowship Inc. is a 501(c )(3) non-profit organization. Contributions to CEF are tax deductible as allowed by law. CEF has complete discretion and control over the use of donated funds.