Share The Gospel With Children In The Middle East This Christmas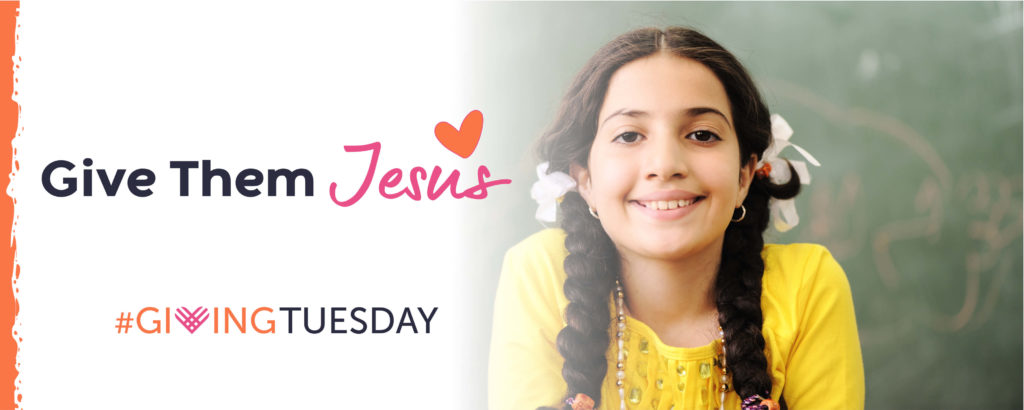 With your help, Christmas Across the Middle East Lands (CAMEL) will bring the message of hope to millions of children by celebrating the birth of Jesus this Christmas! 
Your gift helps provide Bible lesson translation, printed curriculum, leader training and transportation, and a memorable Christmas party for children to enjoy.
Children will often tell their family and friends about Jesus once they've heard about the love of Christ. 
Help us throw thousands of Christmas parties with the purpose of sharing the Gospel with children in the Middle East this Christmas season!