Thank you for your generous support!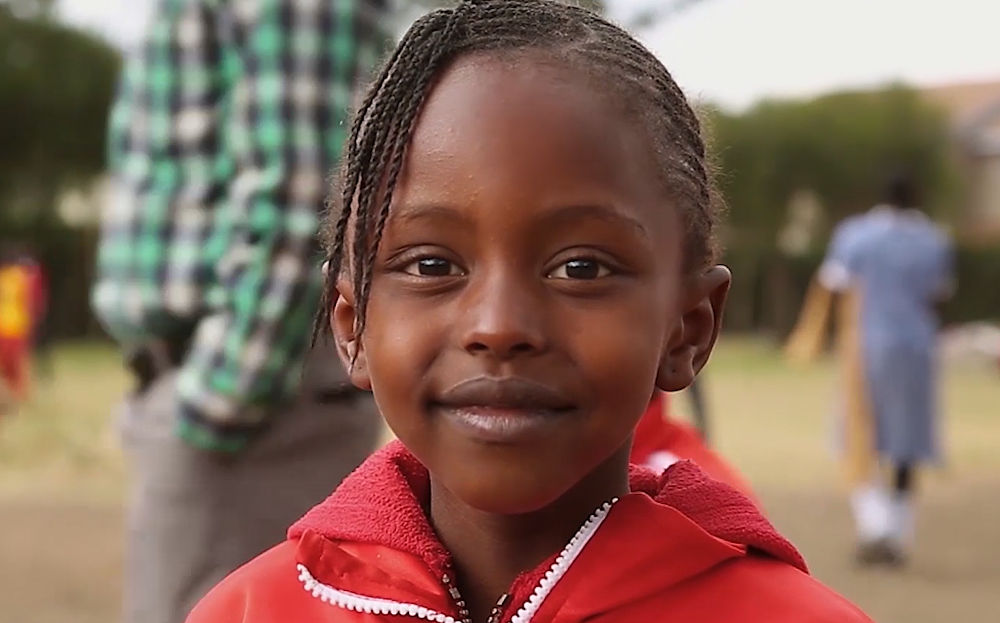 The most spiritually productive harvest field anywhere is among the children. Statistics show that the great majority of people who accept Christ do so between the ages of four and fourteen – when they are children.
Donate to the work of CEF today to minister to childrens' greatest need – to know Christ.
Stay Connected with CEF
Subscribe to our email lists to receive updates, news, and stories based on your needs and interests.