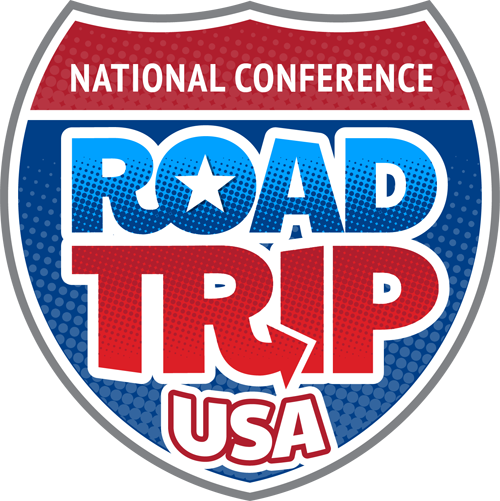 Registration Information
Registration Information
The conference will begin on Monday, May 6, 2019 with check-in beginning at 2:00 PM. Dinner is served at 5:30 PM with the opening session at 7:00 PM. The final conference session will be held the evening of Thursday, May 9 at 7:00 PM.  Conference ends with breakfast on Friday and check out time at 10:00 AM.
We are pleased to offer complimentary shuttle service to and from the Asheville Regional Airport on Monday, May 6, and on the morning of Friday, May 10.
If you need to cancel your reservation, call Ridgecrest at 1-800-588-7222.
DEPOSIT REFUND
Your deposit ($100) is refundable minus a $10/room processing fee based on the following time frames:
Cancelling 60 or more days prior to arrival, 100% refundable
Cancelling 30-59 days prior to arrival, 50% refundable
Cancelling less than 30 days prior to arrival, 0% refundable.
Conference Rates
Below is a list of conference packages. The prices listed are per adult and include all costs related to the conference (housing, meals, and program) for May 6-10 only. Meals included begin with the evening meal on Monday and end with breakfast on Friday. A deposit of $100 is required with each reservation. (For extra meals or room nights, adjust the calendar on first page of the Ridgecrest registration.)
Conference Cost Package: Housing, Meals, and Program
Mountain Laurel (per adult)
Private: $708
Double: $520
Triple: $471
Quad: $446
Pritchell
(per adult)
Private: $628
Double: $480
Triple: $444
Children, Kids and Teens  pay for meals only (must lodge with parents)
0-5 years: Free
6-11 years: $66
12-17 years: $132
Conference Day Rates When Staying Off Campus
(Off-campus guests will have the option of purchasing a-la-carte meals once on-site.)
Monday evening only: $47
Any other single day: $67
Two days: $135
Three days: $190
Entire conference: (Mon. evening through Thurs. evening): $225
For an RV site add $35 per day to costs listed above.