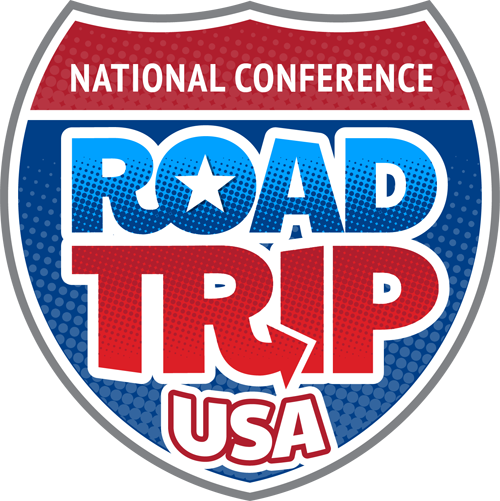 Speakers and Musicians
The Lineup:  World changers, People Developers, Leaders, Musicians and Comedian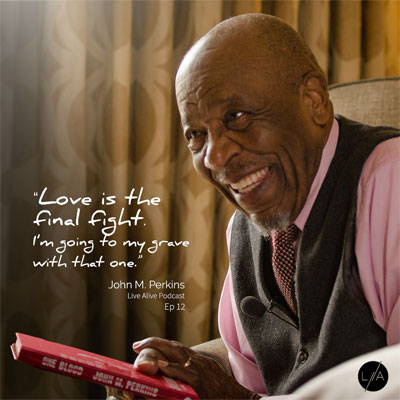 Dr. John Perkins
Dr. John Perkins,is a best-selling author who has authored 15 books including his classic autobiography, Let Justice Roll Down. His most recent release, One Blood is an Amazon #1 Best Seller – Christian Leadership. Dr. Perkins and his wife, Vera Mae Perkins, established the John and Vera Mae Perkins Foundation for the sole purpose of supporting their mission of advancing the principles of Christian Community Development (CCD) and Reconciliation throughout the world. The foundation is a great supporter of Good News Clubs. Read more about Dr. Perkins at https://www.jvmpf.org/our-history/.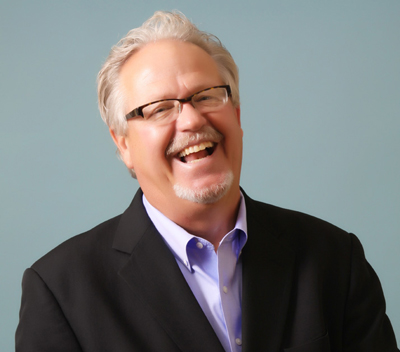 Dennis Swanberg
Dennis Swanberg, former pastor turned comedian from Austin, Texas, will open our conference with laughter on Monday evening with his down home charm and hospitality. Dennis has won the hearts of audiences across the country.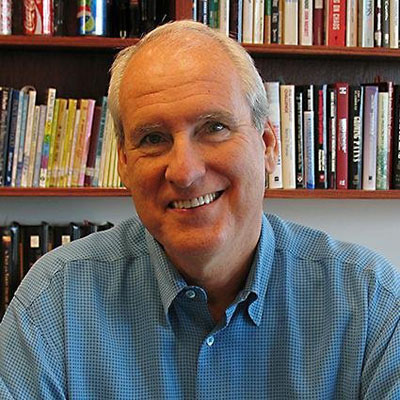 Hans Finzel
Hans Finzel is known as an author of great leadership books. He travels the world speaking and teaching on all things leadership. Hans is a successful author, mentor, speaker, and trusted authority in the field of leadership. He is the author of ten books, including his bestseller The Top Ten Mistakes Leaders Make and his newest release Top Ten Ways To Be A Great Leader.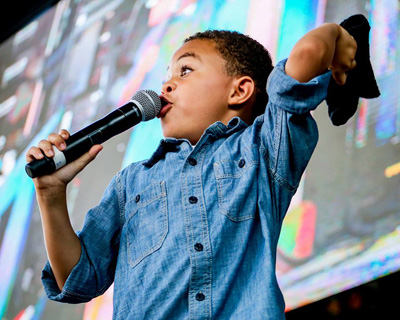 Caleb Serrano
You may have seen this little fella on television. Caleb Serrano will join us Thursday night for a time of worship and celebration!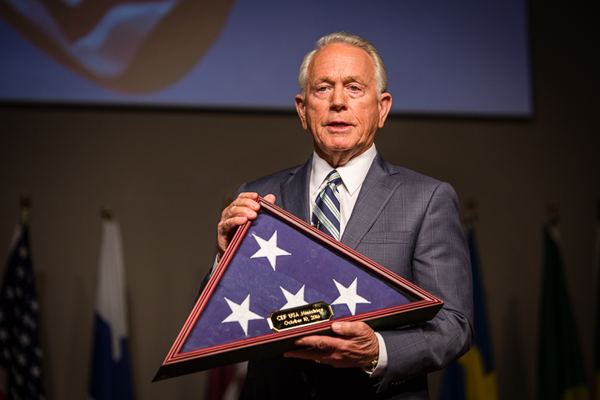 Reese Kauffman, President
Reese Kauffman, President, was raised in a pastor's home in Indianapolis, Reese trusted Jesus as his Savior at age eight. In 1967 he founded Kauffman Products, Inc., a manufacturer of high-volume metal stampings and components for automotive, appliance and military industries. In 1975 Reese became a member of the local CEF committee in Indianapolis and in 1977 the CEF International Board of Trustees. On October 1, 1989 Reese committed to serve for one year as president and has continued to serve since that time. Under Reese's leadership CEF has grown from reaching 1 million boys and girls per year in less than 100 nations to millions of children around the world. God has given him a passion for global evangelism and discipleship among children. Reese's goal is to establish the culture of CEF and keep the ministry on point for future generations. Reese and his wife Linda have three grown children and live on Sanibel Island in Florida.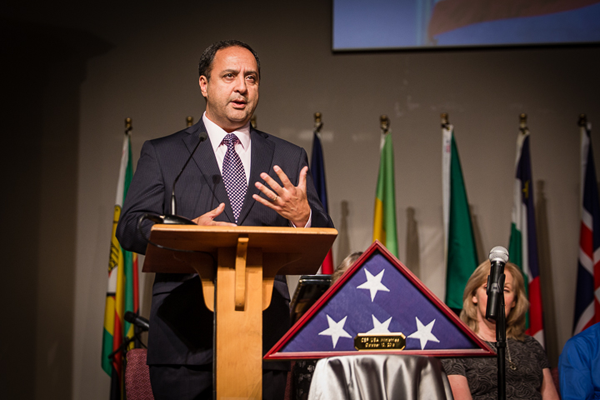 Moises Esteves, Vice President, International Ministries and Marketing
Moises Esteves was born and raised in Portugal, where God called him to full-time service when he was 17. But it wasn't until 1993 that God led his family to move to the USA to work with Child Evangelism Fellowship. Now as Vice President of Communications and Marketing, Moises helps share what God is doing in and through CEF. "There is no greater joy than to share the Gospel with boys and girls. Children represent a small percentage of the population but they represent 100 percent of our future."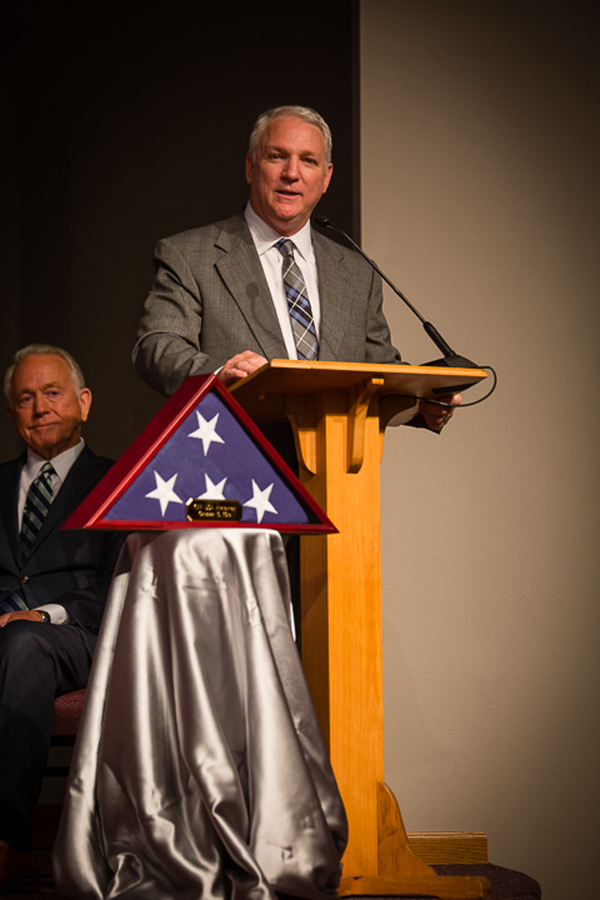 Ron Tant, Vice President USA Ministries
When Ron was a boy, he saw and heard his grandmother praying for him. Her prayers made an impact and as a young man God called Ron into ministry. Over the years, he has had the joy and privilege of working with children in a variety of settings and being heavily involved in administration for Christian ministries. God has given him a passion for developing adult and student leaders, and in 2010 he was challenged to leave the pastorate to take on the leadership of CEF in Georgia as State Director. In the summer of 2016, he was invited to become Assistant Vice President, USA Ministries, and then acting VP. "In October 2017, I began the adventure of serving as Vice President, CEF, Inc., USA Ministries. My wife Carol and I have been married 35 years and enjoy spending time together. We have two sons Joshua and Caleb doing outdoor activities and playing sports."