How to Change a Family. A City. A Nation.
The church/state educational system in Belize offered amazing open doors for the Gospel to reach children. See how schools caught the vision and were part of establishing 114 new Good News Clubs®.
Stay Connected with CEF
Subscribe to our email lists to receive updates, news, and stories based on your needs and interests.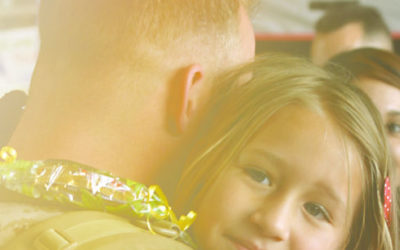 The number of military kids needing mental health care has more than doubled since 9/11. Every single day thousands of these precious boys and girls wonder if their mommy or daddy will be killed. Will they make it back from deployment? If they do, will they come back seriously wounded in some way?
Reach A Child, Make An Impact
We've been assigned a great work and we could do so much more if we had one more person – just one more – helping us reach Every Child, Every Nation, Every Day. That person is you!