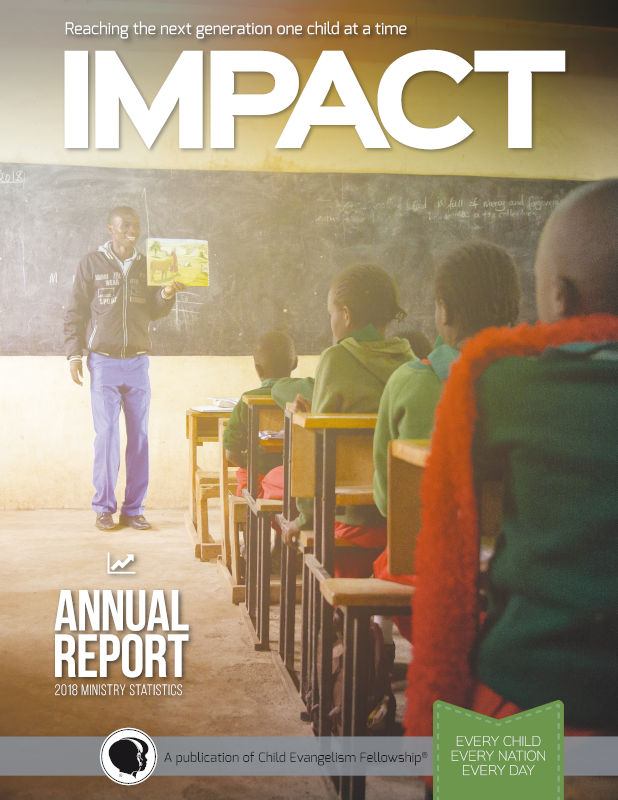 Reaching the next generation one child at a time
IMPACT ANNUAL REPORT
A publication of Child Evangelism Fellowship©
Join us in praying
Luke 10:2
God has led CEF to pray for more workers. We are asking Him to double the ministry in the next three years.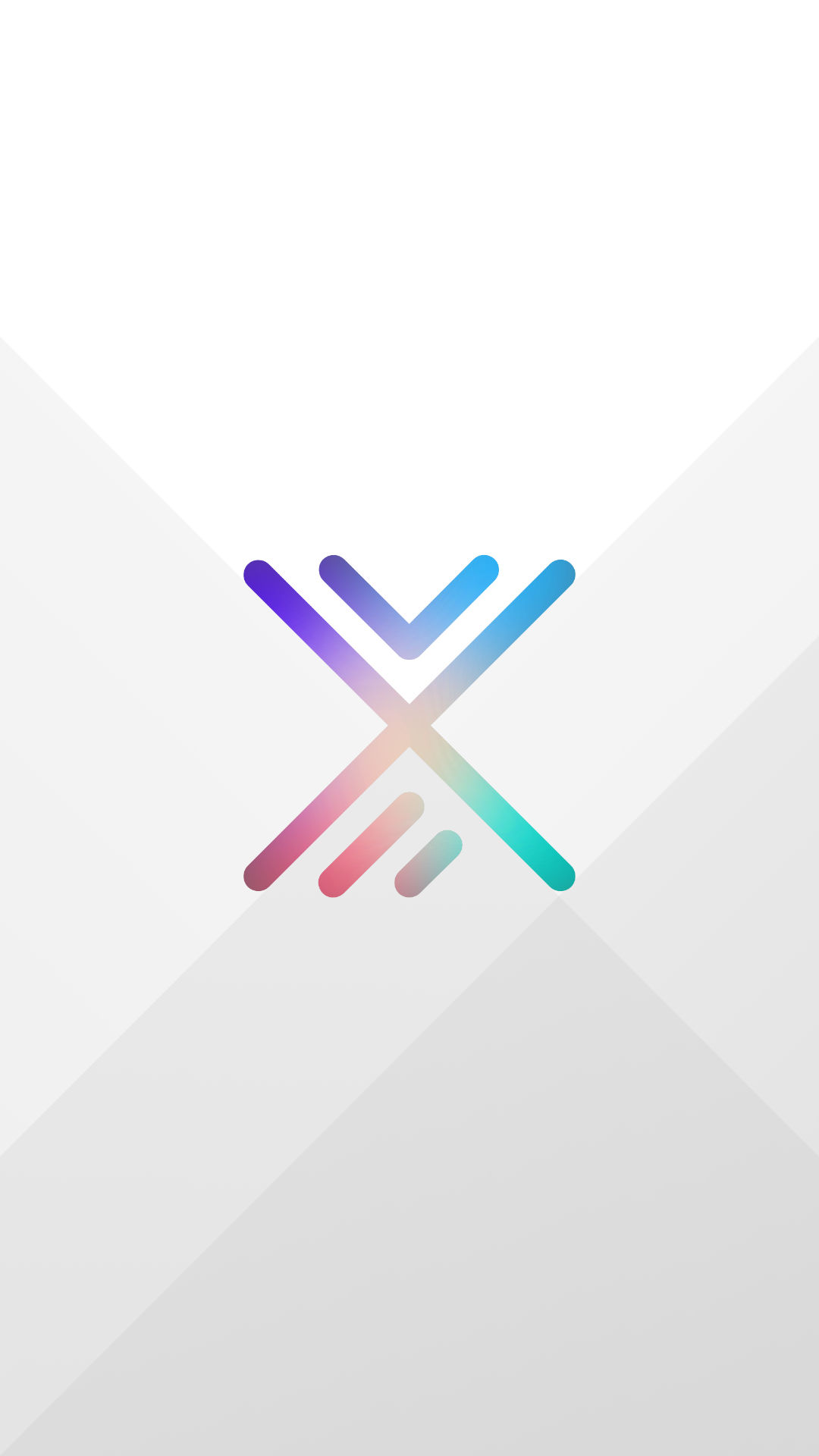 Get a free copy of
A Better Life
God is doing amazing things among refugees all over the world. 
Biblical, Intentional, and focused
Our Global Strategy
God has used the three-fold strategy of train, equip, and support to establish CEF ministry around the world.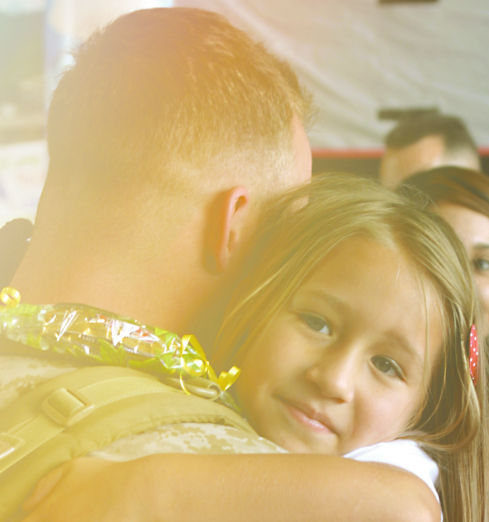 Spotlight on military children
Military Ministry
The Lord is using CEF to reach the next generation on America's military bases. Check out our report on Military Ministry.
The amazing impact of 
Our Supreme Court Victory
Listen to a presentation from Mat Staver of Liberty Counsel, explaining the significance of the Supreme Court decision that opened the door for CEF to go into the public schools.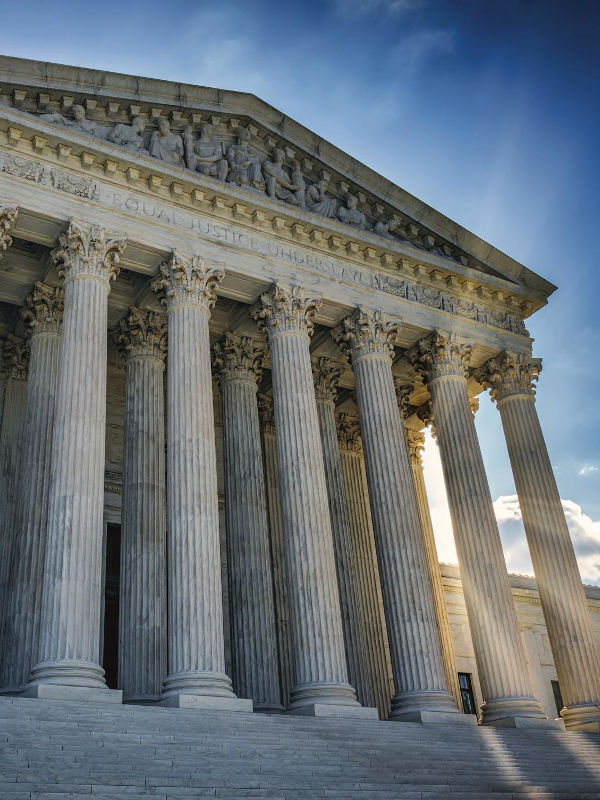 Spotlight on military children
Endorsements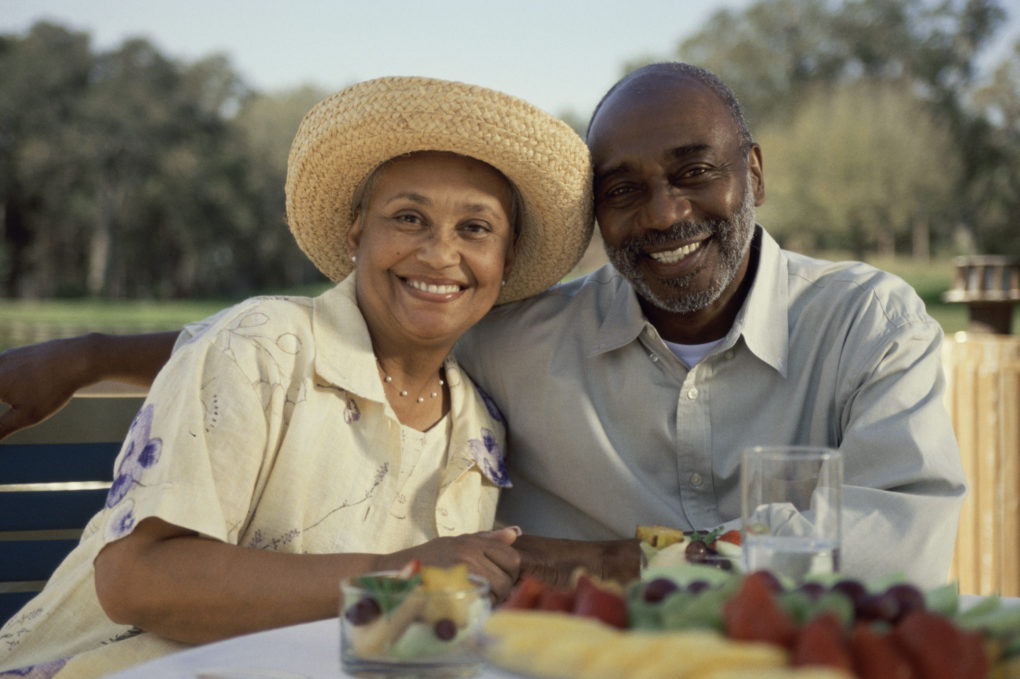 Increase your impact
Planned Giving
We all desire to be good stewards. Learn how you can give through stock, IRA minimum distributions, and other unique ways. 
Read other stories of
Grown Up Fruit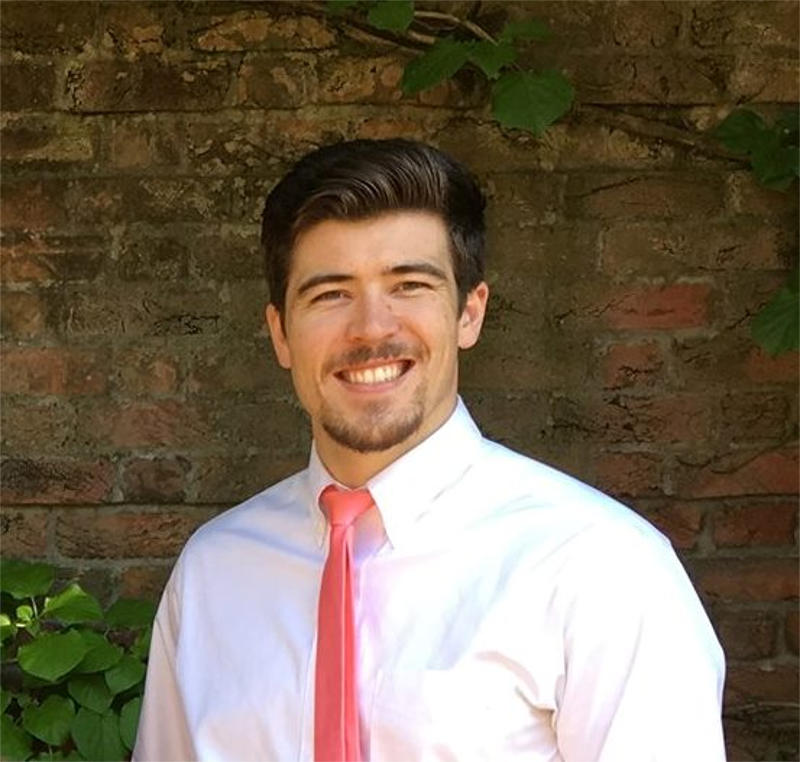 As Pastor Samuel Schleif spoke to the young men and women before him, a sense of nostalgia swept over him. Twelve years earlier he first sat in those same seats, listened to God's Word and prepared for the task ahead of him as a summer missionary with Christian Youth in Action®.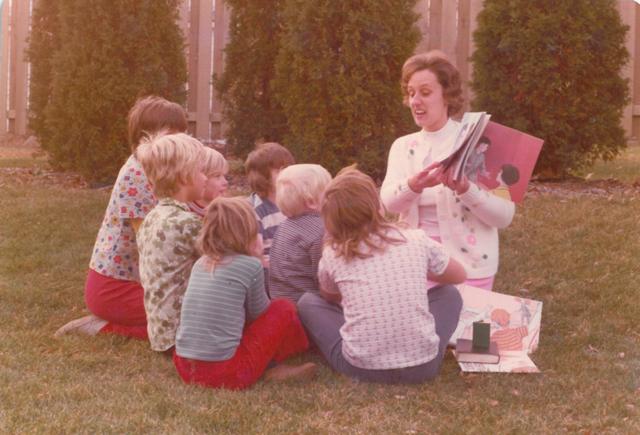 My father was a pastor but in 1944 he became a Navy chaplain and moved our family to Grand Rapids, Michigan. When I was just six years old I was invited to a woman's house for Good News Club®. We sang songs and learned verses. She told the Passover story and as she put pictures on the flannel board, she explained how the blood put over the door post was a picture of the cross.