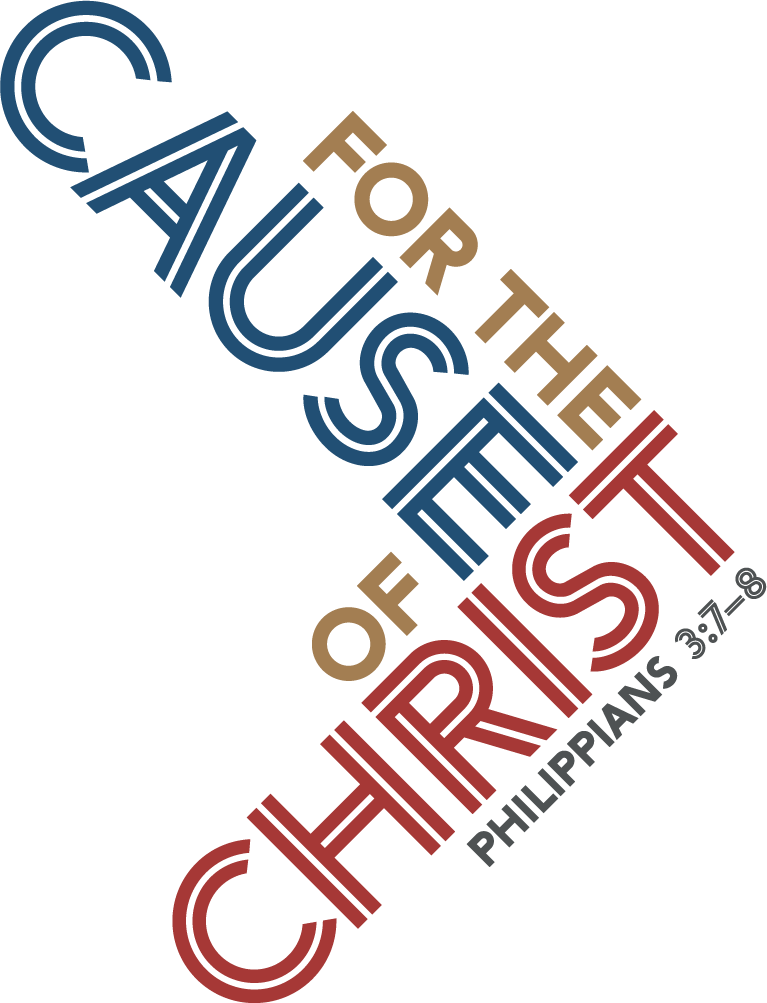 International Conference 2020
Monday, May 4th – Saturday, May 9th
Lifeway Ridgecrest Conference Center
near Asheville, North Carolina
"But whatever gain I had, I counted as loss for the sake of Christ. Indeed, I count everything as loss because of the surpassing worth of knowing Christ Jesus my Lord. For his sake I have suffered the loss of all things and count them as rubbish, in order that I may gain Christ."
Philippians 3:7-8 (ESV)
Why You Want to Attend International Conference…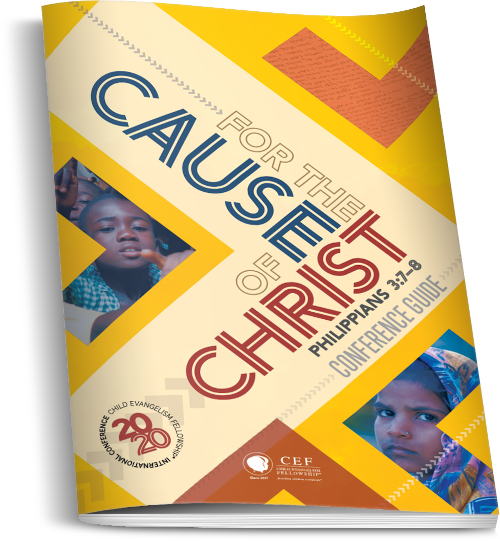 We are thrilled to announce that registration is now online and is being handled completely by CEF! We are excited for the opportunity this will give us to better serve you. Please note that your conference fee must be paid for in full at the time of registration using a major credit card, debit card, or CEF account (International guests only). Press Accounts may not be used to pay for the conference. Online registration will close on April 13, 2020 at 11:59 PM Central Time. After this date, additional attendees will need to go through CEF's walk-in line at Ridgecrest to register and pay for the conference. Housing options are limited for walk-ins.
Join us for dynamic Bible teaching, stimulating workshops, corporate worship and fellowship and refreshment with the CEF family. Our conference will end by a concert with Jana Alayra, featuring your elementary-aged children!
The fees listed below cover Monday, May 4 dinner through Saturday, May 9 breakfast. All meals are part of the conference package and cannot be deducted from the overall conference price. If you are a USA guest and need additional meals or nights, please call Ridgecrest at 1-800-588-7222 to schedule and to pay. If you are an international guest and need extra meals or lodging, please email intlcon2020@cefonline.com.
You may request that we match you with a roommate when you complete your online registration. We will do our best to accommodate you as others make the same requests. We cannot guarantee a roommate. If a roommate cannot be found, you will be required to pay for the full cost of the room.

Deluxe Accommodations (Mountain Laurel, Rhododendron)
Single: $931
Double: $623
Triple: $545
Quad: $506

Standard Accommodations (Pritchell, Walnut)
Please note that most rooms in Pritchell can only accommodate three people.
Single: $831
Double: $573
Triple: $512
Quad: $481

Dormitory Accommodations (Royal Gorge)
Dormitory accommodations are for six people per room so that each person can sleep on a bottom bunk and use the top bunk for storage.
$440 per person

Meal Fees for Children
According to their age by May 4, 2020
0-5—Free
6-11—$84
12-17—$168
Meet Our Speakers and Musicians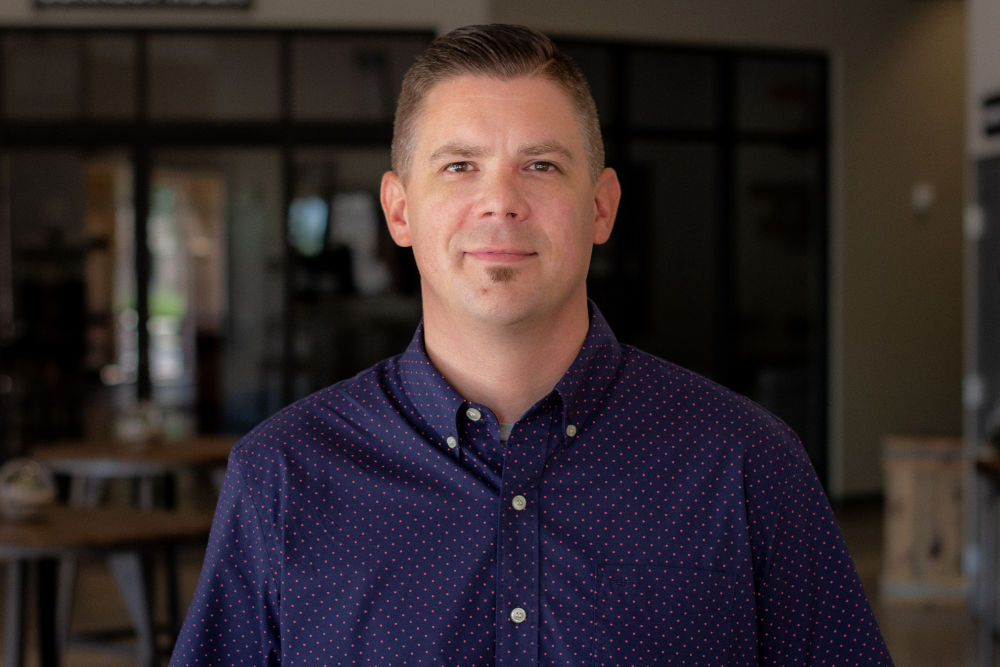 Pastor Adam Bailie
In December 2012 Adam Bailie planted Christ Church, which has grown to one church in three locations within the greater Phoenix metro area. He earned his Masters of Divinity from The Master's Seminary and previously served on the pastoral staff of churches in California and Texas. Before training with Harvest Bible Fellowship and coming to Phoenix, he planted and was the lead pastor of Grace Church of the Valley in Kingsburg, California. He and his wife Renee live in Chandler, Arizona with their two daughters and son. They are thrilled to be serving Christ Church for the sake of Christ's
fame
!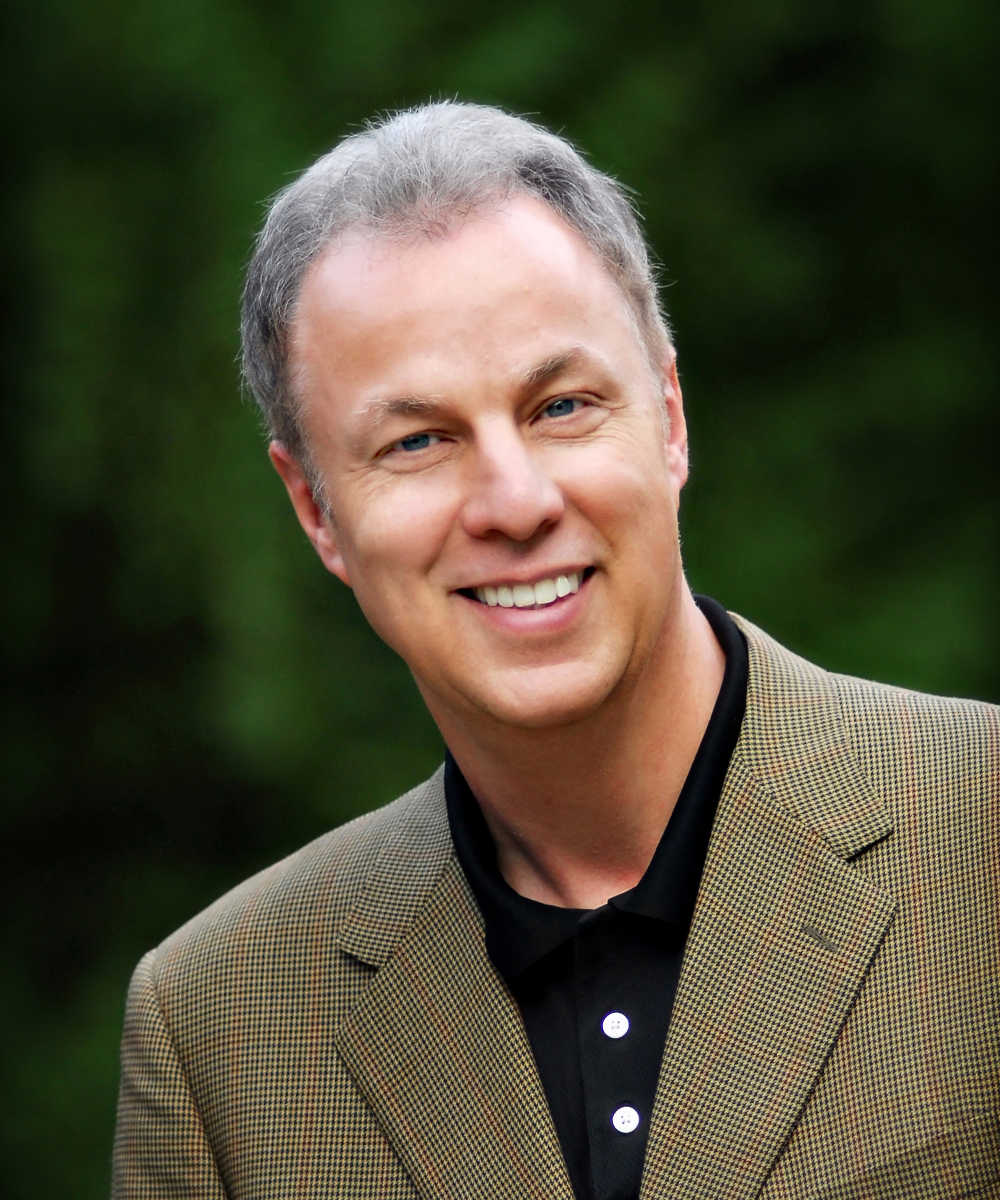 Dr. Richard Blackaby
Richard is the president of Blackaby Ministries International and lives in Jonesboro, Georgia. Richard travels internationally, speaking on spiritual leadership in the home, church, and marketplace as well as on spiritual awakening, experiencing God, and the Christian life. Richard regularly ministers to Christian CEOs and business leaders. He has written or co-authored 33 books including Experiencing God: Revised Edition; Spiritual Leadership: Moving People on to God's Agenda; and Experiencing God: Day by Day.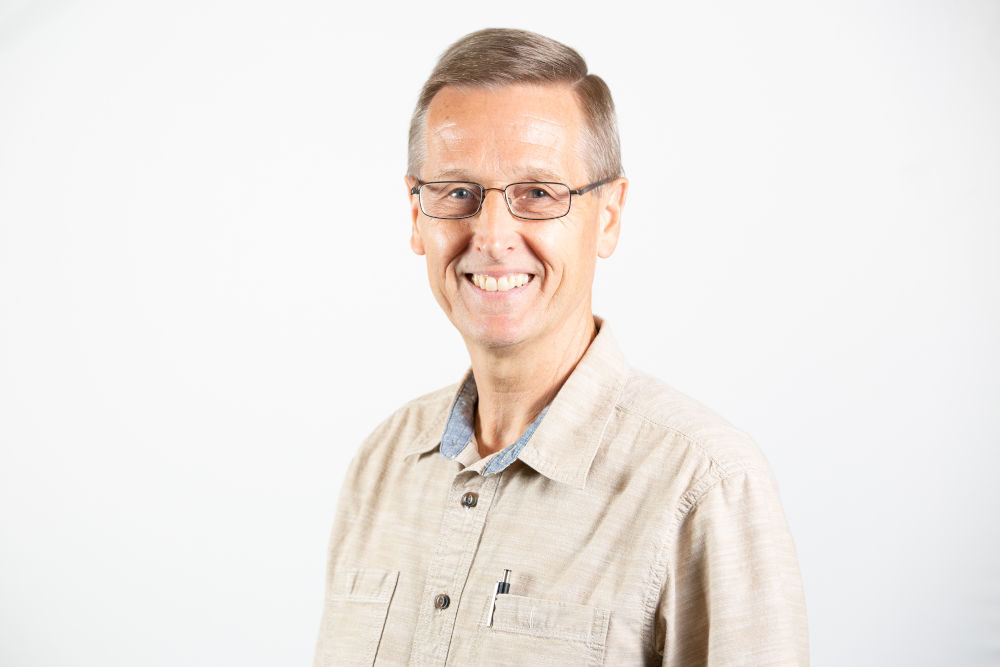 Pastor Nate Irwin
Nate joined staff at College Park Church in Indianapolis, Indiana in 2002 as the Pastor of Global Outreach. Drawing on his own experience from growing up as a missionary kid then serving as a missionary in Pakistan, Nate works to challenge, prepare, and enable cross-cultural messengers of the Gospel from College Park and to cast a vision for reaching unreached people groups through strategic partners. He is passionate about "finishing the task" of making disciples of all nations in the world.
Prior to coming on staff, Nate served with TEAM as the principal of Zarephath Bible Institute in Rawalpindi, Pakistan. Nate and his wife, Marty, have three adult children and two grandchildren. He enjoys spending time with his family, traveling, and playing sports of all kinds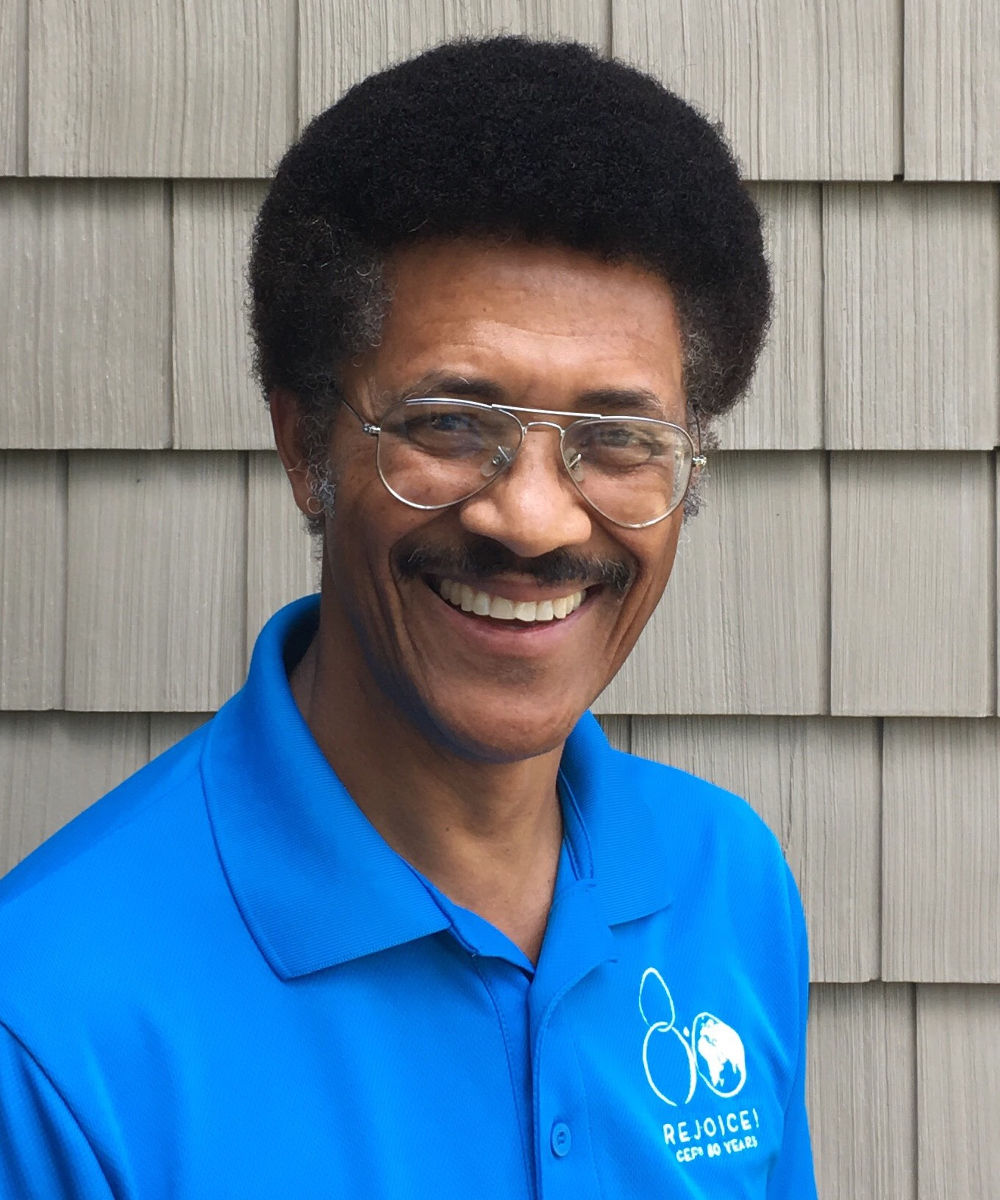 Rev. Beltane Harrigan
Beltane Harrigan was born on the tiny island of Anguilla in the Caribbean. He accepted Jesus at the age of 11. At age 17 God called him into the Gospel ministry in 1972. He attended Bluewater Bible College in the U.S. Virgin Islands and later transferred to Tennessee Temple University to complete his degree. He returned to St. Croix, USVI where he started The Way of the Cross Baptist Church and pastored it for 37 years before resigning it and relocating to the states in August of 2018.
He has been a Christian school principal, written a religious column for a local newspaper in St. Croix, and done revival meetings in the USA, South America, and the Caribbean for over 25 years. In October of 2018, the Lord led him to become the assistant regional director for the North America/Caribbean region. Beltane says, "When I come to die, I just want to be remembered as a servant of God, who carried His heart to people, and in this season of my life, especially, the children."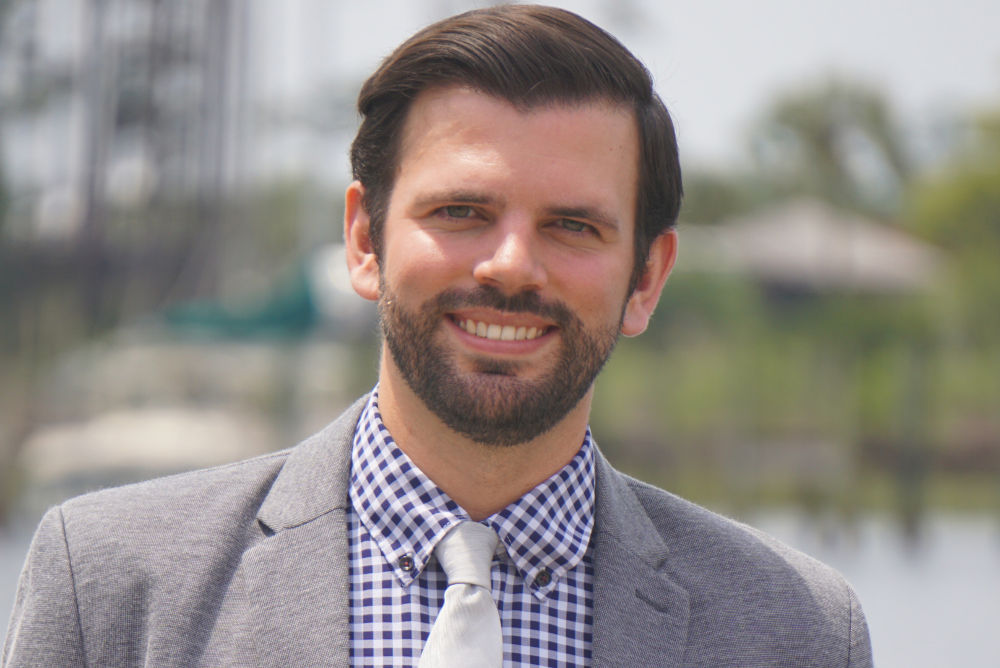 Rev. Paul McIntyre
Paul McIntyre had planned to become a professional viola player when God laid out a different plan for his life. After graduating from Liberty University with a Bachelors degree in Worship and Music, a Masters in Teaching, and a Bachelors in Bible from Lancaster Bible College, he is now the Minister of Music at Sopchoppy Southern Baptist Church in rural Sopchoppy, Florida. He also writes children's music, puts Scripture and music together to help kids memorize the Bible, and orchestrates and arranges music for Liberty Music Group. Above all things music though, his highest calling in life is to press on toward the goal to win the prize for which God has called him heavenward in Christ Jesus (Phil. 3:14). To Him belong all the glory, honor, and praise.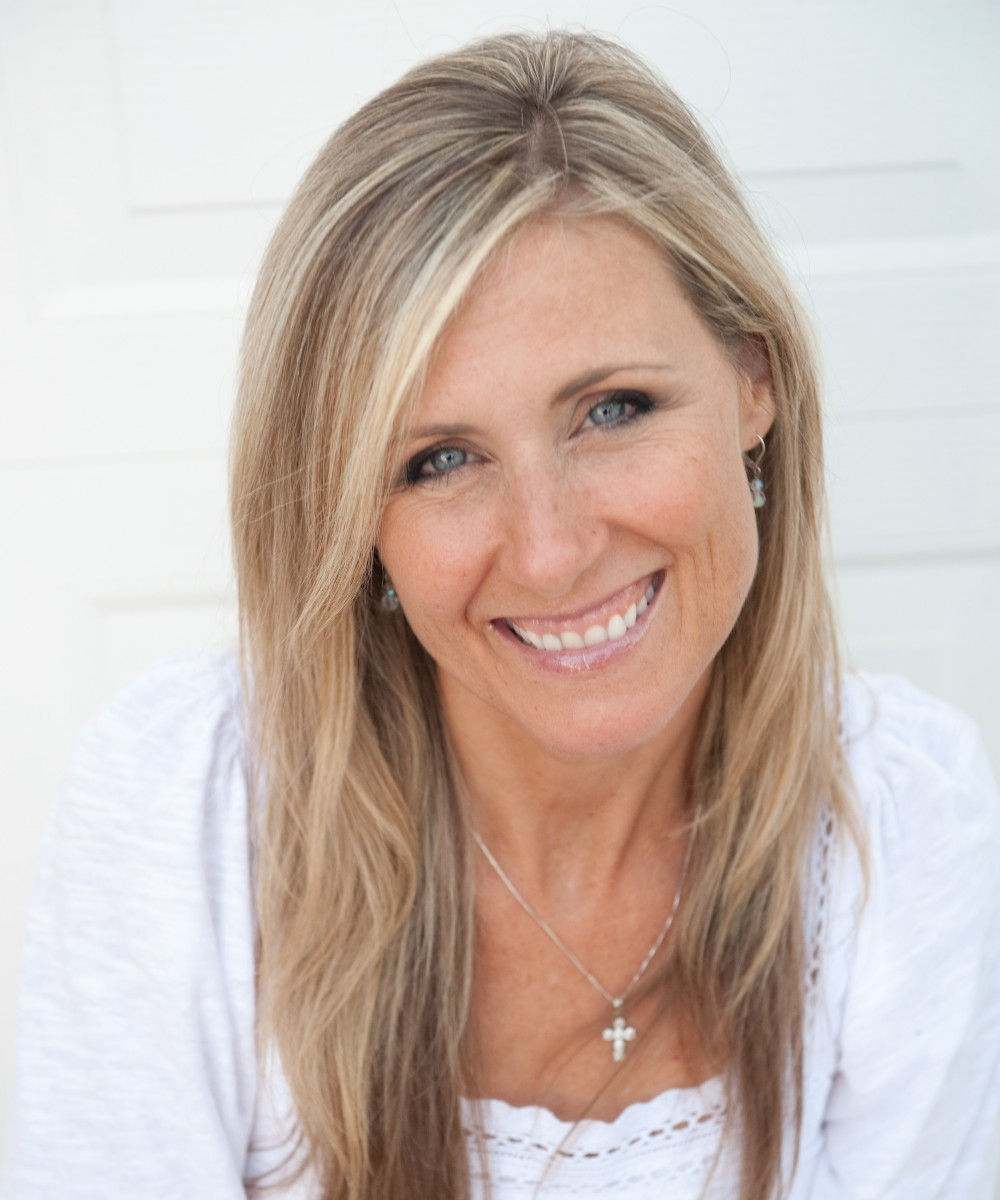 Jana Alayra
Jana Alayra is a wife, mother, and friend, busy with the daily routine of tending to the lives of her three daughters and producer husband, Ron, in Irvine, California. Together, Ron and Jana answer the call of leading worship to both adults and children. Whether leading a small group with her guitar, or singing for a thousand children and their families, Jana's enthusiasm and love for Christ are evident, sincere, and inspiring. She became a Christian in high school and was involved with youth ministry. While attending San Diego State University, she began leading worship for college students. She later led worship for a college ministry in Orange County, California, and began recording collections of her original adult praise music in 1989. Ron and Jana's songs are used in churches and groups all across the country and internationally. Ron, Jana, and the band have been busy keeping up with concerts and speaking engagements around the nation. Jana is a frequent guest speaker/singer at women's conferences, retreats, banquets, and conventions. Jana's music can be heard on various Christian radio stations across the country and is available in Christian bookstores and online as well. All facets of their ministry continue to grow and expand.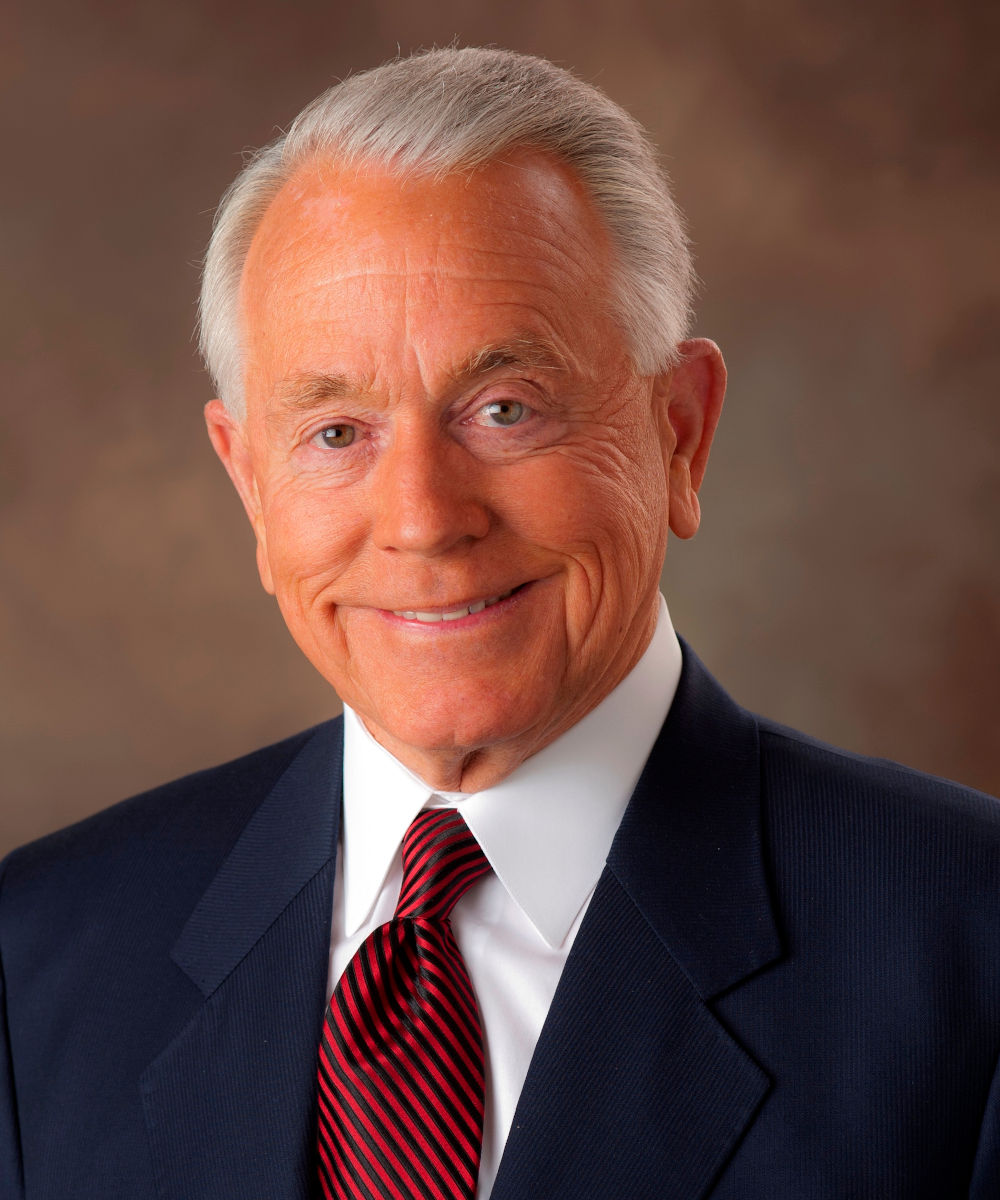 Reese Kauffman
Raised in a pastor's home in Indianapolis, Reese trusted Jesus as his Savior at age eight. In 1967 he founded Kauffman Products, Inc., a manufacturer of high-volume metal stampings and components for automotive, appliance and military industries. In 1975 Reese became a member of the local CEF committee in Indianapolis and in 1977 the CEF International Board of Trustees. On October 1, 1989 Reese committed to serve for one year as president, which has now extended to over 30 years, without compensation. Under Reese's leadership, CEF has grown from reaching 1 million boys and girls per year in less than 100 nations to over 25 million children in nearly every nation of the world. God has given him a passion for global evangelism and discipleship among children. Reese's goal is to establish the culture of CEF and keep the ministry on point for future generations. Reese and his wife Linda have three grown children and live on Sanibel Island in Florida.

Youth Track and Childcare
An exciting childcare and youth track are available to your children and teens. The childcare is for infants through grade six and youth track is for junior high and high school students. The only cost for your children is for meals (when staying in the room with parents). Please register your children as far in advance as possible so we can appropriately care for them.

Return to International Headquarters
International Guests who did not attend the International Leadership Summit previous to the International Conference may return to CEF International Headquarters for a brief visit. This visit is free to you, but you must sign up in advance so that we can secure the appropriate number of busses. You may sign up when you register. If you plan to return to IHQ, you must book your return flight out of Saint Louis International Airport (STL) on Tuesday, May 12. If you wish to stay longer, please gain approval from the Vice President of International Ministries prior to booking your airfare.
Complimentary Shuttle Service
CEF is pleased to offer complimentary shuttle service at no additional fee to each of our attendees. Please take careful note of the following changes to our complimentary service this year.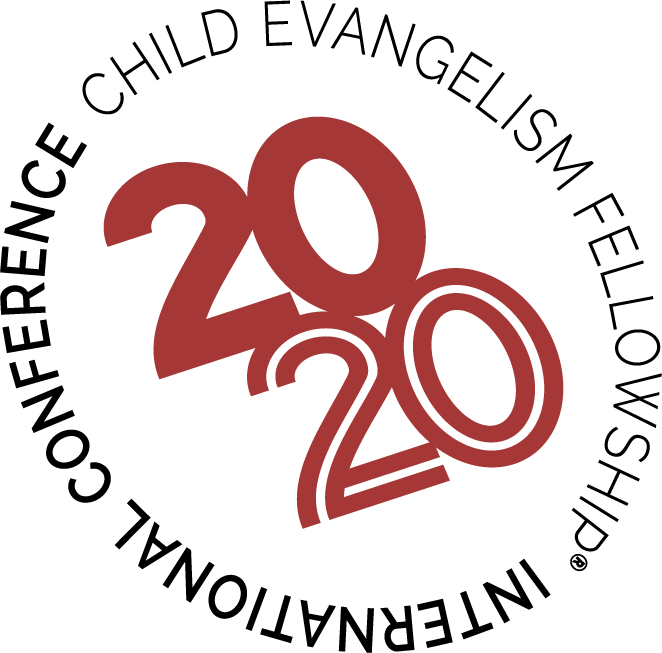 Shuttle service is available only to and from the Asheville Regional Airport. If you choose to fly into the Charlotte International Airport, you will be responsible to secure and pay for your own shuttle to Ridgecrest.

All guests (including International guests) must register and provide flight or bus information by April 6. After that, you will be responsible to secure and pay for your own shuttle.
All USA guests must provide their flight or bus information at the time of registration in order to take advantage of our service.

Shuttle service begins Monday morning, May 4. The last shuttle will leave Ridgecrest at 12:00 PM on Saturday, May 9. Please schedule your transportation accordingly or plan for another shuttle option at your cost.