Jesus Gives New Life! – Good News TV Ep. 2
Could you use some Good News in your life right now? You'll hear about the amazing things God did in the Bible as well as the amazing things He can do for you. You'll also have the opportunity to sing some songs and play a game that will help you learn God's word.
Download and print the Wonder Time sheet
Stay Connected with CEF
Subscribe to our email lists to receive updates, news, and stories based on your needs and interests.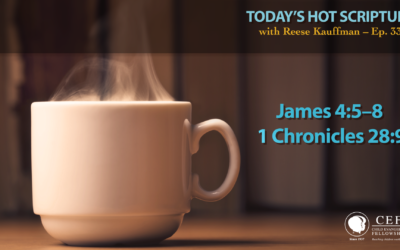 Have you ever stopped to consider how many times the Bible mentions God's love and care for you? Let's look at a couple of those passages today.
Reach A Child, Make An Impact
We've been assigned a great work and we could do so much more if we had one more person – just one more – helping us reach Every Child, Every Nation, Every Day. That person is you!