Jesus is the Almighty God! – Good News TV S1E1
What do you think of when you hear of a person with power? You may think of someone important like the president or a king or queen. There are many people in the world who have the power to make laws and do important things, but there is only one person who has almighty (total) power—Jesus! Hear about it in this episode of GNTV!
Download and print the Wonder Time sheet
Stay Connected with CEF
Subscribe to our email lists to receive updates, news, and stories based on your needs and interests.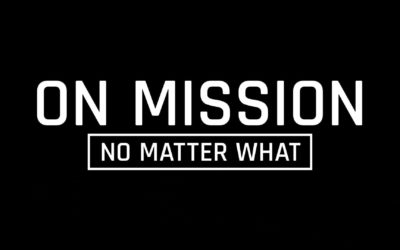 When the pandemic began did you see it coming? Did you feel prepared, or did you feel angry? Helpless? Afraid? Confused? Then you felt what children felt all around the world. We felt it too, so we went to work! Because God's people should be on mission no matter...
Reach A Child, Make An Impact
We've been assigned a great work and we could do so much more if we had one more person – just one more – helping us reach Every Child, Every Nation, Every Day. That person is you!