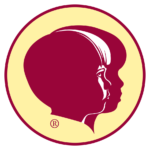 Greater Akron Ohio Chapter
We are looking to hire a Ministry Coordinator for Greater Akron Chapter in Ohio. The Ministry Coordinator will oversee Good News Clubs as well as be an active part of CYIA and Summer 5-Day Clubs.
As a religious organization, Child Evangelism Fellowship is permitted and reserves the right to prefer employees or prospective employees on the basis of religion.