Sing songs of God's promises and commands, the message of salvation, and other biblical truths
True missionary stories from around the world full of adventure, suspense and moving accounts of God at work
On U-Nite God's Word is shared in a fun, engaging way to draw children to both understand and apply biblical truths to their lives. Verse songs are dynamic ways for children to learn and memorize God's Word as they sing of God's promises and commands, the message of salvation, and other biblical truths. Each Bible lesson clearly teaches the Gospel since it is woven throughout the lesson. Children can watch these videos over breakfast, after school, in the evening—anytime! Subscribe now to stay updated with the latest content.
Complete the form below to receive emails about U-Nite updates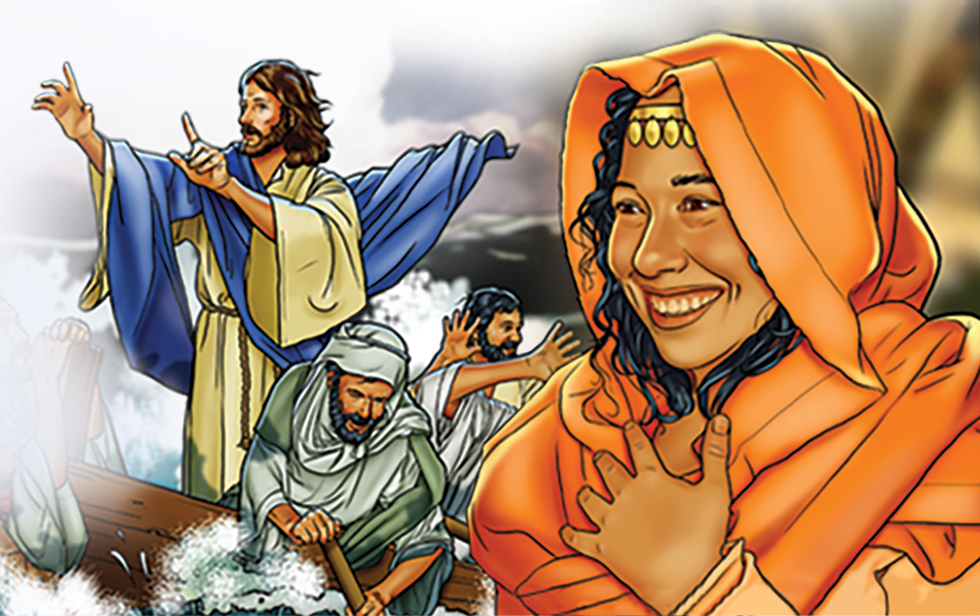 Shop at our store
Purchase songs, missionary stories, bible lessons and other fantastic resources through our online store.