News from Child Evangelism Fellowship
New Curriculum Field Test to Begin
Child Evangelism Fellowship® announces a new field testing period for its Bible curriculum. CEF Press® has long included a pre-publication review process in which theologians, international CEF® missionaries, and Christian educators evaluate the materials. However, this additional 90-day field test is fully expected to take CEF Press materials to a higher level making them more effective in clearly communicating the Gospel to children in an engaging way.
Select groups of CEF missionaries in U.S. and internationally will teach the materials as written in club ministries with children then give detailed feedback to CEF Press. The timing of the field testing process will allow for needed changes to be made before publication and use worldwide.
Director of Literature Development, Fred Pry stated, "We felt this additional process was necessary because we wanted cultural feedback from around the world that would enable us to be sure our curriculum is accurate and usable for all teachers. This step strengthens our ability to move together as an organization and also helps our creative staff and editors understand the needs of the field as they prepare our curriculum materials."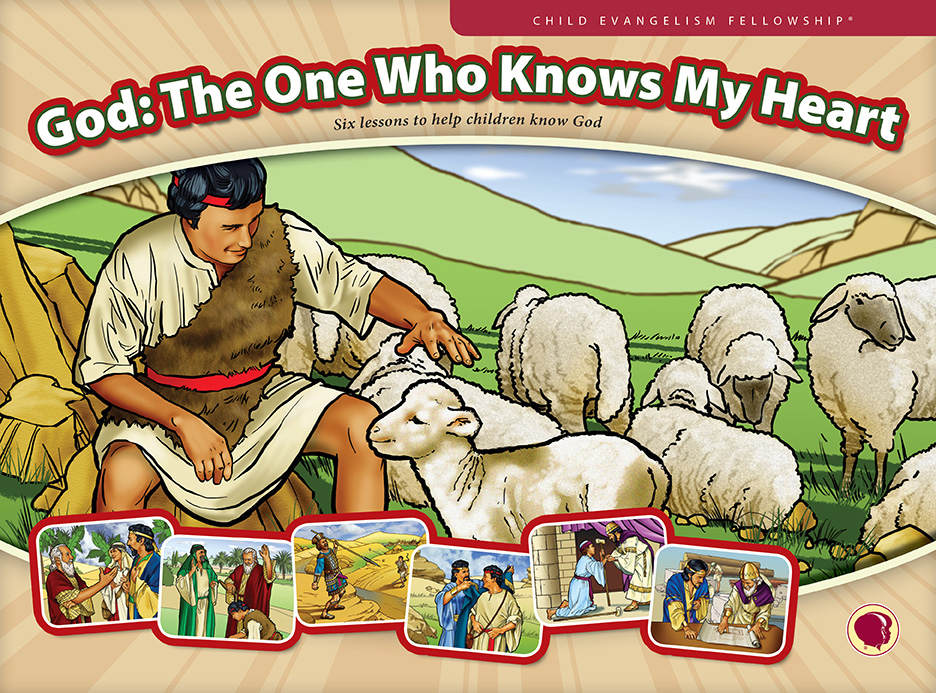 The series, God: The One Who Knows My Heart, will be the first to go through this review process.