Raise up the Next Generation
By Ron Tant
"Let no one despise you for your youth, but set the believers an example in speech, in conduct, in love, in faith, in purity" (1 Tim 4:12).
For the next few weeks, states all across the USA are training many teens for summer ministry through Christian Youth In Action® (CYIA™). Many veteran CEF leaders in this country started their ministry journeys in this way. It is a fantastic opportunity for youth leadership development. We should do all we can to support our youth, including giving our prayers, finances, and volunteering.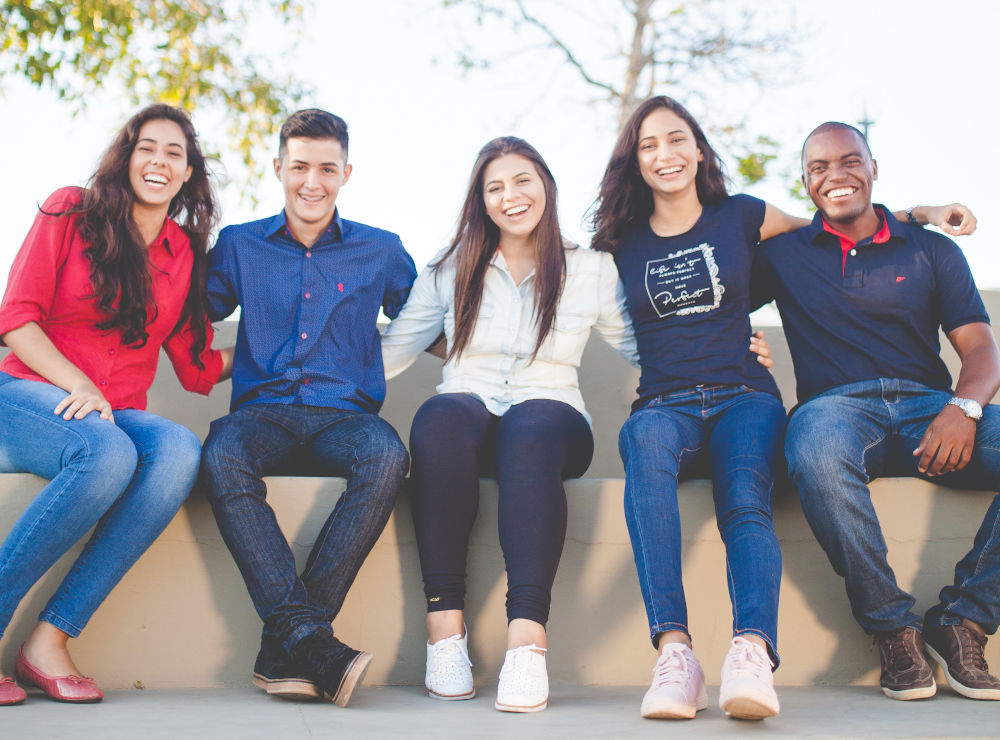 None of us should hold back young people who want to serve the Lord. Through serving, youth "own" their faith. When youth own their faith, God uses their example in mighty ways. It's interesting this verse teaches that youth should set the example for other Christians! Not unbelievers, but the redeemed! Examples in speech, behavior, love, faith, and purity. Timothy may have been 30 years old when he received this letter from Paul! In other words, SOME older people may need to learn from the young! Some people (of all ages) have lived in a spiritual rut for so many years that anything or anyone outside their rut is intimidating – and hence, a threat. 
Consider the areas in which Paul said young people need to be examples…
Speech. Children didn't invent profanity; adults did. 
Conduct or behavior. The proof in the pudding is this: does belief translate into godly behavior? Children didn't invent the social ills that plague our society; adults did. 
Love. Our love for one another and the lost is how the world will know we are believers. Love is the flashing neon sign that speaks to the lost. 
Faith. Trusting WHO you cannot see and allowing HIM to lead you in making life-changing decisions is what inspires others to follow. 
Purity. No person stands out in a crowd like the pure. And when the young keep themselves pure, God's greatness is revealed through them. Why? Because there are so many daily assaults against their purity. It is a rare young person indeed who can and will keep himself pure for marriage, pure in attitude, pure in motive and integrity. The same applies to the mature and aged. Purity is rare. 
Let's do all we can to feed CYIA with young people who want to make a difference in their world!
Lord, we can speak to the ears but only You can speak to the hearts of the young and old! Help us hear and teach us to listen. Help us build up our young leaders with encouraging words and opportunities that will allow Your Spirit to mature them in their faith. Keep us from discounting what You are doing in their lives! Help us deliberately pass the leadership baton and support them in every way possible. We ask all this in Jesus' mighty and powerful name, AMEN.
Stay Connected with CEF
Subscribe to our email lists to receive updates, news, and stories based on your needs and interests.